My niece Nicole graduated from the University of Iowa (Go Hawks! See? I'm getting better!) and was fortunate enough to get a super-cool job with Walgreens Co. in Chicago. It's her first "real job" in the "real world" and I decided to reach out to her to see how things were going. Well, that and to get a sense of where investing and saving for retirement sat on her radar. Because that's what all cool uncles in the retirement business do, amiright?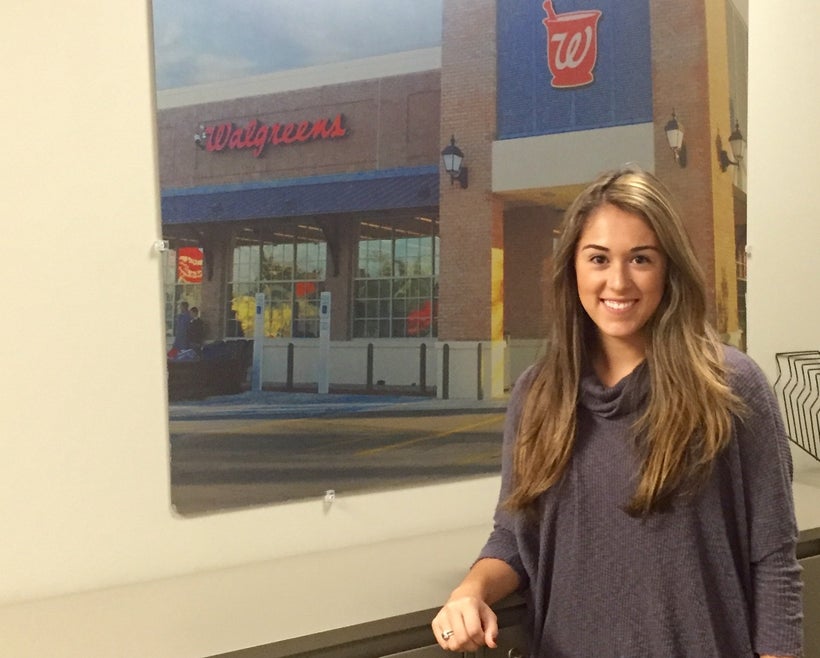 She shared that the shift in her life and lifestyle was immediate and abrupt. No more cheap beer, greasy bar food and protection from living in the college campus bubble. Now she had to worry about things like commuting, fuel costs, groceries, apartment hunting and work clothes.
On the work front, her job began as most new jobs do – with information overload. Her first two months were filled with learning the business, how the organization functions, meeting people and getting her arms around her specific area of the company. Somewhere, in the middle of it all, she also had to make decisions about benefits, including retirement. As is often the case, she shuffled into a meeting and received a packet full of stuff.
That packet of stuff got very little attention for two months. But then something really important happened. (And I mean really important.) Her manager took a potentially life-changing few minutes to talk to her about saving for retirement. He shared that most young adults don't think about retirement early in their careers. For most, their focus is on finding a cool place to live and driving a new car. He shared that if she started saving now, she would be amazed at – and thankful for – what she could accumulate over the years.
That advice sounded familiar to what she heard from her dad and her uncle (high-five!). She is now participating in her company's 401(k) plan and is taking full advantage of the generous match her employer provides to its employees (way to go Walgreens!).
For any recent grads entering the workforce: From the day you begin working, never forget to pay yourself first. And when you get a raise, pay yourself a little bit more. Your life, and the demands on your money, will only become more complex. Even if you're already saddled with student loan debt and other bills, it's still important to consider paying yourself first. Debt and bills are likely to be a fixture in your life for years to come, but believe me when I say that you'll confront retirement a lot sooner than you think. And when that time comes, the decades of time to save have already come and gone. You should steadily build your nest egg now, among life's challenges and successes.
For all the bosses, parents, (super-cool) uncles and others that they listen to: From the day they begin working (or before), help them understand the importance of saving right away – and the fact that it's unlikely to get easier later. The power of saving a little money systematically over a long period of time is undeniable. The downside of waiting too long is also undeniable.
Take the time to share the same message that Nicole's manager and family did: pay yourself first. And don't forget to pay yourself a little more when you get a raise, get promoted or pay down some debt.
A 401(k) plan is essentially the savings version of a Staples Easy Button. If you're eligible, sign up now. If you have to wait a certain amount of time before you become eligible, be ready to pounce when you hit that magic date. Saving a little bit out of every check will go a long way.
Take advantage of any employer match, but don't stop there. Many experts estimate that we need to target an 11-15% savings rate. For many, that feels like a big stretch. I think aiming to save 10% of your own money (separate and apart from any match) is a worthy goal. Pay yourself a dime out of every dollar. Those dimes can add up to huge dollars before you know it!
This post was published on the now-closed HuffPost Contributor platform. Contributors control their own work and posted freely to our site. If you need to flag this entry as abusive,
send us an email
.