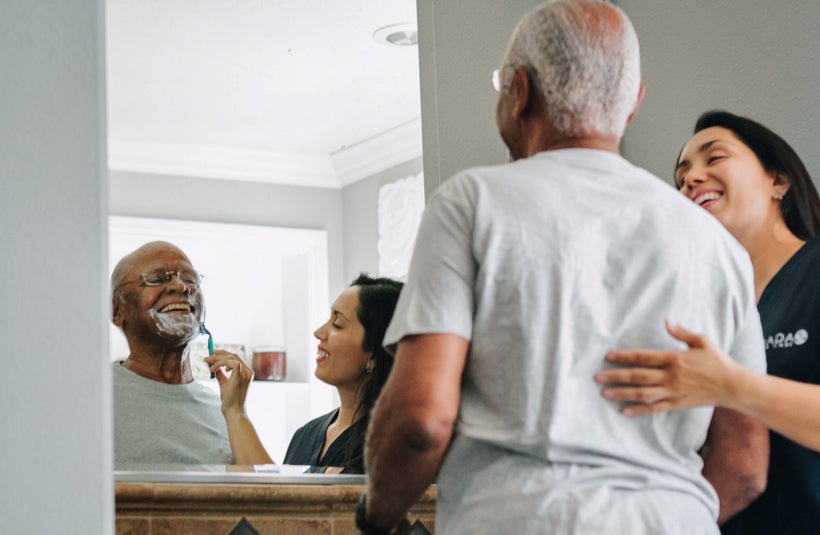 I had the pleasure of interviewing Tafa Jefferson CEO of Amada Senior Care. Tafa gave insight into his remarkable story and how he came to create an opportunity for an alternative potential Millionaire Business model. In 1997, he joined the NFL as an offensive tackle for the Chicago Bears. A career-ending injury forced Tafa to go in a different direction. Tafa joined forces with his college football teammate Chad Fotheringham and together their vision for Senior Health care was born Amada Home Care.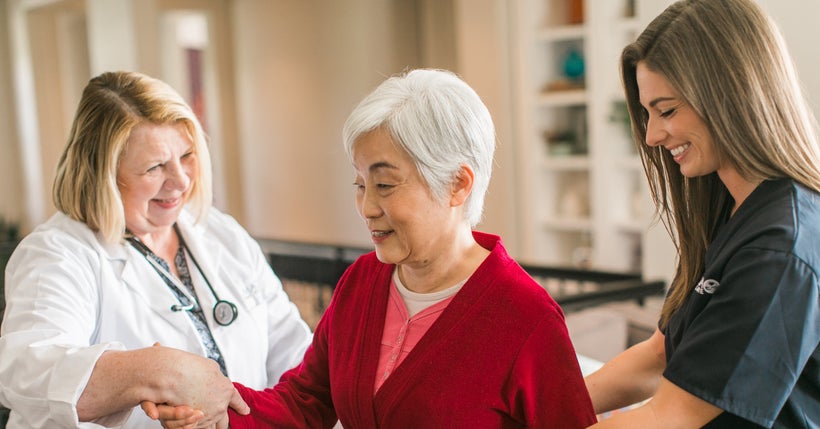 " Amada Senior Care is committed to enriching lives by providing nurturing, compassionate senior home care and by guiding families through the many senior housing options available for assisted living. Healthcare professionals and families look to Amada to help them navigate the complexities of the senior care system. "
Tafa's mother, a caregiver herself, inspired Tafa after his memories and experience as a child. As early as 8 years old, Tafa witnessed first hand the joy and satisfaction she gained from looking after seniors, despite the hard work required.
Tafa recalls his time with his mother as a caregiver and it wasn't until Tafa's transition out of college he decided with his mother's advice.
Remembering his mother's first client who was 82 years old and his family cared for elderly lady who he fondly refers to as being like a grandmother. He remembers the sense of his mother's client for over 10 years becoming part of the family and how he enjoyed caring for her.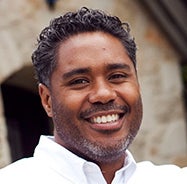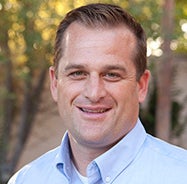 Traits for prospective franchise partners
Ambition
Talent
Drive
Failure scared
Skillset
Right Business DNA
Tenacity
Talent
Hustle
This is not for the weak hearted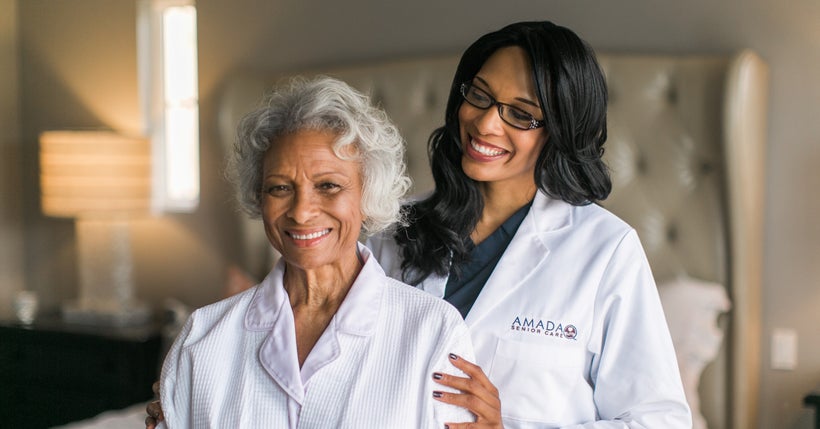 What you can expect from working with Tafa and Chad 2 ex football players
Mentoring
Support
Accountability
A successful Business model
10,000 Seniors in the US are turning 65 each day and this stat in 2017 will rise to 15,000. There is an aging population that is transitioning into retirement.
Amada creates value for prospective partners, by teaching and providing the structure and tools to be successful. From the locker room to the boardroom how you too can transition your skillset and capitalize and join a growing market with unlimited potential.
Tafa feels extremely fortunate to be able to provide a caring solution for Senior Care and rewarding Business opportunity in uncertain times for healthcare today in America. With the market dynamics changing in the healthcare space, this provides a solid lucrative opportunity. Amada's primary purpose is to provide support in the home.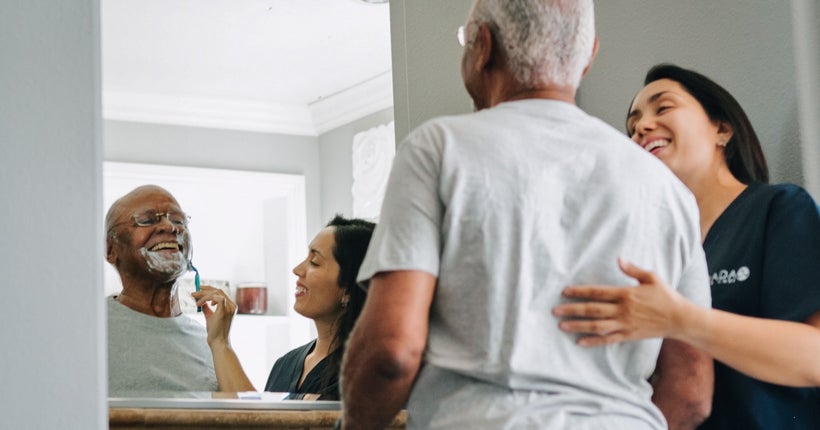 Tafa is passionate about providing care. For information and to make an application for this opportunity please contact
This post was published on the now-closed HuffPost Contributor platform. Contributors control their own work and posted freely to our site. If you need to flag this entry as abusive,
send us an email
.