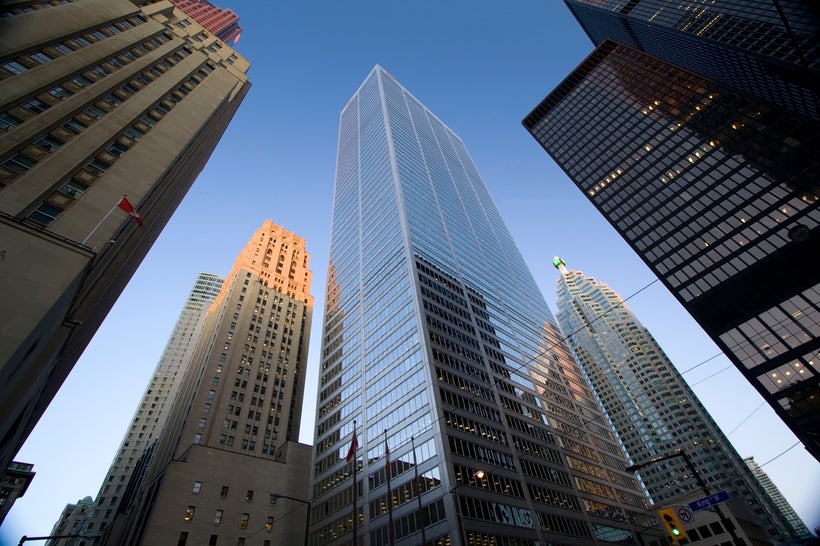 Innovative Commercial Real Estate Financing Seen at Clopton Capital
As real estate markets continue to improve, investors are looking for new ways to finance the purchase of income-producing commercial properties. The reality is that we have not seen trends in real estate that match the multi-year bull run that has been present in stocks -- and, ultimately, this suggests that there is still significant upside for those looking to gain exposure in commercial real estate.
Of course, these types of investments require financing before they can get off the ground. One innovator in the space has been Clopton Capital, which is a large-scale commercial real estate services company that offers insurance and risk management products in addition to its strong history of financial solutions offerings. The company is able to provide access to commercial mortgages with rates and terms that far surpass those from traditional bank lending outlets. In the current market environment, this is the type of scenario that can make all the difference when comparing real estate investment strategies that work -- and those that do not.
Longstanding Relationships
To accomplish this, Clopton Capital has established longstanding relationships with several different types of lending entities (life insurance companies, CMBS lenders, banks, credit unions, and REITs). This diversified capital source network allows investors to choose from several options for a single property, and this can make a significant difference in the rate of return for your commercial real estate investments over time.
Relative to the competition, it is important to understand the advantages available for investors. A few descriptive points that highlight the advantages in Clopton Capital include:
Superior commercial mortgage rates and terms
Financing options that cover the entire market
Certainty of closing the purchase
Fast Execution
Expert guidance and knowledge of the industry
With the market changing as much as it has over the last decade, it is critically important for commercial real estate investors to get off on the right foot when entering into a substantial investment. This means protecting your investment in avoiding the common pitfalls that come with inexperience.
In many cases, it can be difficult to know how much coverage you will need for your property and this is where experience matters when choosing your arrangements for financing.
Clopton Capital offers investor access to more than 150 Property and Casualty insurance markets, and this can be applied to both domestic and international circumstances. Originally formed as a commercial mortgage brokerage to assist in the transitioning in the large amount of ballooning commercial mortgages, Clopton Capital has expanded to reach areas as diverse as commercial energy solutions. Clopton runs a bidding process between available energy suppliers to ensure that client energy contracts are truly the best in the market.
These services are offered free of cost and are supported by the deep supplier relationships leveraged by large business volumes that act together in providing one of the best offerings available for commercial real estate investors. Lower financing rates mean higher rates of return, and in the current market environment these types of opportunities seem harder and harder to find. All of these factors will be of critical importance as investors head into next year.
This post was published on the now-closed HuffPost Contributor platform. Contributors control their own work and posted freely to our site. If you need to flag this entry as abusive,
send us an email
.