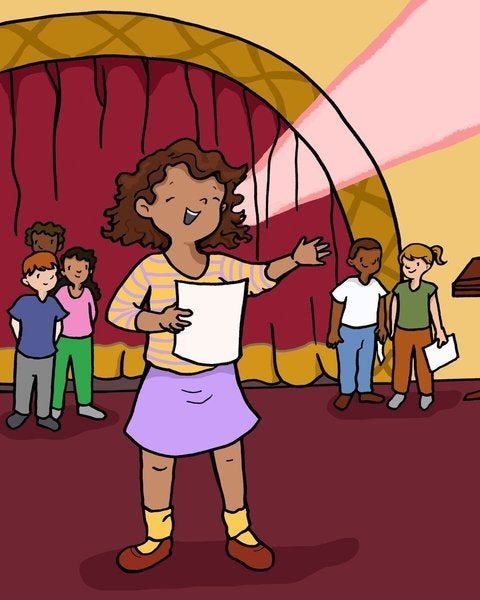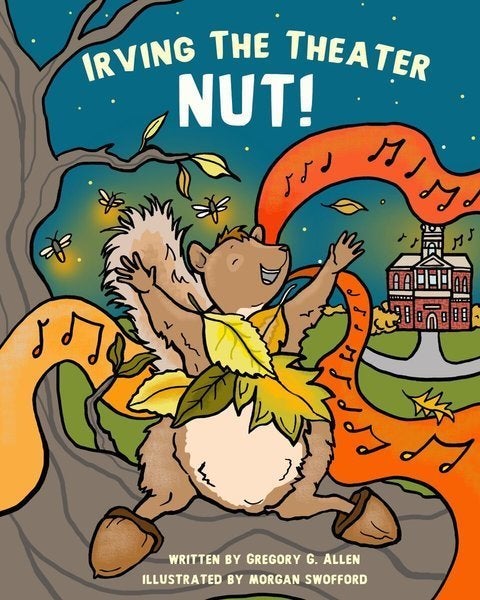 While being an avid book and theater lover has been part of my life for as long as I can remember, I also recall how it sometimes made me feel "different." I mean what's odd about growing up as a young black girl in the late 60's and 70's in Akron, Ohio and having your mother purchase every musical theatre album she could find at garage sales. Or spending my entire allowance, year after year, on the Scholastic Book Club selections as soon as I was old enough to be trusted with carrying cash to school. I was definitely what you would call "bookish" and my absolute favorites were stories of other young children and their adventures. There was always an extra special thrill when I found books with characters that looked like me. It was such a rarity. Finding a book which had black children on the cover was an immediate reason to stop everything I was doing and make a beeline to purchase it—without even knowing what the story was about. Someone recognized that children that look like me---existed. That feeling was strong, and not one that I'll ever forgot. Fast forward some XX number of years, and I have found a soon-to-be published children's book, which features a young black girl as the main character—and it takes place in a theater. Be still my foolish heart. I had a chance to discuss the book with the author.
Gregory G. Allen has been in the arts (television, film, stage), for over 25 years, as an actor, director, writer, and producer, and is an award-winning author of a dozen books and stories. His latest children's book takes him full circle back to his roots. Irving the Theater Nut! tells the story of a squirrel who wants nothing more than to join the children he sees rehearsing a play, because he longs to be a part of that magical theater world. Allen understands that feeling really well, as he was a self-described "theater nut" early on; doing theater every summer as a child. The first musical he ever wrote was presented by a children's company when he was only 14. It's important to Allen that children be allowed to embrace the term "theatre geek/nut" and not feel embarrassed or ashamed because of their love of plays and musicals.
"Children's theater programs are so important to the development of a new generation of arts-lovers," says Allen. "The next Lin-Manuel Miranda or Audra McDonald is somewhere out there discovering that love right now, and they need organizations around the country to develop and nurture that talent."
Allen has toured schools the past four years talking about autism awareness, which was the subject of his first children's book. He believes his story of a squirrel who feels like an outsider, addresses the issue of diversity and inclusiveness, which is important to him. Allen wants all children to see themselves in the book, so he asked his illustrator, Morgan Swofford, to make sure the children shown in Irving the Theater Nut! represent the diversity of our country. The lead character, Sarah, is African-American. The other children are a wonderful mixture of faces. Allen isn't trying to hit anyone over the head. The reader understands simply by seeing the children in the story.
"I think children's books should have subtle lessons that allow parents and teachers to discuss the story, letting them discover the messages through their conversation." Allen says. "Irving teaches teamwork, collaboration, and encouraging one to follow their dreams. While reading the story, I believe they will discuss how this little squirrel shouldn't feel embarrassed simply because he wants to perform, and by extension, that we all should be allowed to do the things that make us most happy—whoever we are."
Allen also believes that we have a responsibility to place more importance on the arts. He speaks passionately, noting that instead of cutting funding for the arts in schools, or belittling an education in the arts, more people "need to speak up about what all can be gained from theater, music, dance, and all forms of the arts". He hopes his advocacy in this picture book will allow children to see they are not alone if they are at play rehearsal on a Saturday afternoon, instead of out on a football field.
I believe that Irving and his story would have been of one the more worn books on my bookshelf growing up. We all need to feel that our hopes and dreams are valid, and this story helps children understand just how important that is—to all children.
Irving the Theater Nut! is publishing by ASD Publishing (ISBN: 9780996102933) and will launch at the Drama Book Shop in New York City on Monday, October 10, and then will be available in print from all online retailers as well as indie bookstores across the country. To see additional signings and events, please check out Allen's website at www.gregorygallen.com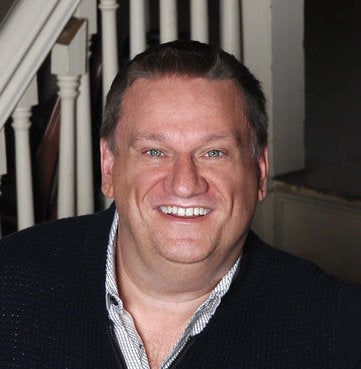 This post was published on the now-closed HuffPost Contributor platform. Contributors control their own work and posted freely to our site. If you need to flag this entry as abusive,
send us an email
.