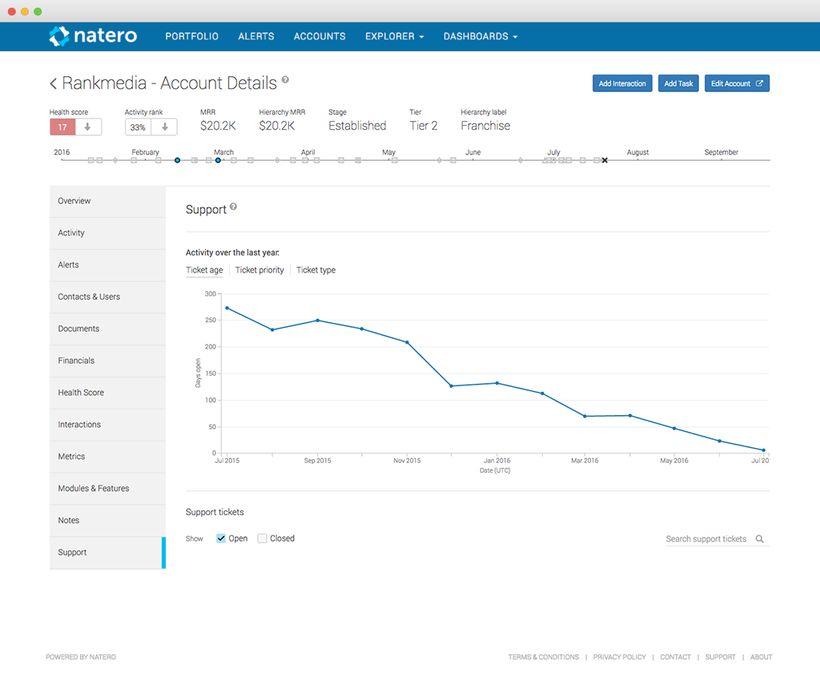 Finding customers and getting customers is the focus of most every marketing, sales, and product development team in any industry. Getting customers isn't easy, but keeping customers means keeping customers happy, and that isn't a walk in the park either. In the Software-as-a-Service industry, the rate at which customers slip away known as 'churn'. In an effort to minimize churn, companies deploy teams of retention specialists that look at everything possible in an effort to keep customers on board while maximizing revenue with the customers the business already has. All too often however, companies do this by engaging in reactionary and even blind tactics. Their customers may get unhappy, so we try to make them happy.
One company has come up with a simple, but comprehensive answer to these sorts of challenges and it's doing it through the power of data. Natero has a data-driven product and approach to helping customers discover where their issues exist when it comes to maximizing the value of their customer base.
A quick tour
In an exclusive briefing with CEO Craig Soules, he walked me through the operational value of the company's reporting and analysis system, as well as providing a peek into the technical wizardry that makes it all work.
We started with a demo that right away made it clear that Natero boasts an elegant design that features a clean, informative interface. The object of this simplicity is to put information exactly where customer retention teams can find what they are looking for. Several custom dashboards and layered reporting screens uncovered deep pools of information about a customer base. Soules showed how the tool could easily help discovery of:
• how frequently to talk to customers
• the quality of a company's support information
• validate and improve CRM data
• help target existing customers with emails
• evaluating under-used (and most-used) product features
• how often customers log in
• integrate historical data
The analysis platform is designed to be cloud-based, responsive, and scalable. Natero integrates with over 35 existing CRM products out of the box, a feat accomplished through its nimble API. The system also quickly builds business rules that can trigger alerts both automatically and according to business needs. The system then distributes intelligent alerts, as it points out hot spots and service opportunities.
Events such as product usage drop off, multiple support ticket openings, or renewal periods can be integrated into these alerts. The system identifies risks for individual accounts and also auto-identify risks that cross over to other similar or related accounts as well.
Big win for Natero
The company also boasts a major recent customer. Freshdesk, a leading customer engagement software provider recently chose Natero as its Customer Success Management platform. Seamless integration with Freshdesk's product usage across a wide spectrum of clients was a key feature in this process.
Ultimately, the value that truly stands out about the product is that it makes data easy to consume, adding much more than just stuffing numbers into the process could ever do.
Natero enjoys the unique position of being a gateway service that is often the first step that companies take to becoming more data-driven. Thus, their sales efforts are more consultative than product-selling. Today, Natero's focus is strictly on B2B SaaS companies, which is by design. All in all, rich data sets, customer retention insight, and quick analysis are features that paint a bright future for the product and a set a potentially wide horizon ahead for the company.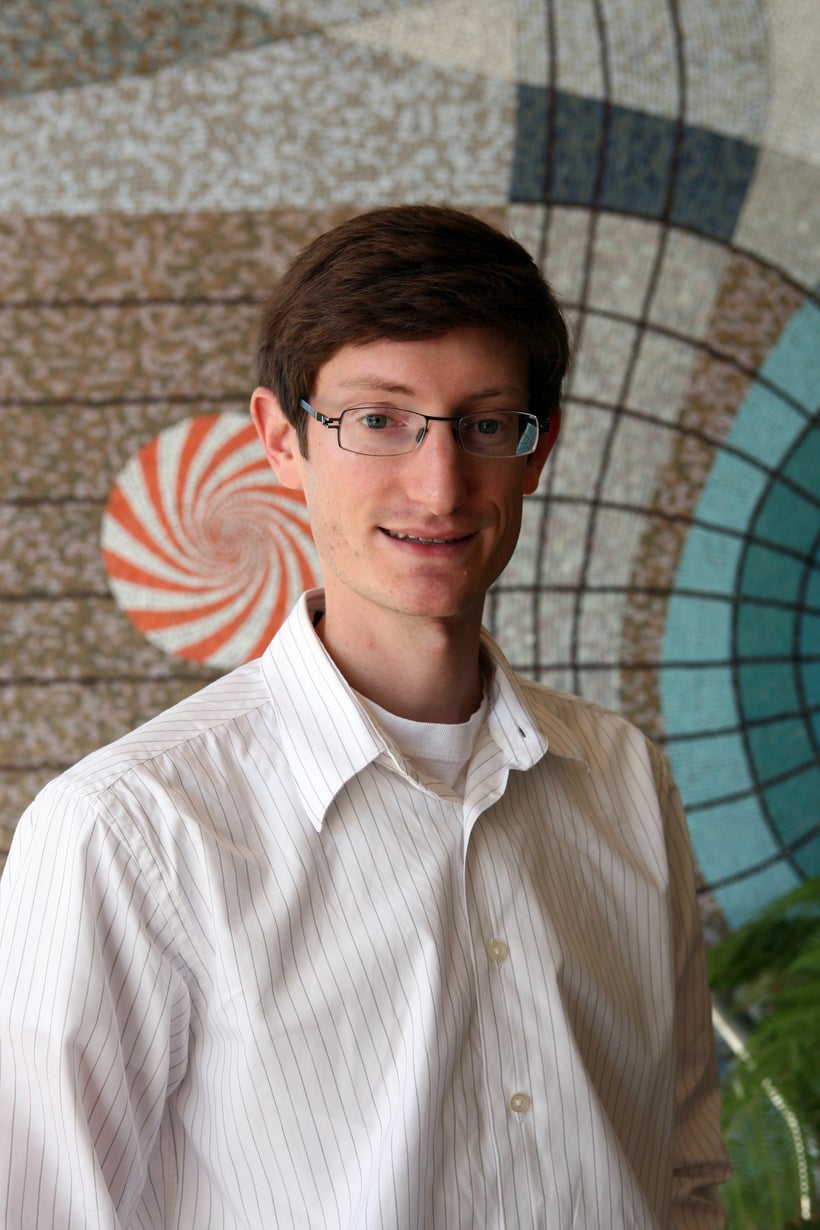 This post was published on the now-closed HuffPost Contributor platform. Contributors control their own work and posted freely to our site. If you need to flag this entry as abusive,
send us an email
.