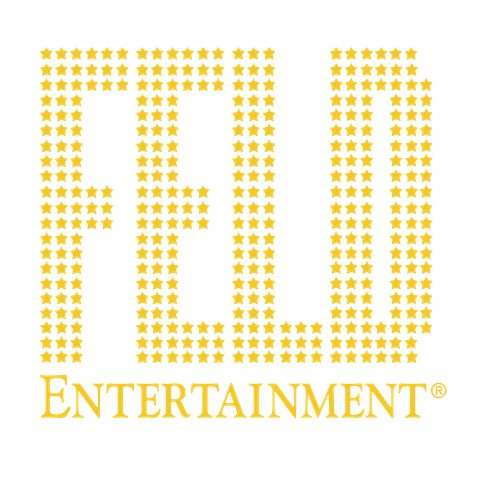 Feld Entertainment has become home to a well-rounded community of live entertainment. Their diverse family of circus performers, super heroes, Disney princesses and skating fish, massive trucks and high flying motorcycles, peaceful elephants (living on a preserve) and more creates a thriving system of entertainment and heartfelt causes, piquing the interests of everyone from a sequin-loving little girl, to a beard-loving grown man.
What makes Feld even more intriguing is that it's run by a family, versus a faceless corporation. Kenneth Feld and his daughters Alana, Nicole and Juliette are the leaders and nurturers of the Feld community, ensuring all productions are of the highest quality, audiences leave radiating with satisfaction, and their cast and additional employees are well cared for.
This live entertainment ecosystem reaches 30 million people in 75 countries on six continents, with as many as 5,000 shows each year- wow. Here's an introduction to the "organisms" that make up this ecosystem:
The Circus

Feld has taken this old school circus brand and mixed in contemporary goodies, birthing a breed of shows wholly unique to Feld. You still receive the classic sights of clowns (not the scary ones!), high-wire acts, trapeze goddesses and gods, and motorcycles zooming in a metal cage they couldn't possibly (but do) fit in together, but now, these acts are mixed with ice skates (!), modern acrobatics, insane special effects and contemporary music that's nice to the ears.
I took family members ranging from ages three to 65 to the latest show, Out Of This World, not knowing if it was possible to please such a wide range of ages and preferences in one show- but they did it. The car ride home was insanely loud because everyone was trying to share their favorite acts from the show- even my dad, and he rarely shows enthusiasm (the metal cage full of motorcycles was his fave.)
This is the go-to Feld organism sure to please everyone (even that cranky family member.)
The Superheroes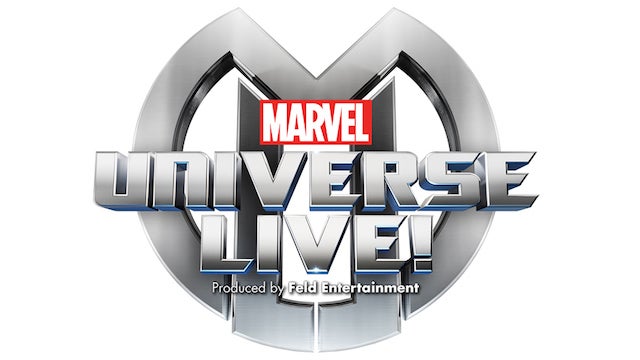 Fulfill the dream of every Marvel-devotee by bringing their favorite characters to life? Check. Feld brings together over 25 Marvel characters, such as The Avengers, Spider-Man and a bevy of favorite villains, to navigate original story lines while battling for the Cosmic Cube. My son literally drooled when I showed him a preview of the show. The costumes and performances are so on point your heart will believe it's near its favorite Marvel characters, even if your mind knows it's just a show- and live entertainment should be all about heart right?
The Disney Fantasy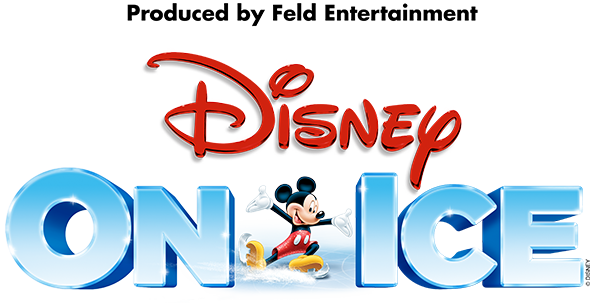 Insert my best Disney princess sigh here. I love me some Disney goodness, from the old times to new, and Feld provides me with the same drool-worthy live entertainment they offer the fore mentioned Marvel-devotees. Watching iconic Disney favorites glide on the ice, teach you some dance moves, fly in the air, and more (oh, they do so much more) warms the spirit of every individual (young, old and in between) who was ever moved by a Disney scene- which is pretty much everyone, even if they won't admit it.
The Big Wheels and Racing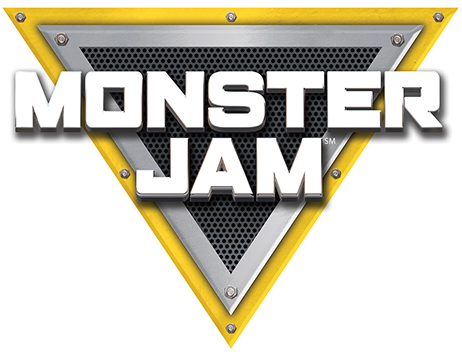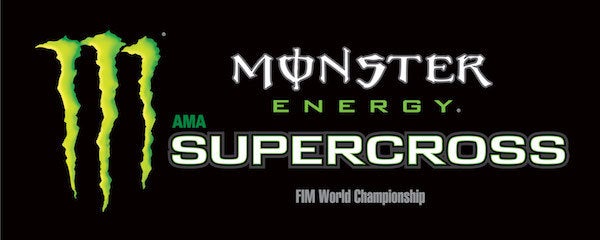 Did I say my son drooled over the Marvel Live preview? He did, but he started howling in three-year-old giddiness when I showed him the videos for these three shows. His mind = blown.
Watching giant trucks resembling dogs, bulls, mohawk mavens, Gravediggers, and more flip upside down, spiral through the air, and whip around fire is really difficult to not be impressed by. When you bake this with the mega-intense racing seen in Monster Energy AMA Supercross and Amsoil Arena Cross you have a layer cake tasting of intrigue, adrenaline and some (a lot of) testosterone. (Note: These cakes are not found at your average bakery.)
The Heart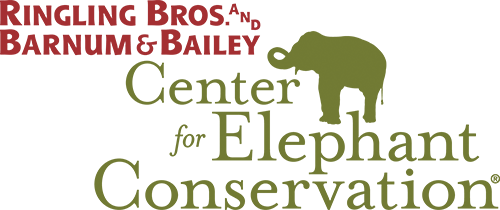 This 200 acre sanctuary in Central Florida is dedicated to preserving the health and happiness of endangered Asian elephants, in addition to fostering their reproduction and engaging in research with the mission of improving the health of the species. Feld has retired all elephants that had previously been in their shows to this center where they will live out the remainder of their lives roaming outdoors, playing with family and not being required to do anything but, well, whatever they feel like.
This network of interconnected systems has bloomed into a live entertainment powerhouse (with heart) that will likely be serving up drool-worthy spectacles for centuries to come.
This post was published on the now-closed HuffPost Contributor platform. Contributors control their own work and posted freely to our site. If you need to flag this entry as abusive,
send us an email
.