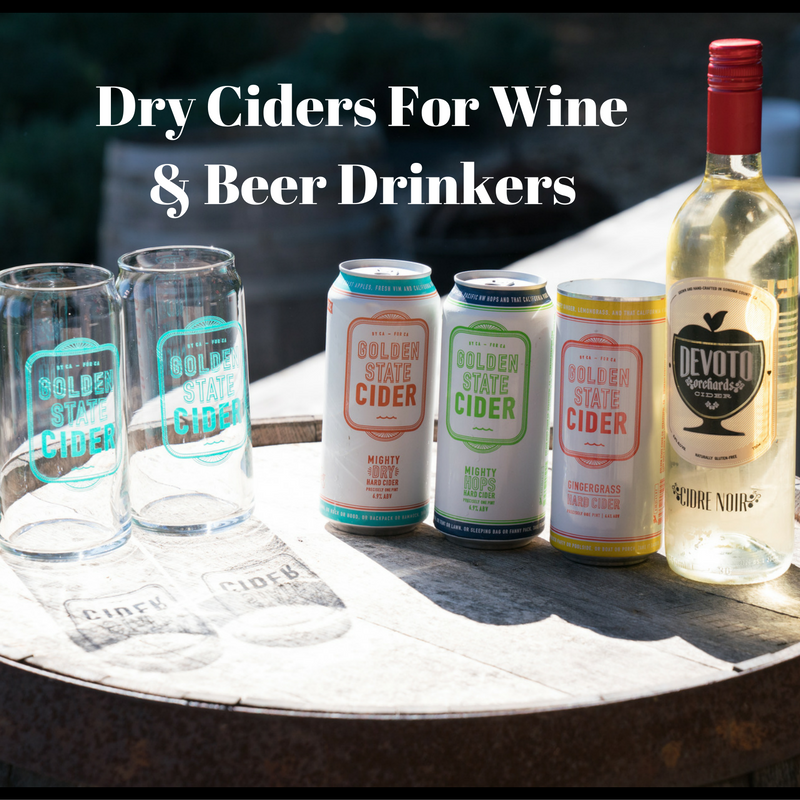 It would be stating the obvious to say that hard cider has made a comeback in a big way. It's been hot on craft beer's tail as one of the trendiest and fastest growing alcoholic beverage categories for the past 5+ years. And with 13 million more cider drinkers today compared to just four years ago hundreds of new cider brands have sprung up all over the U.S
In Northern California alone there are dozens and dozens of small craft cider producers. But a few that stick out are the following five producers: pioneers, trend setters, and history seeking cider-masters.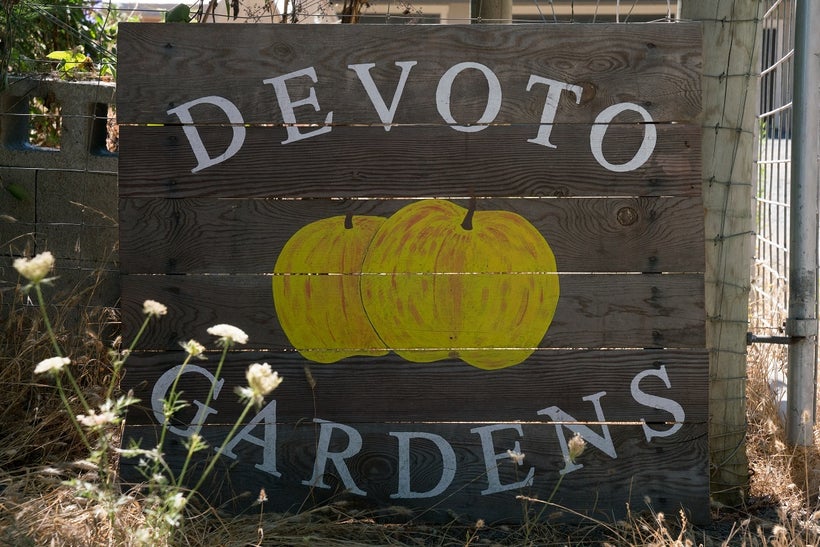 Devoto Orchards, Sebastapol
The Devoto Farm and Orchards has the feel of a small Sonoma County farm, on a slightly larger scale. Though the main business these days is hard cider, the Devotos (the farm is now run by daughter Jolie and her husband) also have a small amount of Pinot Noir that they sell to local wineries as well as some heirloom apple sales. What makes the Devoto Ciders stand out is the concentrated layers of flavor, the type that can only be found in 100% dry farmed and organic apples. These rich bright flavors somehow mesh seamlessly with the crisp, delicate and lean body of the ciders. Their creating elegant and refreshing ciders with some characteristics similar to a fine white wine.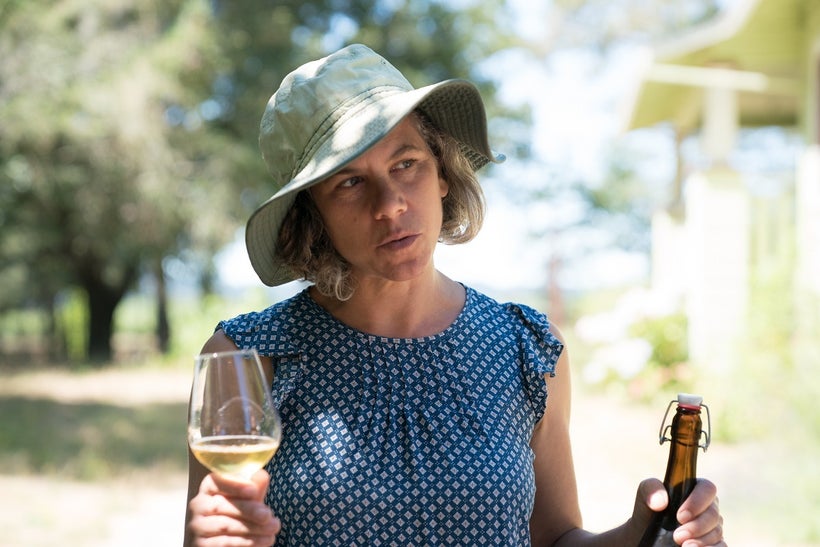 Tilted Shed Ciderworks
Ellen, of Tilted Shed, is an intriguing combination of mad apple-scientist, newby farmer, and happenchance cider-maker. She and her husband bought a plot of land with a dilapidated farm house (and a tilted shed) and some remains of apple trees and brought it back to life. Finding that they had one of the oldest historically recorded apple varietals, The Roxbury Russet, in their orchard, Ellen got excited about the opportunity to create ciders that really showcase and give homage to their roots.
Tilted Shed also experiments with different fermenting, brewing, and aging methods such as with their 'Inclinado Sidra'(tilted cider) which is an homage to Basque country's traditional sidras with a twist (California fruit!). With tart apple, aged cheese and peach nectar on the palate and yeasty citrus aromas this is a cider that would excite craft beer aficionados who like heady, strong, aromatic yet light bodied ales.
Website: http://www.tiltedshed.com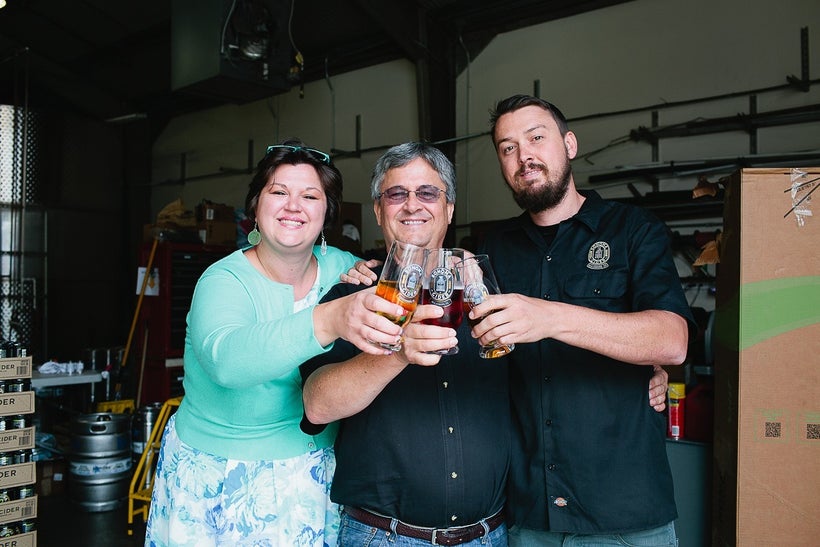 Sonoma Cider, Healdsburg
Housed in an industrial production facility on the outskirts of Central Healdsburg, Sonoma Cider is fast becoming a staple on local gourmet market shelves and on restaurant/brewery lists in the Healdsburg and Santa Rosa area. Local Father and son team, David and Robert Cordtz brew up unique concoctions such as rhubarb, jalapeno, and anise infused ciders as well as their more classic core ciders: The Hatchet, The Pitchfork, The Anvil, and the Washboard which offer varying styles of just plain old apple cider. My favorite was the rhubarb fermented cider which tasted a little bit like a tart (the bright red fruit shines through) fruity ale.
Though they can't pour or sell to customers at their production facility yet (where they help other small beverage brands brew up their own products), they are in the process of opening up a cider bar and restaurant in downtown Healdsburg (open date tentatively scheduled for this Fall).
I'd vote Sonoma Cider's 'The Crowbar' cider (habanero pepper and lime infused) 'Best Cider for Risk Takers'
Website: http://www.sonomacider.com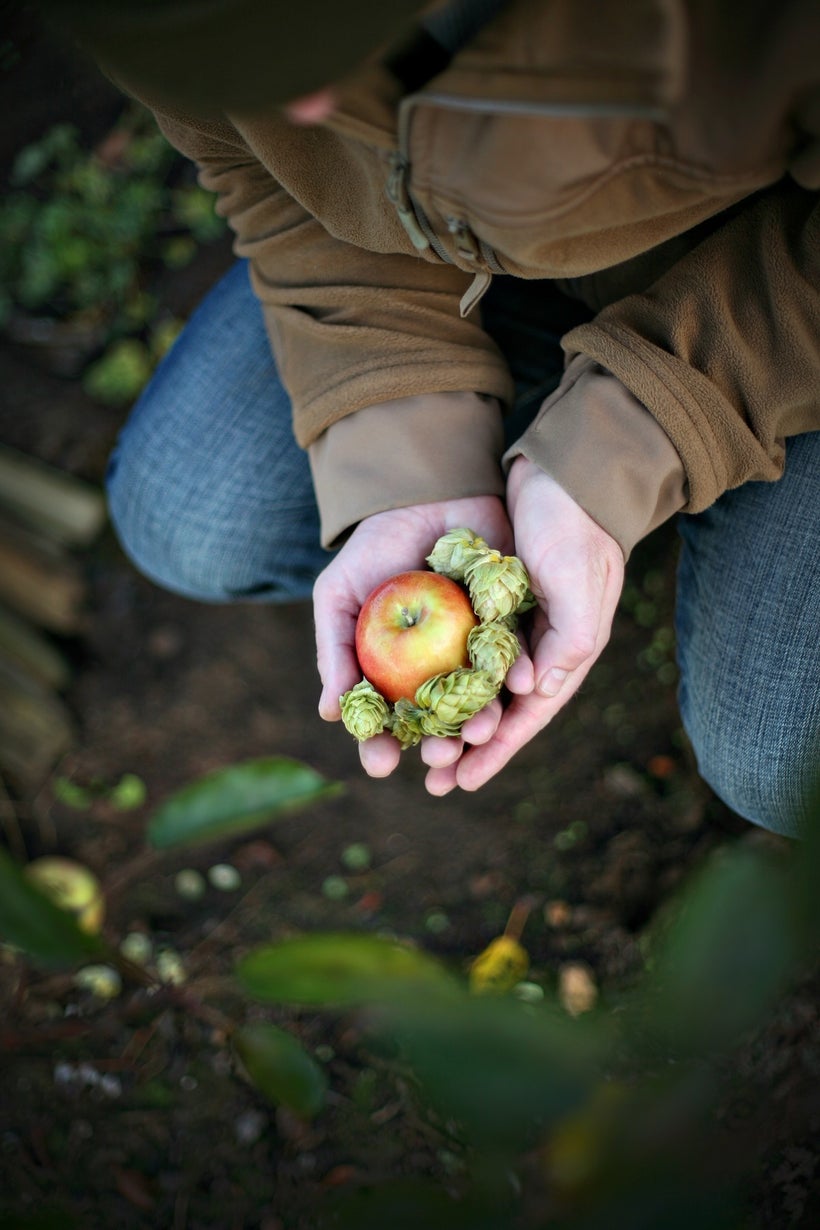 Ratel Cider, Monterey-Carmel
Pretty much a one man show, Bryan Lashiver is the new kid in town in Monterey cider-making. But his ciders are making a splash in the local cider scene and in the local market. There's an elegant balance to his ciders that make them feel like they're halfway between an ale and a cider. This may be due to the more bodiful style, bone dryness, and delicate soft hoppines (thanks to the unique floral hops and the light hand he uses when adding them).
Bryan sources his fruit from orchards in neighboring Watsonville and Paso Robles-he likes the blend in flavors and the complexity it lends to his ciders. His core dry cider has a fresh apple flavor that leans toward the darker fruit end of the apple spectrum and has honeyed notes (yet without a hint of sweetness), and a creamy ale-like texture.
I'd vote Ratel cider the 'Best for Ale Drinkers who want start dabbling in cider'
Website: http://www.ratelcider.com
Everett Farms/Soquel Cider, Santa Cruz
Everett Farms, is not only an apple farm but an organic fruit and veggie lover's paradise (certified in 2001) and a haven for young farmers-in-training. The farm is a truly family affair with Laura and Rich Everett and their three daughters a part of daily operations. Soquel ciders, like the veggies from the Everett farm, can be consumed or purchased in restaurants and gourmet markets all over Santa Cruz County. These guys are the whole package: organic farming pioneers, contributors to the local community, and excellent apple growers and cider makers.
I'd vote Soquel ciders as 'Best for the Purist Cider Drinker'
Website: http://www.everettfamilyfarm.com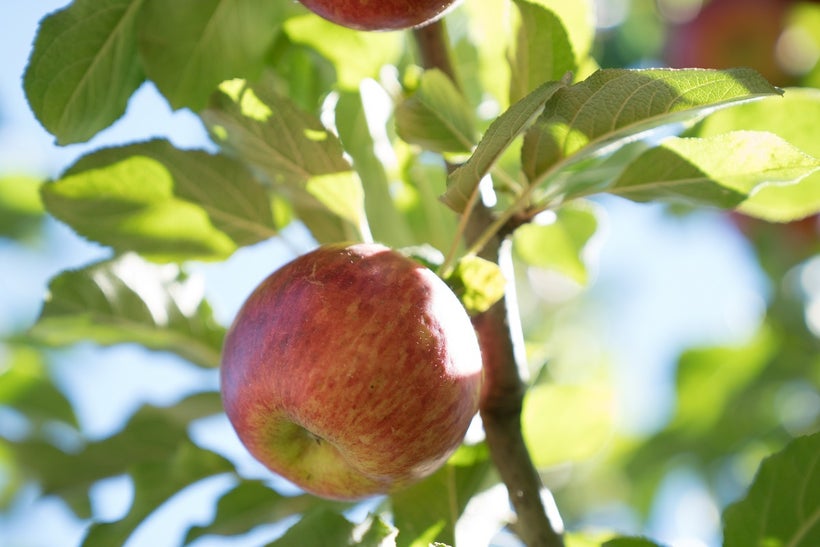 There are too many awesome craft hard ciders being produced in California right now to do justice to all of them. But these five producers give an indication of the kind of quality new cider brands will have to live up to.
It's still the golden age for hard cider and Northern California is a key player. For information on other California Cider Producers check out this cider map and directory.
This post was published on the now-closed HuffPost Contributor platform. Contributors control their own work and posted freely to our site. If you need to flag this entry as abusive,
send us an email
.