An Interview With Dan Berstein, A Social Entrepreneur With Bipolar Disorder Who Helps Resolve Mental Health Conflicts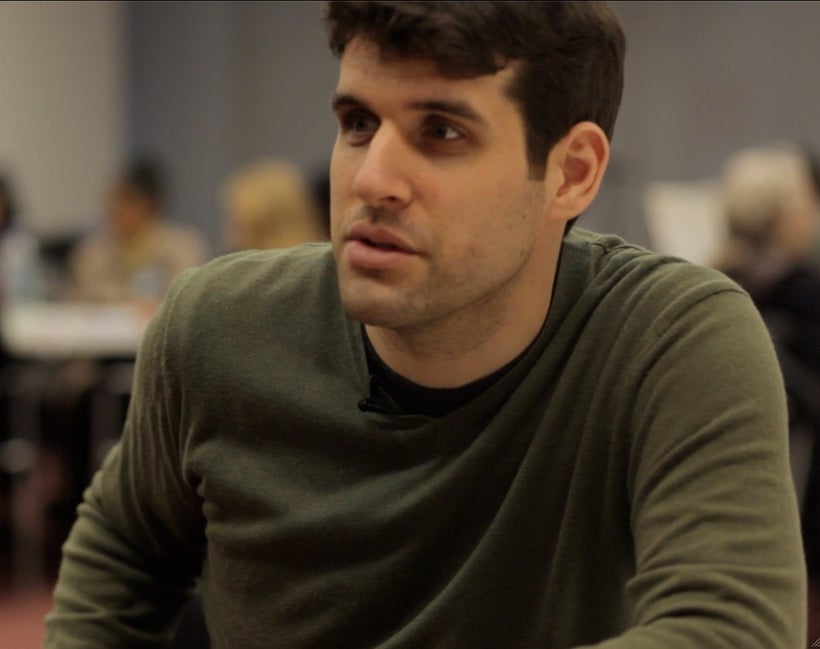 According to the World Health Organization, there are 450 million people living worldwide with mental and neurological disorders. Despite that prevalence, most people do not seek the help they need because of society's stigma and prejudice. Even when people do seek help, they often feel disempowered by paternalism and confused amidst a fragmented mental health services landscape.
This tragic fact not only costs us personally as our friends and family members suffer. We also put business productivity at risk, alienate students, and ultimately limit much of the population from realizing their potential.
That's what Dan Berstein set out to tackle when he founded MH Mediate--an innovative social enterprise that provides mediation services and trainings. But MH Mediate does more than conflict resolution. They describe themselves as "experts in mental health, communication, conflict resolution, and decision-making" and count clients around the country. In a nutshell, Dan and his staff are on a mission to revolutionize the way people talk about mental health and mental health disorders not just to solve conflicts--but to prevent them from arising. They are doing this in every state, with conflict resolution centers, government agencies, mental health organizations, and universities.
Dan brings integrity to his social mission, and counts many satisfied clients as a result. I asked him here to share what inspired him to venture into the world of entrepreneurship and what he has learned so far.
Steve Mariotti: When did you first think of yourself as an entrepreneur?
Dan Berstein: I always wanted a business as far back as elementary school, when I sold toys to my fifth grade classmates. But it wasn't until graduate school that I first saw myself as a social entrepreneur.
During college, I was diagnosed with bipolar disorder. I became passionate about mental health communication. I felt this humanitarian purpose meant I no longer qualified for a business leadership program until a professor showed me it isn't so black and white. She explained that I could be a social entrepreneur and start a business with a social mission. I've been on that path ever since.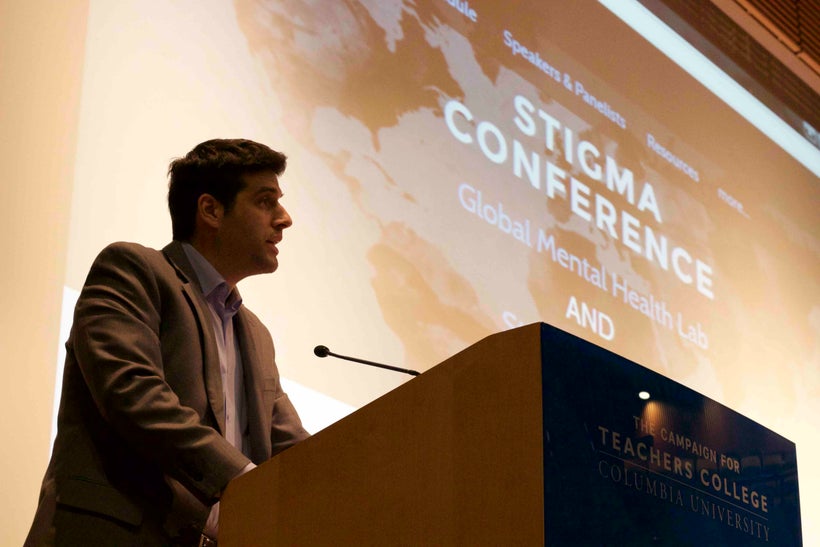 SM: What was your biggest failure and what did you learn from it?
DB: When I first started offering mental health conflict resolution services, I hoped to create a nation-wide mental health mediation network. I thought it would be a simple task of connecting new cases to existing mediation centers, but I was wrong.
I had to cancel this project because the mediation community was not ready for these cases. Many mediators did not realize they held paternalistic or stigmatizing beliefs about mental health. Some had even been trained to see mental illness as a basis for disqualifying someone from participating in mediation.
But, what this experience showed me was the unmet need for training. So, I developed mental health sensitivity and accessibility trainings for mediators, which I have offered around the country.
SM: What was your greatest success and what do you think made it possible?
DB: In 2013, President Obama called for a National Dialogue on Mental Health. It began with a conference at the White House and continued with community conversations around the country.
MH Mediate hosted the first discussion event in New York City. Our dialogue was the first to bring together diverse participants from multiple groups: folks with personal mental health experiences, supporters, professionals, or all of the above. Our inclusive model impressed the national organizers, who invited us to train leaders hosting future events around the country. This event would not have been possible without the support of my summer interns, a team of volunteer facilitators, and our partnership with the CUNY Dispute Resolution Center.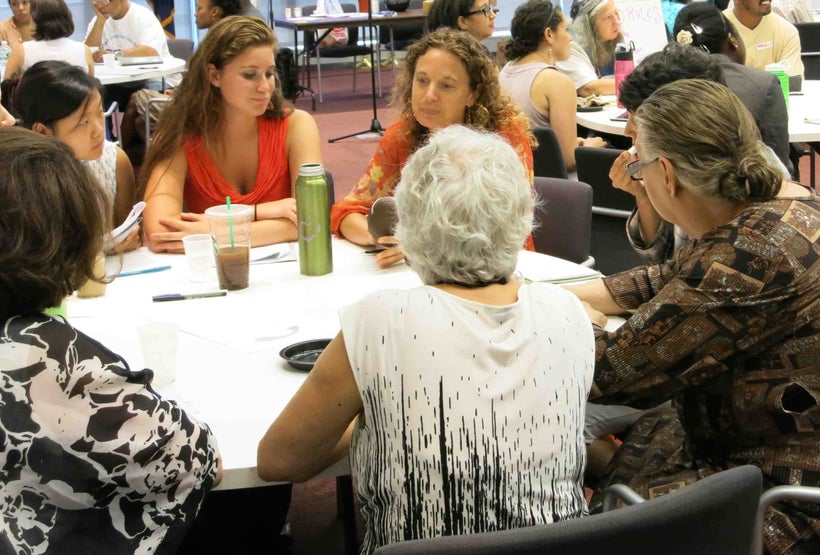 SM: Who or what has been most inspiring to you in your business career?
DB: I am consistently inspired by my peers living with mental illness. I have worked with different communities--ranging from radical mental health groups to mainstream peer- and professionally- led groups. Each has unique philosophies about how to define and address mental health issues, but they share a spirit of resilience, determination, and mutual support that outshines any disagreements they may have about treating mental illness. When I face challenges in my business, I think of their perseverance and find the strength to work through any obstacle.
SM: What are the biggest challenges someone starting a business faces today?
DB: Starting a business is easier than ever, but finding the right fit is daunting. In a sense, my path was chosen for me because my personal experiences made me passionate about mental health communication. But I have had to tailor this mission to the needs of my customers in order to develop a sustainable enterprise. My initial trainings have evolved to focus on the areas my clients care about most. Every program we do starts with understanding the customer needs to build the right training for them, rather than implementing a cookie-cutter model.
Dan's Tips for Working in Mental Health
1. Avoid offering "answers" – The science of mental health is young and debated even amongst experts, so it is important to avoid presenting definitive answers and instead help people appreciate their individual choices.
2. Remember every client measures success in their own way – Evaluate your effectiveness based on your client's metrics rather than imposing your own.
3. Mental health stigma is everywhere – Be sensitive and open to the idea that you may have offended someone unintentionally.
4. No one can describe your work better than you – Create reference material that you can easily share with your network to help them promote you, rather than assuming they have a well-articulated vision of your services.
This post was published on the now-closed HuffPost Contributor platform. Contributors control their own work and posted freely to our site. If you need to flag this entry as abusive,
send us an email
.