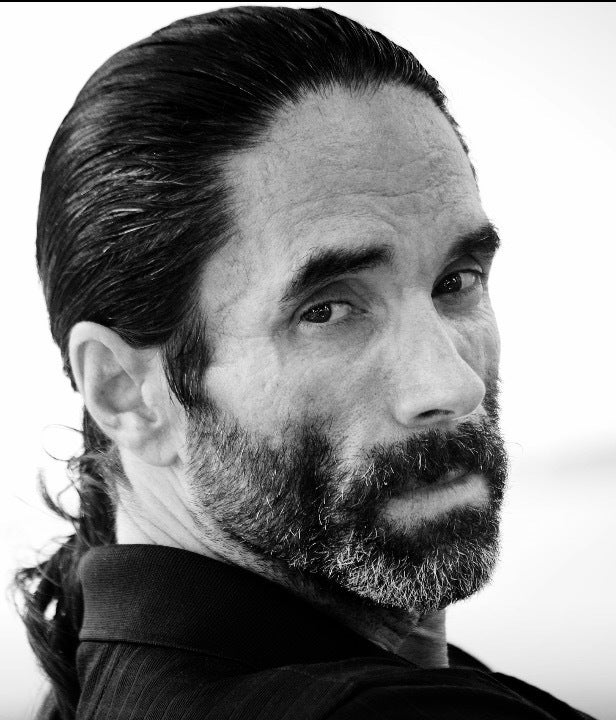 Recently had the great opportunity to catch up with Hollywood's busiest "Bad Guy" Actor, Writer, and Producer Jasper Cole (CSI, MacGruber, Touched By an Angel, The Nanny, The Tonight Show) for the "Fast 15©" Q&A! His answers are in bold!
Favorite city: San Francisco
Astrological Sign: Aquarius
Inspired most by : Mom and Dad
Most attractive trait in person: Sense of humor
Secret hobby: I'm addicted to reality TV!
What inspires me creatively: MONEY and working towards my pension! 
Favorite curse word: Starts with an F
Favorite sound: Water fountains
Favorite Food: Anything FRIED!
Favorite Beverage: Coffee
Career Plan B: Psychologist
I'd love to hear the angels say: Welcome you always kept it real!
https://www.facebook.com/jasper.cole.7?fref=ts
This post was published on the now-closed HuffPost Contributor platform. Contributors control their own work and posted freely to our site. If you need to flag this entry as abusive,
send us an email
.