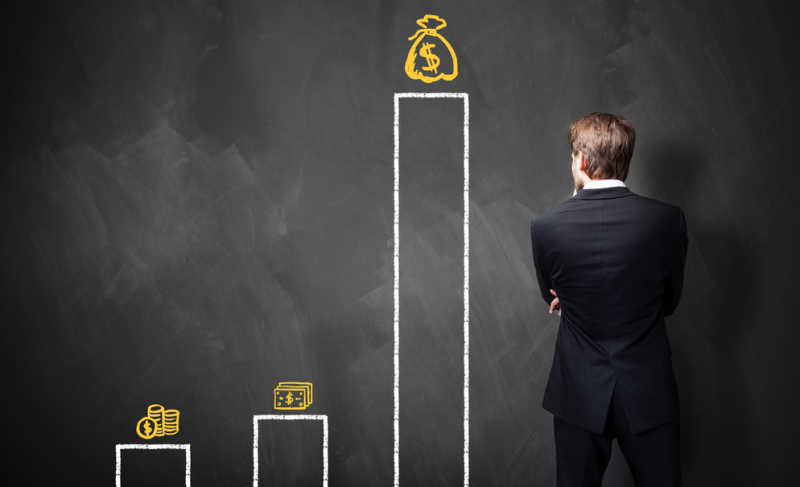 There's tons of advice out there for entrepreneurs who are in the process of raising capital. But what about the entrepreneurs who aren't sure whether or not fundraising is the right choice for their startup? How do you ultimately make the decision on whether or not raising capital and taking on investment will positively impact your business?
While the decision to raise capital is one every founder needs to make on their own, perhaps coupled with the advice of some trusted partners or mentors, there are a few key considerations one should take into account before pulling the fundraising trigger. We asked a few successful entrepreneurs in the VERGE network how they knew it was time to start raising capital and found that most of their responses complemented one another.
These entrepreneurs all come from different backgrounds and industries, but the signs that alerted them it was time to raise capital all seemed to point in the same direction. Below is their experience distilled into three key considerations for startup founders when asking the question, Should I raise capital?
1. Have you validated your business?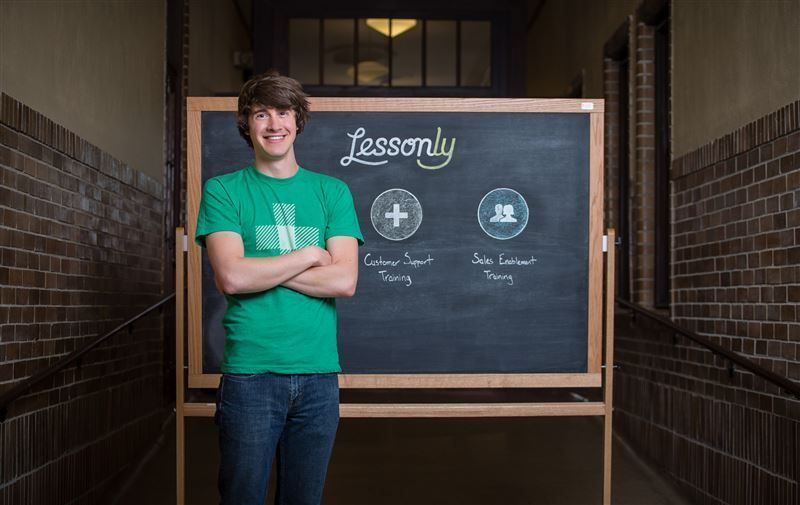 This might seem like a lesson from Entrepreneurship 101 but it really can't be emphasized enough. Almost all the entrepreneurs we spoke with said that it was only after a faster-than-average period of earning customers that they decided to raise capital.
Max Yoder, the CEO and Founder of Lesson.ly, a learning automation software company, realized that without capital, he was stifling the growth of this business. "Our sales were accelerating, but we didn't have the capacity to reach the available market," Yoder said.
If we're taking it back to entrepreneurial basics, we can say that attaining customers equals validation. Having more customers than you can handle, as Yoder and Lesson.ly experienced, is a good sign, but one that needs to be solved in order to maintain growth. When the demand for the product or service your business is offering can no longer be sustained due to lack of resources, it might be time to consider taking on outside investment.
2. Can you prove your scalability?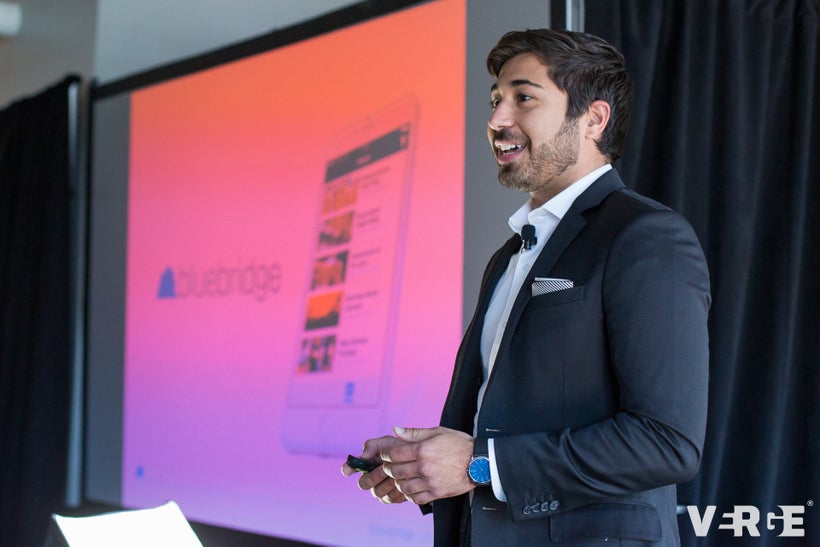 If customers equals validation, then repeat customers equals scalability. Santiago Jaramillo, the CEO and Founder of Bluebridge, a mobile app company, knew that he had an opportunity to attack the market due to his customer acquisition and retention stats.
"Before we started raising capital, we set ourselves up with a scalable customer acquisition model that was further validated by strong customer renewals," Jaramillo said. "We knew there was a large market opportunity that could be tapped into with the help of additional funding."
Subscription-based business models, like Bluebridge, are designed for scalability, but there are endless possibilities for how you can structure your business to set it up to scale. Before you invest too much time and energy into fundraising, or even thinking about fundraising, ensure that when it comes to scalability, you're on a trajectory that's proven and validated.
3. What problem will more capital solve?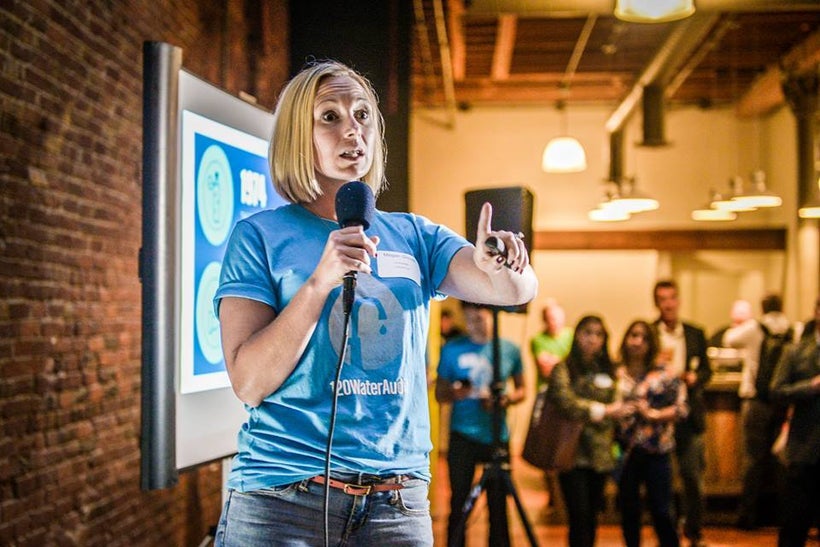 It's safe to say that more cash flow is never going to hurt your business. But how is going to help your business? What problem is it going to solve? If you can't answer that question with a clear, succinct and direct answer, you might not be ready to raise capital.
When you're pitching for capital, investors will want to know how their investment can fill in gaps and help you grow your business faster. For many entrepreneurs, this means a need for talent or technology. Megan Glover, the Co-Founder and CEO of 120WaterAudit, a water quality testing company for homes and schools, is the perfect example of this.
"When we realized it was time to raise capital, we had already proven a viable business model and it was time to invest in the people and technology we needed to scale the business faster," Glover said. "We knew it was what we needed to become the market maker within our industry."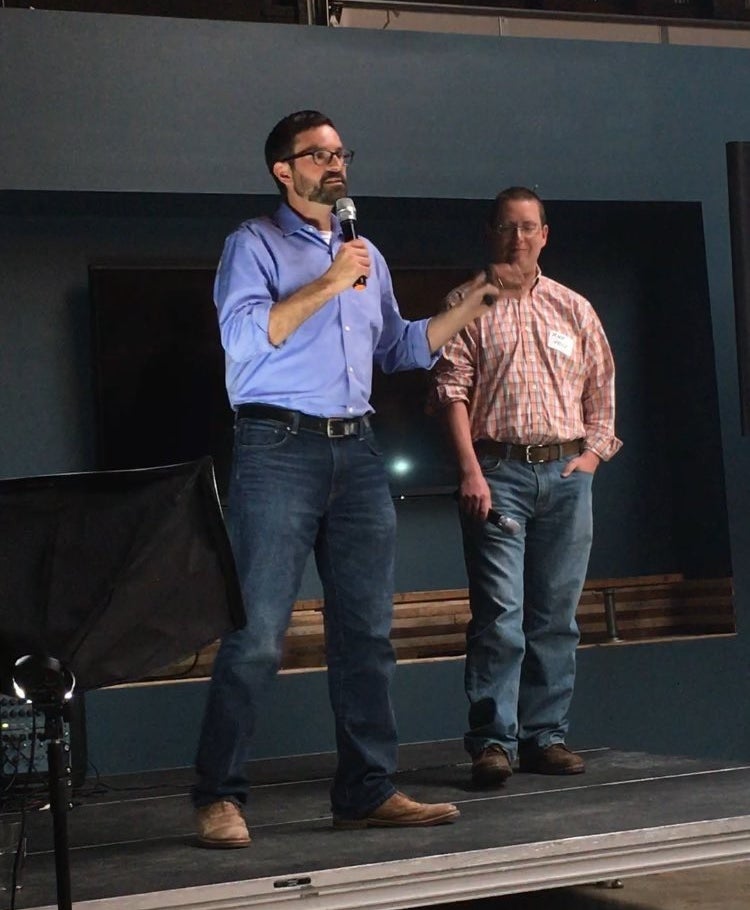 Using capital to make new hires and adopt new technologies can be the secret ingredient to ramping up your growth and sales. Keith Kleinmaier, the CEO of Tenant Tracker, knew that by growing his team, he would have the right resources in place to keep the scalability of his company on the right path.
"In order to scale, I needed to hire multiple developers," Kleinmaier said. "Making those hires allowed us to release new features more quickly and onboard new clients in a faster, more streamlined manner."
Consider cash flow as a solution to a problem that's preventing your startup from growth. Hypothetically, knowing exactly where the capital you raise will be allocated can help you determine whether or not you're in the right phase of growth to start fundraising.
Take these three key considerations into account before diving into fundraising head first. Heed the advice of other entrepreneurs, your mentors and partners to figure out when to raise seed capital.
Drop me a comment and let me know if I can help you through the process.
This post was published on the now-closed HuffPost Contributor platform. Contributors control their own work and posted freely to our site. If you need to flag this entry as abusive,
send us an email
.