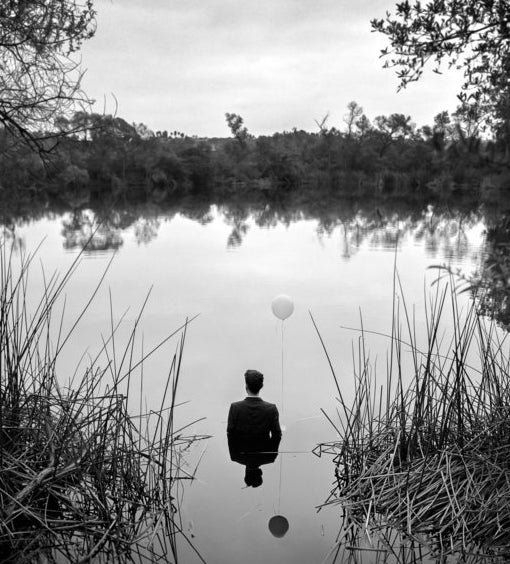 By Matthew Goldenberg D.O.
For those struggling with mental illness and/or substance use disorders, one of the most challenging aspects is recognizing and accepting that you need help. I am a Psychiatrist and I specialize in the treatment of adults with addiction and/or mental illness. My patients are primarily motivated professionals, many of whom are physicians, lawyers, pilots and executives. However, an adult professional also includes teachers, actors, sales and marking specialists and everyone else in between.
The common thread in the professional population is being high achieving, highly motivated and ambitious. Many of my patients are thriving in some areas of their lives, or at least it may appear so from the outside. However, on closer inspection and beneath the happy face they maintain in public, their struggle with addiction and/or mental illness is often systematically tearing their lives apart.
When a new patient comes to my office for help, they are already on their way to recovery and to improving their quality of life. There are four essential steps you can take to get your life back on track as well:
Step 1: Recognize You Are Powerless to Overcome Mental Illness and/or Addiction on Your own
Being highly motivated, ambitious and achieving also comes with a downside. It may make you believe that you can, and should, be able to take care of everything yourself. The problem is that, maybe for the first time, those suffering from addiction and/or mental illness must confront something that they cannot overcome and control on their own. Recognizing that you are powerless to overcome mental illness and/or addiction on your own is first step to obtaining a solid primary recovery.
Step 2: Reach Out for help
The second, and often most challenging step, is reaching out for help.
For those who are reading this, and are struggling with mental illness and/or addiction, it is important to recognize you are not alone. I am optimistic this article will give you the hope and strength you need to extend a hand for help.
For those who are reading this and have a loved one (a spouse, parent, child, or friend) who is suffering from addiction, I hope this gives you a better understanding as to why they might be struggling to admit they have a problem. I encourage you to attend an Al-Anon meeting and find strength in others who are similarly supporting an individual with addiction. Another good resource is a book called "Get Your Loved One Sober." I highly recommend it to the families of my patients who are struggling with addiction.
Step 3: Find The Help That You Need by Getting a Proper Diagnosis
After recognizing you are suffering from mental illness and/or addiction, and being willing to accept help, the next step is finding the help that you need.
The key is finding the right fit for you at this moment in time. Factors such as your specific symptoms, the severity of your symptoms and your specific diagnoses help to determine what treatment settings and modalities will be right for you.
It is vitally important to get a proper and thorough diagnosis from a Psychiatrist or Psychologist before starting any treatment. If you have had difficulty getting a proper diagnosis in the past, consider seeking out a specialized diagnostic evaluation. In any case, your initial evaluation and diagnosis should be designed to formulate an accurate diagnosis and treatment recommendations for your individual case.
Step 4: Get a Treatment Plan Specifically Tailored to You
Once a diagnosis is established, a treatment program can be specifically tailored to include treatments such as individual and group therapy, medication management, support groups and alternative/complementary treatments.
Depending on the stability of the patient (their ability to function, the severity of their current symptoms and their ability to maintain their safety), treatment settings can range from outpatient, to day programing, to inpatient or residential treatment.
Your Psychologist or Psychiatrist should work with you to develop a comprehensive plan to address all of your needs and treatment goals.
This post was published on the now-closed HuffPost Contributor platform. Contributors control their own work and posted freely to our site. If you need to flag this entry as abusive,
send us an email
.