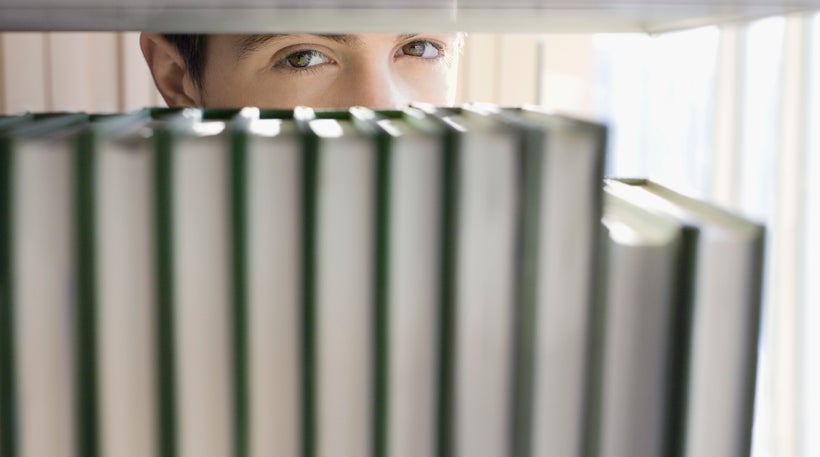 In the last 8 years, the self-publishing industry has EXPLODED. Bestseller campaigns abound and books have become the new business card. Nonfiction authors often invest anywhere from $5,000-20,000 to develop and launch their book and become a bestselling author.
Here lies the mystery...why do fewer than 10% of nonfiction authors leverage their books into audiobooks?
The audiobook industry is growing at 3X the rate of any other kind of publishing, with sales up 34% in the last year. In 2015 alone, 1.5 million more audiobooks were downloaded than ebooks. In 2016, audiobook sales were were up 25%+ over 2015's sales numbers. Digital Book World names audiobook production as one of the top 11 key trends for authors.
And to top it off, the cost of audiobook production has dropped 50% since 2009.
My team and I searched for the answer to this mystery - talking with authors, publishers, editors and book coaches - and we heard the same thing over and over again.
Authors had no idea that they could dramatically increase their audience, influence, and income with audiobooks.
Authors didn't know that they didn't have to give away their royalties or that it was so easy to get a return on their investment.
Worst of all, authors didn't know their options for audiobook production or where to get started.
Audiobooks are certainly not a new medium and they're definitely not a fad. Audio has have a long track record of durability and popularity. In fact, audiobooks are simply an extension of oral history and storytelling, which is part of every culture in the world, and much, much older than the written word. Your listener develops a relationship with you when you're in their ear. Even if the narrator's voice on the recording isn't yours, your Voice (capital V) comes through and stays with the listener. Your words, your messages are going directly into someone's brain like a software download.
We're wired to listen to stories and that's something that is not going away.
Most books that have a good, solid narrative are a good candidate to be turned into an audiobook. There's an especially big opportunity for nonfiction authors right now as well, because very few nonfiction books have been turned into audiobooks yet. That's a market advantage for any author with good content. Even if your book is technical, putting it into audio can be a big advantage because it allows people to feel as though they're being taught the material. Many times, people will purchase both the print book and audiobook version so that they have multiple options.
If you find yourself wanting to google audiobook production at this point, then I would recommend you look deeper into audiobook production. However, utilizing outlets like audiobooks and other audio options like podcasting need to be part of a leveraged marketing strategy that is ultimately going to connect you with the right audience, build that audience, and convert them into fans, and clients and customers.
Find out the facts from reliable sources so you can make powerful choices for your business, protect your royalties and skyrocket your audience, influence, and income.
This post was published on the now-closed HuffPost Contributor platform. Contributors control their own work and posted freely to our site. If you need to flag this entry as abusive,
send us an email
.