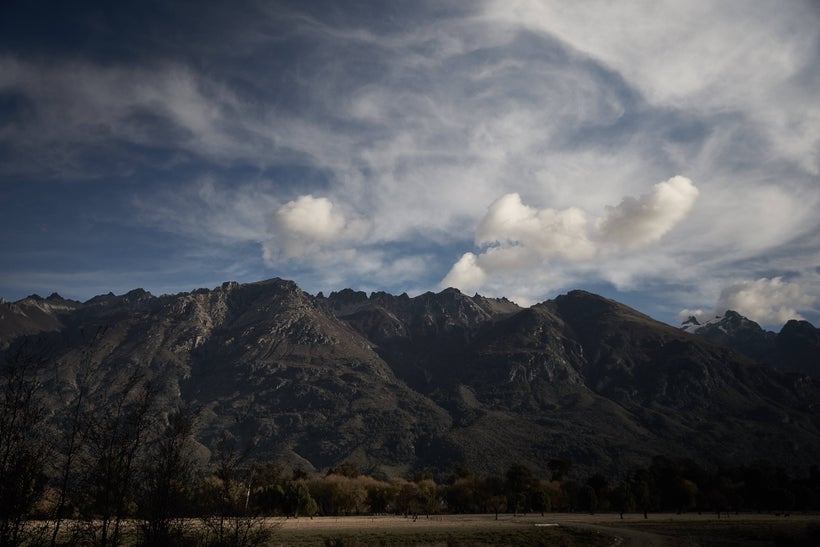 Imagine being in a remote location for an undetermined amount of time where you only have ten survival gear items, and you will not see another person until you decide to call for rescue. Could you do it? Could you build a shelter, find food, avoid predators, and survive each and every minute of the day with your own thoughts? That is what 10 survivalists are asked to do in each season of Alone. Each person is dropped off in a remote location so far away from one another that they are truly alone. They have a satellite phone to use when they are ready to tap out, and no one knows when another survivalist quits. The person who survives the longest alone in the wilderness is the winner of the season. As a point of reference, the winner of Season 2 lasted alone for 66 days.
Season 3 of Alone premiers tonight at 9pm ET/PT on HISTORY, and it takes place in Patagonia, Argentina. I love this show. Not for the beautiful, remote locations. Not for the feats of wilderness survival I witness. I love it because we see the human experience in its purist form. The survivalists cannot escape their thoughts by passing the time watching TV, listening to a podcast or eating a bag of chips. Left to deal with the pressure of surviving, emotions run high. Witnessing that pure, heartfelt emotion has sometimes left me in tears. As a viewer, I am intrigued by those small moments of gratitude survivalists have experienced during their time of solitude, and I wanted to hear about it firsthand.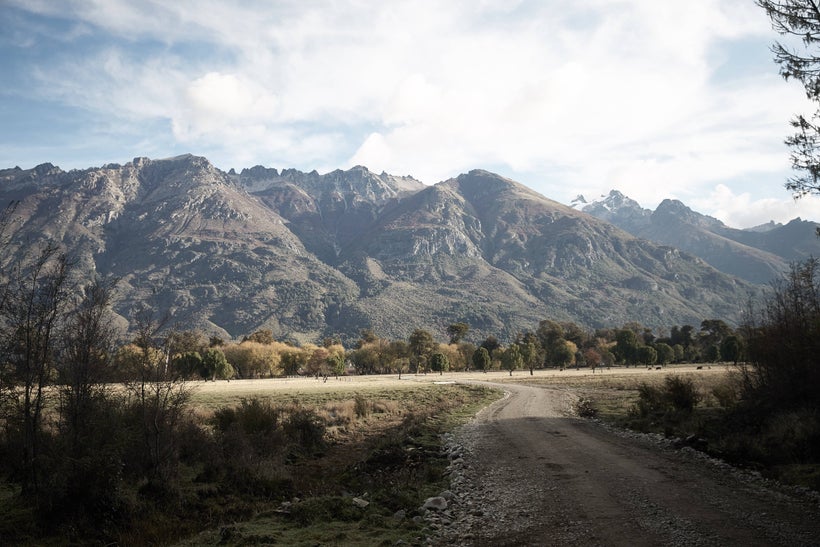 I spoke to Britt, Callie and Carleigh, three survivalists on Season 3 of Alone. Each had interesting experiences while in Patagonia, but the common theme is they all came back from the experience with a greater sense of gratitude. Each was appreciative after their experience in the wilderness to be reconnected with family and friends. Britt was adopted as a child, and he shared, "I've always found a lot of comfort in being by myself because I can be myself." His connection to his family is strong, but after being in Patagonia, it has intensified even more. When he talked about returning home, Britt revealed, "The best thing ever was being able to hold my son. That was like an out-of-body experience. I can't remember the last time I felt like that."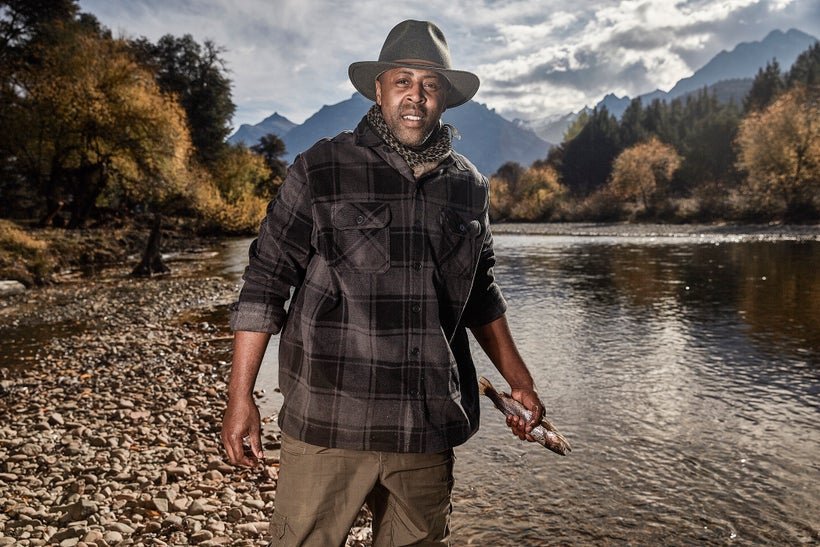 Callie was very open in sharing her experience being in Patagonia. For her, the connection with nature was as important as surviving alone. "I went into this opportunity knowing this was a once-in-a-lifetime to peel it all back," she said about her reasons for going. From our conversation, the gratitude from the experience is evident, "You have no idea how lucky we are to open the fridge and find food." Aside from being grateful for the abundance of food, she was also more acutely aware of how important her family and friends are. She said, "We realize how lucky we are to be connected to the people in our lives, especially the people we love."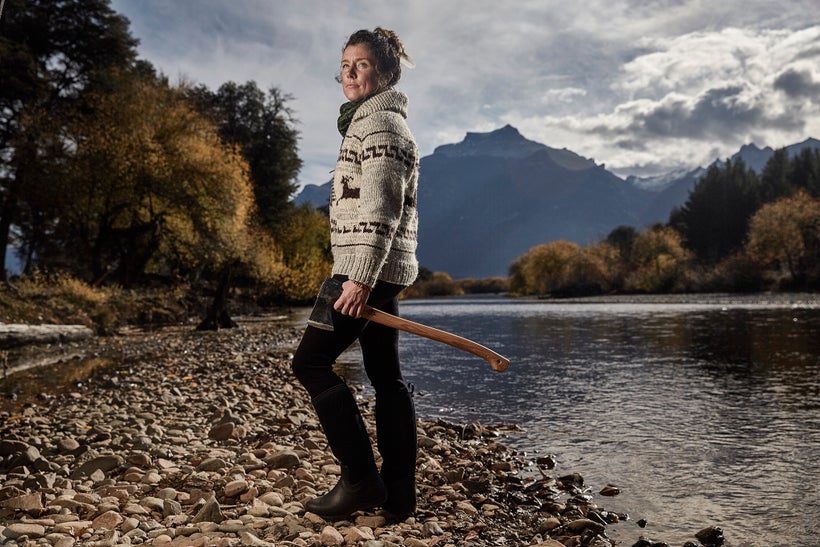 Carleigh was also aware of the importance of family and friends after coming home. She responded by saying, "I have a new appreciation for family and friends. I am grateful for their support and love. " While she also had a newfound gratitude for all of the food options we have in our modern society, she missed the connection to family and friends food provides her. She missed sharing meals and laughing with others instead of eating in isolation.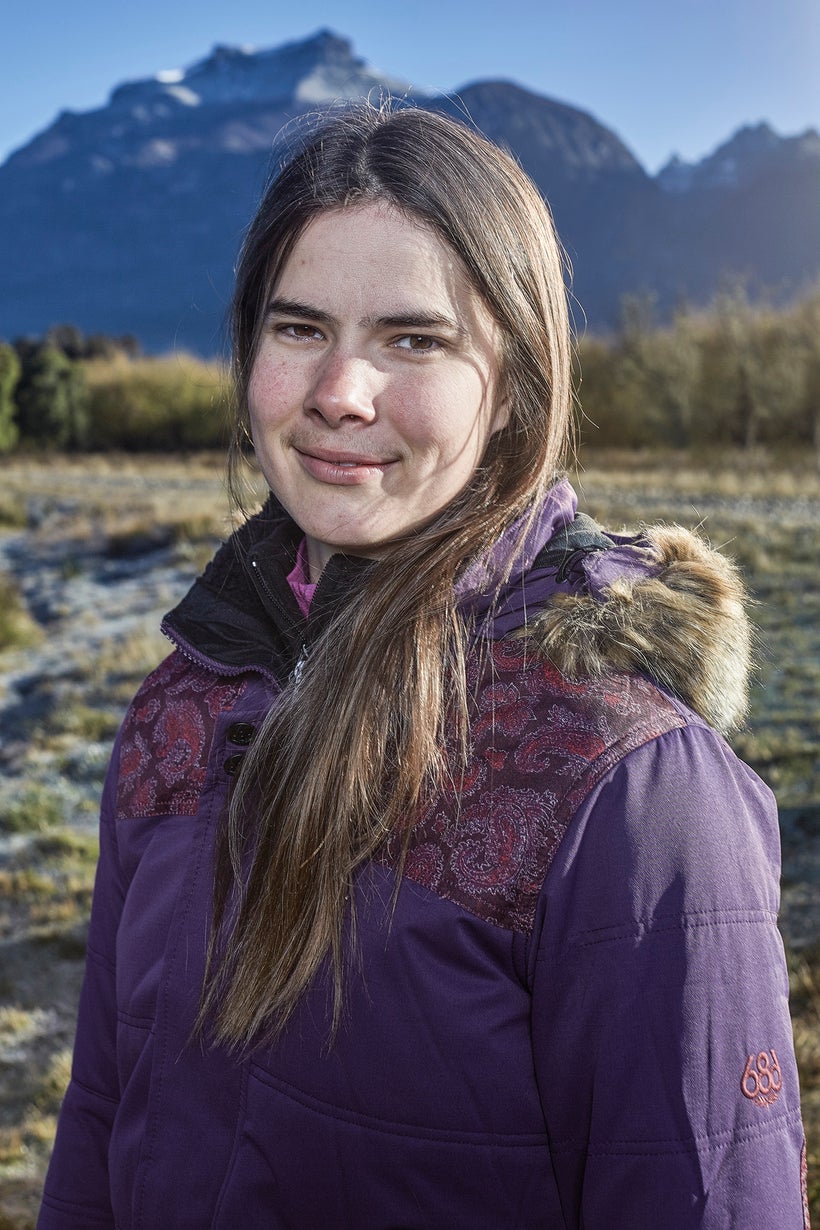 I asked each of the survivalists what they thought we, the readers/viewers, should no longer take for granted. Carleigh reiterated the importance of time with family and friends. "Value time with family and friends. Put down the phone, close the computer and have real face time," is her advice for us. Callie wants us to know the importance of being alone. She emphasized, "Learning to be alone is an important and crucial piece to being able to work together as a whole." Britt also shared the same sentiment about taking time to be alone, "We are pushed to go forward at a such a rapid pace that's so mind-blowing that we never get to look backwards or get a chance to look at the now."
This is the time of year when we are especially aware of all the blessings we have in our lives: the overabundance of food at Thanksgiving gives way to the overabundance of gifts and giving during the holiday season. Now is when we all practice extreme gratitude for everything we have in our lives, and we start to think about what we want in the coming year. While you watch Alone tonight, reflect on your gratitude: snuggle up with a loved one on the couch, give your kids a big hug, or just open the refrigerator door and say thank you. Get outside and find your own way to connect to nature. Call an old friend and reconnect. Take time this holiday season to do something good for someone else. And leave being alone to the survivalists.
Jen Moser is an accomplished writer, speaker and teacher. Jen spent over 17 years in Corporate America when she finally decided enough was enough and started doing the things she enjoys: being a mom to her two boys, empowering women to step into their full potential, and helping everyone incorporate wellness into their lives. You can find more of Jen's musings on her website or on her Facebook page, The Prosperity Sage.
Read Jen's previous article on being alone here
This post was published on the now-closed HuffPost Contributor platform. Contributors control their own work and posted freely to our site. If you need to flag this entry as abusive,
send us an email
.