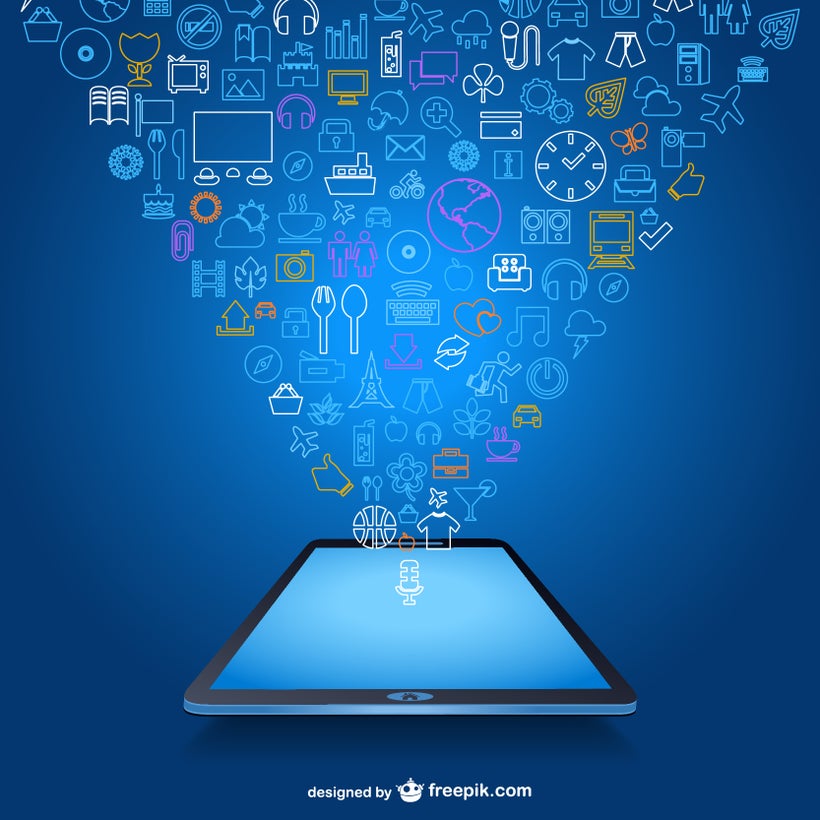 As 2016 comes to an end, marketing experts are wondering if current strategies will remain effective in the new year. A report by International Business Machines Corporation (IBM) states that "nearly two-thirds of today's chief marketing officers (CMOs) regard developing deeper, richer customer experiences as their top marketing priority," which goes to show how traditional methods of mass marketing are becoming obsolete to a majority of CMOs.
Many of today's consumers expect marketing efforts to not only be targeted, but also unique to their wants and needs. As a result, tactics like native advertising, gamified promotions and influencer marketing initiatives, which had steadily been gaining momentum, are now even more prevalent. With the holiday season now in full swing, the marketing winners and losers are starting to surface, and CMOs from across the globe are taking note, as these results will likely shape future success. Here are a few partners of ours that are making waves in the digital content marketing world:
For those having difficulty with consumer engagement, it's time to think about gamified promotion solutions like the ones created at DeepMarkit. FetchBot™, the company's proprietary interactive promotions platform, enables businesses and agencies to create branded videogames that incentivize consumers, thus driving sales, capturing data and generating leads. FetchBot games create an enjoyable customer experience on multiple platforms, while promoting engagement and interaction with brands.
DeepMarkit is also the company behind FetchBot Social, a provider of web-based HTML5 games and gaming systems for social media, messaging and other online community platforms. Social media games provide a sense of community and competition, thus fueling engagement and promoting branded games.
Data is extremely valuable when developing and implementing a marketing strategy which is why gamification solutions have been so effective. Not only is data the key to developing successful targeted strategies, but it also gives insight to the effectiveness of current campaigns.
It's one thing to have great content for your audience, but getting the content in their hands is another story. Native advertising is on the rise as the go-to way to promote content and has already been adopted by top companies like Facebook, Twitter and Tumblr. MGID is a pioneer in native advertising and marketing solutions, offering brands, agencies and publishers a performance-driven network for the real-time buying, selling and management of native ads.
The utilization of social media influencers is another increasingly popular strategy. Top YouTube and Instagram stars have millions of followers, and various brands have leveraged these influencer's reach to connect with an engaged and attentive audience.
Peeks, the world's first end-to-end social commerce enabled livestreaming platform, developed technology to offer actionable incentives that are dropped directly into the mobile wallet of viewers, providing broadcasters and brands measurable return on investment (ROI). This allows users to create individual live home shopping channels with an immediate global reach, all supported with an underlying proprietary payment processing engine.
Successful marketing campaigns put the customer experience first. The companies listed above understand the psyche of today's consumers and have developed innovative technology for effective digital content marketing. The old ways of "the hard sell" may have worked for some time, but utilizing the same strategies on the growing population of digital consumers who expect more is now becoming a fool's errand.
This post was published on the now-closed HuffPost Contributor platform. Contributors control their own work and posted freely to our site. If you need to flag this entry as abusive,
send us an email
.