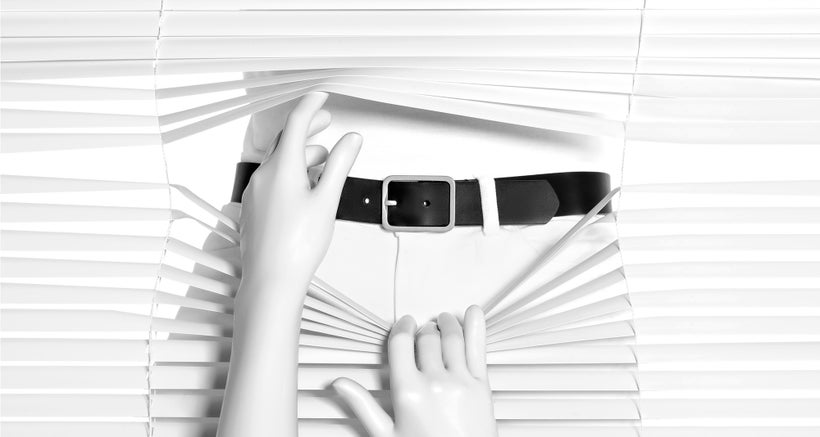 Justin Kerzner, a University of San Diego graduate, developed his company Upton about a year ago. The startup shows great promise. Upton blends conservative elements, yet luxury materials to their brand to create wonderful belts and cardholders. Currently, their main branch is located right in the Oculus World Trade Center in New York City. I actually came across Upton from the video produced by Wedge & Lever below with well-known model Shaun Ross. As I walked through the Oculus, the production immediately caught my eye. Great marketing is very important in any type of business, and Upton has definitely made it a priority.
I asked Mr. Kerzner what inspired him to dive into the fast life of running a retail company. He started off by informing me that brands like Rag & Bone, Common Project, and Hermes have motivated him. These are very well known names. They all focus on delivering quality merchandise. Upton's main goal from a design aspect is to focus on creating a simple, yet pristine design in order to drive consumers away from just a "name-brand", and move them towards the physical product. Which is exactly what they are doing. The collection of belts they offer are absolutely amazing and affordable. They have three different style models, which are dress, casual, and sport. Furthermore, Upton's merchandise has been added to the Bloomingdales in New York City, Los Angeles, San Francisco, and Aventura. Their belts and cardholders are made out of premium American calf that is tanned in Italy. However, all of the merchandise is produced in Texas. Below are some photos of the belts in their collection.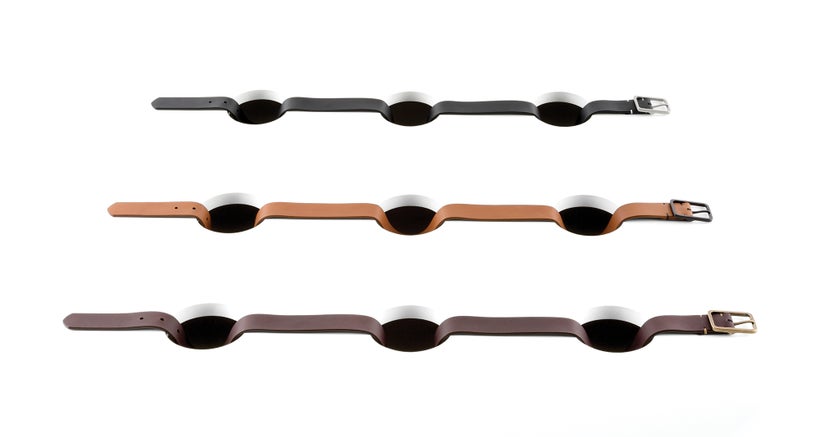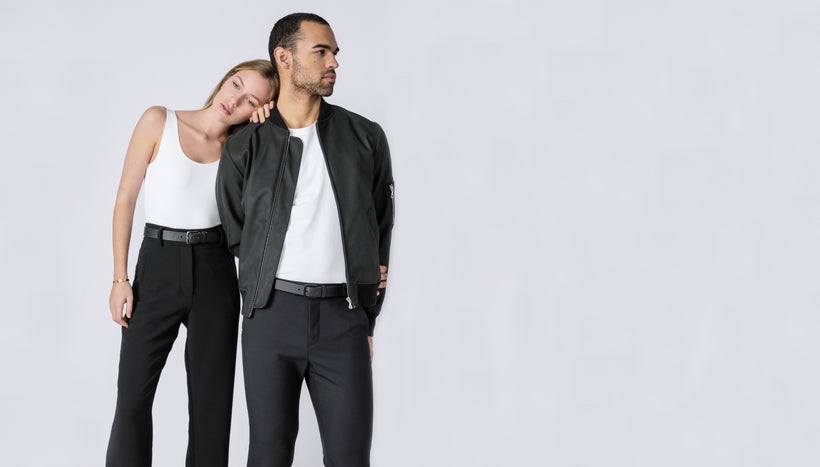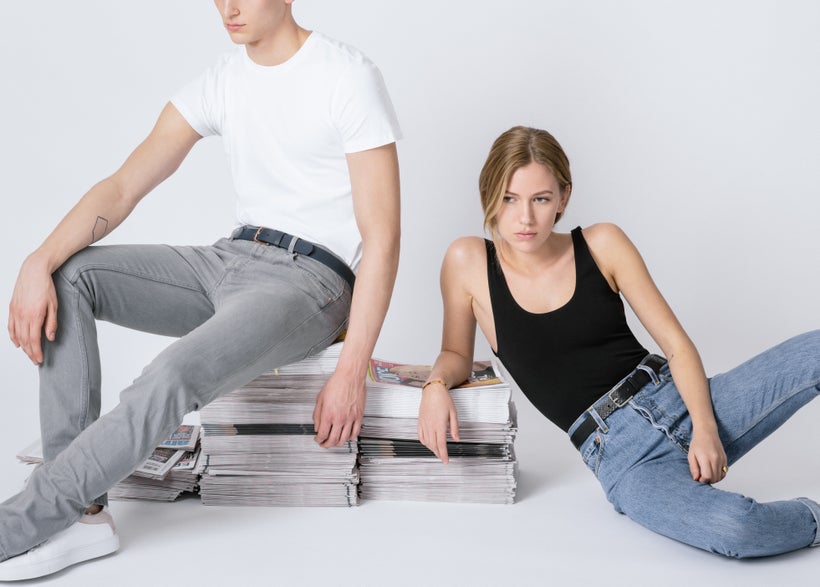 The product and marketing are visible. Now who is Upton's target market? Which is exactly what I was trying to figure out. Mr. Kerzner classified them as the "HENRY" demographic. The phrase stands for "High-Earners-Not-Rich-Yet." According to Unity Marketing, luxury brands can find opportunities one level down from the upper class. In addition, "HENRY's have an average income nearly twice the national average." The level of wealth of the younger generations keeps increasing, especially GEN Z because of the rise in fortune of millennials. Big companies are targeting the younger generations because they have a very high buying power. Upton is capitalizing on making products more accessible, because having something of strong quality for an affordable price seems too good to be true right? However, Upton believes almost anything is possible.
Lastly I asked Mr. Kerzner a few questions, what sets you apart from the other companies? He happily responded stating,
"It's a new concept, we're doing something that hasn't really been done before. Yes on the grand scale, it may be based on what other e-commerce companies are trying to do. However, we're using that mentality and experience in our own way. We still do study other brands of course. You may think people would not be too excited about belts but, it seems that they are! Having our physical store in a very busy area is a huge asset to us as well. It allows our customers to feel the quality of the physical product, opposed to just looking at it online."
Then I asked Mr. Kerzner an off topic question. I asked if he liked Harry Potter. He paused and said, yes I actually do! Which led to me asking, If Upton were a house in Harry Potter, which house would you be? Mr. Kerzner responded with,
"Honestly, I think we would make our own house, because of the things we do. We work slightly outside of the norm."
I truly believe that Upton is a very creative brand, and they are definitely on the right path to doing great things!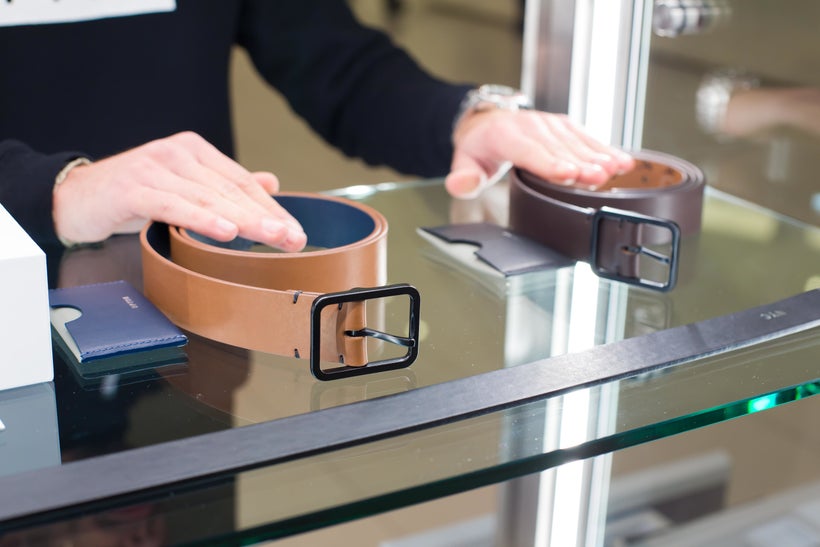 This post was published on the now-closed HuffPost Contributor platform. Contributors control their own work and posted freely to our site. If you need to flag this entry as abusive,
send us an email
.