From Donald Trump becoming president of the U.S. in a matter of days, Britain's exit from the EU and elections across Europe; it's an understatement to say 2017 will be eventful.
These venture capitalists share what they hope and expect to see in the startup community for the year ahead.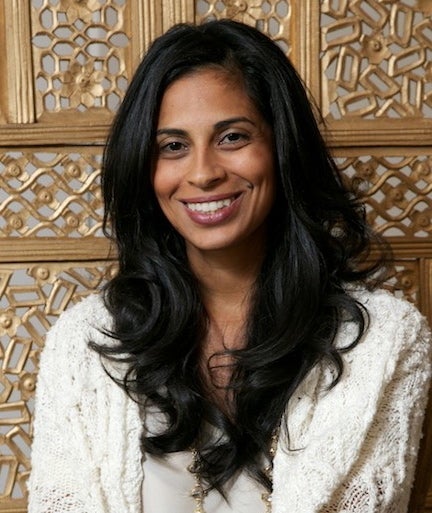 1. ARTIFICIAL INTELLIGENCE PART OF EVERYDAY LIFE
Anu Duggal, Founder of F Cubed, an early-stage fund investing in female-founded technology companies:
"Artificial intelligence and machine learning will become more integrated in our everyday lives in 2017. Whether it be through technology platforms, the way we shop or more personalized recommendations. This will be the year we see these technologies translated into products and services for consumers."
Dan Dall'Asta, Principal at Route 66 Ventures, a global FinServ and FinTech investment firm:
"Political developments in the U.S. and UK could force startups, particularly those engaged in cross-border activities to reassess aspects of their business models. Within the fintech sector, there are potential opportunities for new companies to capitalize on. Trump's leanings toward deregulation in the financial sector could benefit startups aiming to improve financial access and wellness; particularly those not equipped to navigate a complicated regulatory environment."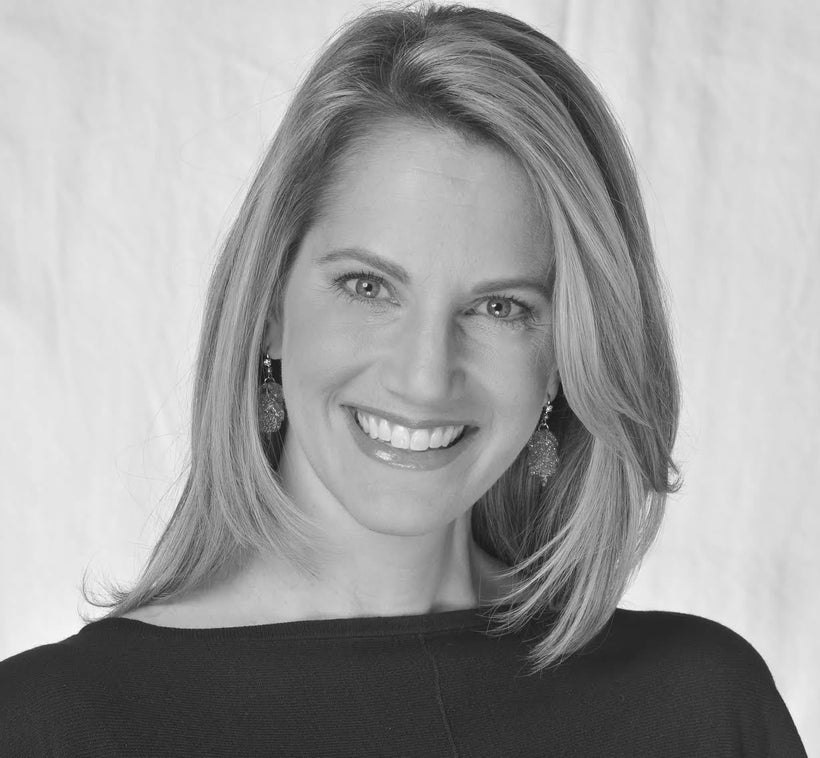 3. GROWTH OF MARKETPLACE COMPANIES
Andrea Turner Moffitt, co-founder of Plum Alley Investments, a private investment model activating the capital of its members to invest in innovative, purpose driven companies founded by gender diverse teams:
"Marketplace companies expanded their foothold in 2016 as they tapped underutilized assets. For example, Trustify, a Plum Alley syndicate company, helps users find vetted, private investigators (PIs) on demand for things like finding a lost relative or running a background check on an childcare provider. This year, we expect more marketplace companies like Trustify to build on the success of B2C models and broaden their offerings to address the pain points of businesses. Other investment trends in early stage companies that we like include augmented intelligence/machine learning, personalized medicine, blockchain, and cybersecurity."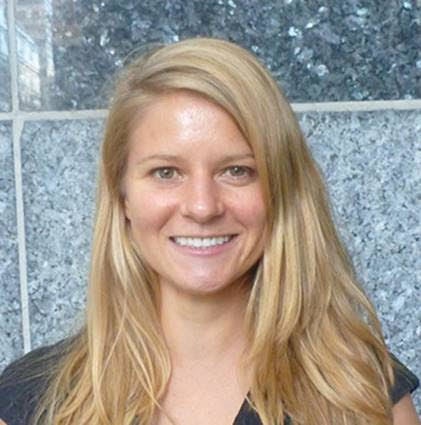 4. TECHNOLOGY IN PLACE OF HUMAN CARE
Allison Kern, Senior Associate, StarVest, a venture capital firm:
"I expect we'll see increased investment in silver tech robotics as life expectancy increases. A shortage of care for the elderly will result in heavier reliance on technology to provide care in a personalized way."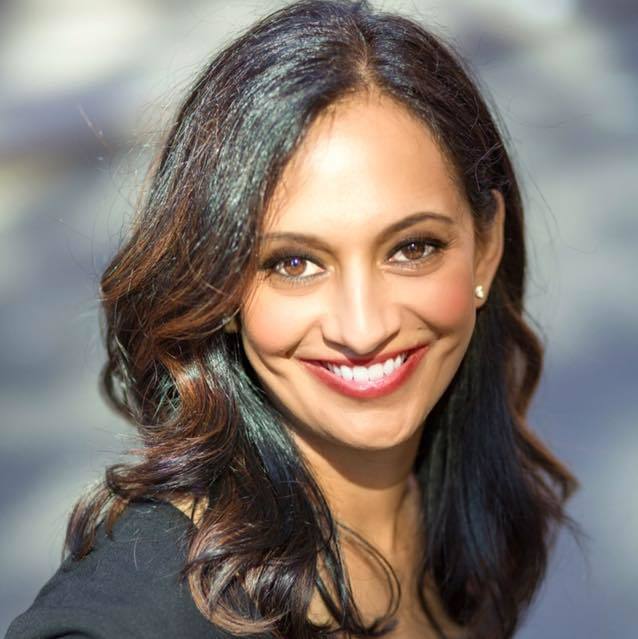 Jalak Jobanputra, Founder/Managing Partner, FuturePerfect Ventures:
"We've seen significant data breaches in recent years. I predict we'll see increased resources and attention to data protection in 2017. The recent allegations of Russian hacks influencing the 2016 US election shows this is not just a technology issue. This is a national security and world security issue that needs to be addressed."
6. MORE ALTERNATIVE FINANCING
James Codling, MD and Co-Founder of VentureFounders, a UK-based equity investment platform:
"We've seen significant traction from B2B companies seeking alternative financing as they look to scale. Medtech and adtech industries, typically around the £2.5-5m fundraise mark attracted a lot of interest last year 2016. We expect investor appetite in these and other B2B sectors to continue to grow in 2017, as they look to maximize potential return on investment where other investment channels may be less profitable."
Marielle Legair is a public relations specialist working with startups to increase their visibility in the media and with customers to boost growth. Visit Marielle's website at: http://www.mariellelegair.com/ to learn more.
This post was published on the now-closed HuffPost Contributor platform. Contributors control their own work and posted freely to our site. If you need to flag this entry as abusive,
send us an email
.