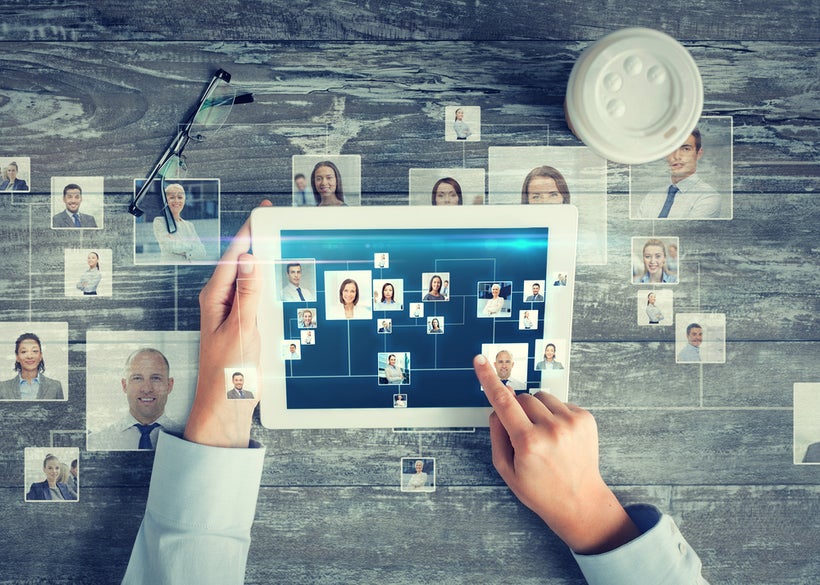 The American Dream – it's a power statement – an inclusive belief that we're all capable of success and prosperity, regardless of our starting lines. While some argue the dream is alive and well, many others feel disillusioned with its promise and question: is determination really enough?
There's More Than One Ride
Opportunity does not always feel equal. It's difficult to see an upward trajectory in your future when you're living paycheck-to-paycheck, but there's no reason to feel stuck in your current occupation. If you're frustrated with the way the carousel turns, get off the ride, and use your tickets for something new. Look past the old possibilities, open your eyes, and see the amusement park around you.
Step one in reaching the American Dream: start working for yourself. Don't cap your potential. Entrepreneurialism is the building block of your success because it's all about you deciding to take agency. Your greatest roadblocks will not be that of your boss or your 9-5 restrictions, but those that are self-made. By staying focused and pushing through your barriers, you have the potential of achieving unprecedented accomplishments.
Where in the World is Opportunity?
If you're ready to work for yourself but feeling hesitant about drawing up your own design plans, you can explore the proven designs of others. The network marketing industry, also sometimes referred to as "direct selling" or "multi-level marketing," is a great avenue for motivated individuals who enjoy sales and want to work for themselves while still not sacrificing a community of support by their side.
By signing up as a distributor for one of these companies, you'll sell products, recruit and train others, and receive guidance from those who've made it higher up on the ladder. Pick a schedule that best fits your life and earn commission from not only your sales, but those of your recruits as well. You can also start small, working part-time and getting your feet wet until you feel comfortable in the industry. That's the same route I took when I was introduced to network marketing in 1990; that very decision changed my life, just like it could change yours.
The opportunity is there for everyone; the only limit to your success is you. As an added bonus, most network marking companies offer attractive incentives such as vacations and other rewards to high performing distributors.
If the direct selling industry sounds like the right path for you, you'll need to do your research and find a reputable business. Every company is different, so look for an organization whose products and mission you can get behind. Network marketing is all about determination and working together towards untapped growth. It's all about staying motivated, believing in what you are selling, and yes, the American Dream.
Regardless of what you've been led to believe, the American Dream is not an ideological lost pearl that can never be found. Nothing worth fighting for is easy, but with hard work, resolve, and perseverance, success is reachable. Venture outside your monotony, find what moves you, and try something new.
This post was published on the now-closed HuffPost Contributor platform. Contributors control their own work and posted freely to our site. If you need to flag this entry as abusive,
send us an email
.