If politics, pop culture, design and the arts are any indication, it's beginning to look a lot like the sixties. Between burgeoning Vietnam-era protests, Mid-century modern furnishings and Op Art, everything old is new again.
Case in point, the work of artist Julio Le Parc is celebrated this week at the Brussels Art Fair known as BRAFA. Widely considered the father of the Kinetic and Op Art movements, the celebrated Argentinian artist (and still a remarkable force at the age of 88) is a founding member of GRAV (Grope de Recherche d'Art Cisuel), and winner of the International Grand Prize in Painting at the Venice 1966 Biennale.
For the uninitiated, Op Art is achieved through the control of movement, geometrical drawings, intensely vibrating colors and juxtaposition of black and white. In short, think abstract optical illusions. While the earliest works and theories date back to the days of Kandinsky in the 1920s, it became wildly en vogue in the 1960s.
Le Parc, who studied under the founder of spatialism Lucio Fontana at the School of Fine Arts in Buenos Aires, became interested in art at the age of thirteen. Further art school studies in the 1950s led to Op Art-inspired experiments with light, paint and mobiles in the 1960s. Designed to ignite a reaction and engage the viewer, gazing for periods on end are an option as many of his pieces can best be described as hypnotic. "My work does not have to interpret something in particular," the artist notes, "I want it to look nice and be interesting to the spectator." For LeParc, the process is a matter of "initiating and pursuing the demolition of the traditional concepts of art, its construction, its presentation, and its appreciation."
Four of his most prominent pieces Sphere Rouge and Sphere Blue (2001-12), Continuel Mobile (1967) and the minimalist "target" painting composed of fourteen concentric circles Surface Couleur (1970-71) are on display at at BRAFA which is held at Brussels' historic Tour & Taxis January 21st through January 29th.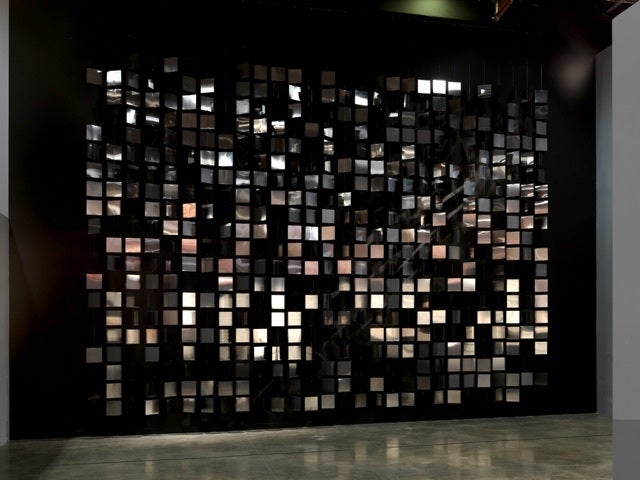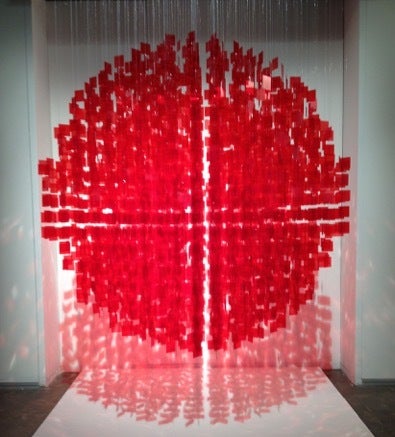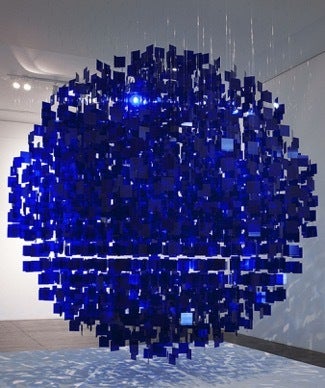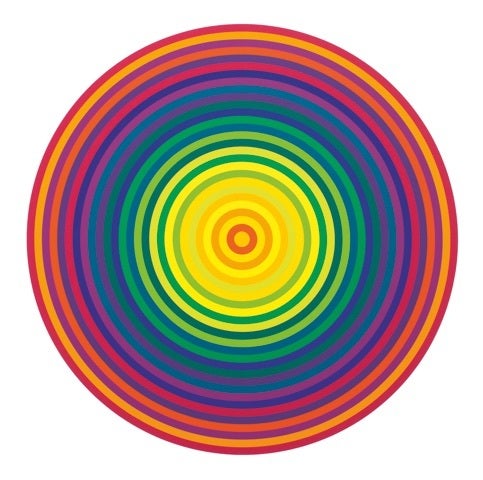 This post was published on the now-closed HuffPost Contributor platform. Contributors control their own work and posted freely to our site. If you need to flag this entry as abusive,
send us an email
.