It's 2017 and every new year brings new music. In sticking with our tradition of not just writing about one Genre, we have found a few upcoming rising stars in four different genres. Country music, Rock/Reggae, Pop and Hip-hop don't have very much in common except for the fact that there are 4 Super Hot bands leading the pack in these four categories. Here are the four upcoming bands that you need to check out this year. In this article, I teamed up with Haleigh Kemmerly, Rockstar Marketing's Content Creator/the Pop Culture Chick as she calls herself, for this list.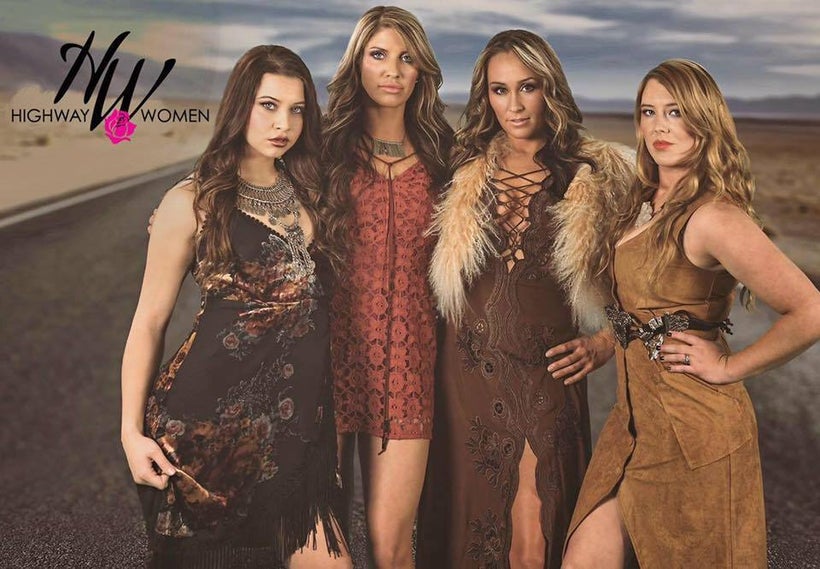 Country music has seen an influx of young groups over the past few years and 2017 is no different. The Highway Women - It's been a long time since there's been a girl country group that emulates female empowerment and this upcoming country girl band completely falls in that description. These ladies have serious attitude in the best way. Their songs are full of grit, sass, and heart. The members of this fierce group consist of Courtney Lynn, KK Bodiford, Amelia Presley and Sara Spicer. Their music dives back into the soul of country music. Their band name pays homage to the iconic Highwaymen Kris Kristofferson, Johnny Cash, Waylon Jennings, and Willie Nelson that shaped the country music genre forever.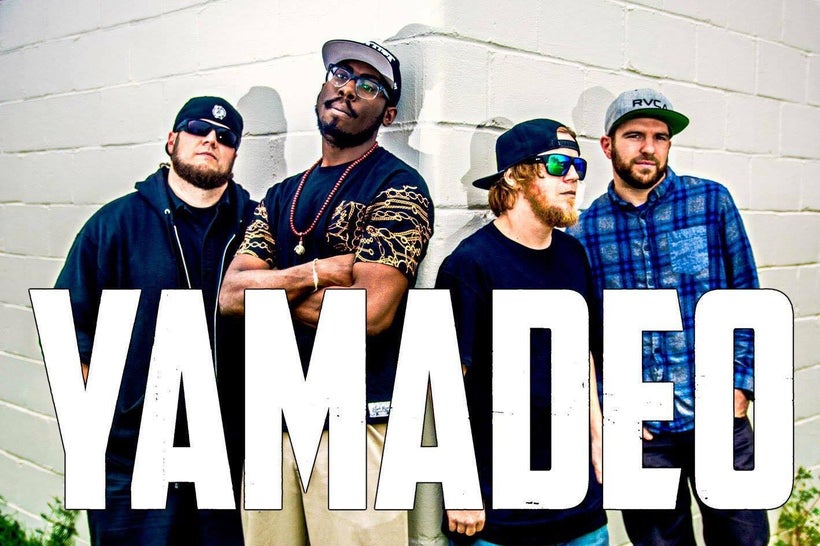 Music evolves into something more special when it can blend different styles of music into one unique sound. Yamadeo is one of the few bands that has achieved the goal of creating music with it's own vibe. This band blends rock and reggae together creating something that is completely original. Rock music and reggae have both impacted the music culture and merging these two music styles together proves how the music scene keeps transforming for the best. Many bands don't or can't successfully merge two different music genres together to create their own individual sound. Yamadeo's recent release in 2016 "Follow the Sun" was number four on the worldwide reggae ITunes Reggae Album. Yamadeo will fulfill your need to listen to something with an edge and the beach like chill melody is a plus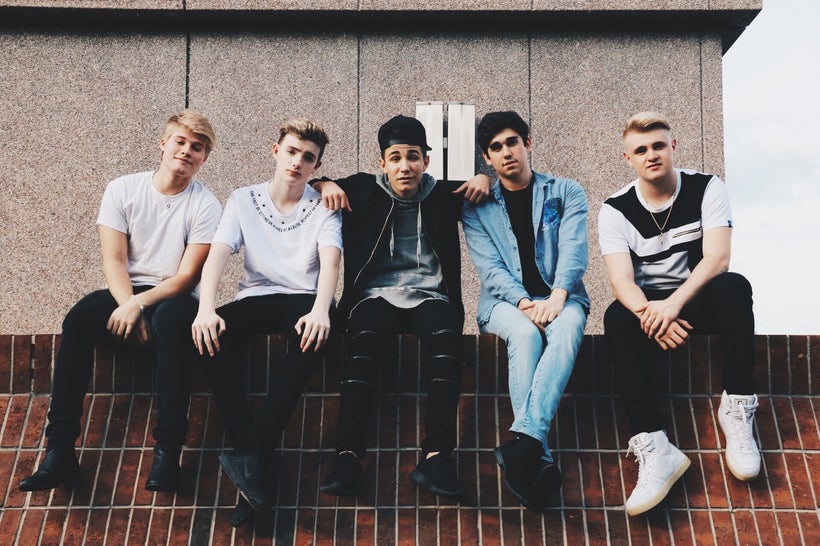 If you love pop music, then the Beatline Boys will quench your pop music thirst. This is the band you absolutely need to check out because they are produced and mentored by the legendary Tim Coons of the Backstreet Boys, NSYNC, and JoJo. The members of Beatline were hand picked by Tim and Cheiron Music Group. Even though these young guys are new to the scene, the word has gotten out and they are already attracting thousands to their shows, and saying the young crowds are going wild is an understatement. There hasn't been any pop music featuring an all male group recently, but 2017 is going to change that. The Beatline Boys have the modern touch of more recent boy bands such as One Direction but they also have the classic nostalgia of boy bands in the past. Get ready for the Beatline Boys!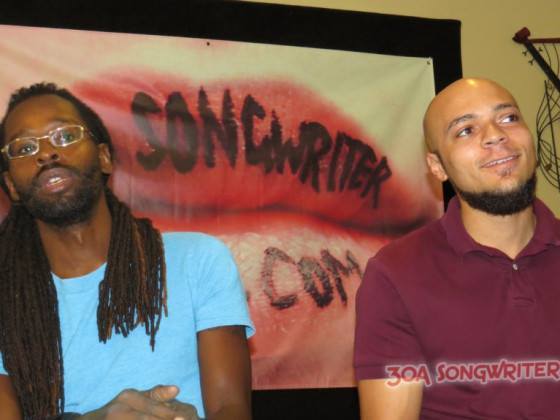 Hip hop has been a music genre that has changed its rhythm, flow, and styles for years. Strange Tang is one of the newest hip hop groups that has taken the scene and making it's own style, flow, rhythm, and rhyme. Music lovers who are looking for something with an original take on the hip hop scene, must listen to Strange Tang. Each track incorporates a different sound and beats, no song sounds alike. For instance, one track may have beautiful guitar playing in the background while the artists rap, while another track has smooth vocals with a touch of R&B. Strange Tang stays true to the essence of hip hop but they have variety with the rhythm and beats to their music.
It doesn't matter what your music preference is because this year is the year for a variety of music that feeds your soul whether you're a rocker, a reggae lover, a hip hop fan, a pop enthusiast, or a have a deep adoration for country music, these four bands live up to each genre's expectations. 2017 is the year for fresh music, so check out these bands and turn your radio up!
This post was published on the now-closed HuffPost Contributor platform. Contributors control their own work and posted freely to our site. If you need to flag this entry as abusive,
send us an email
.