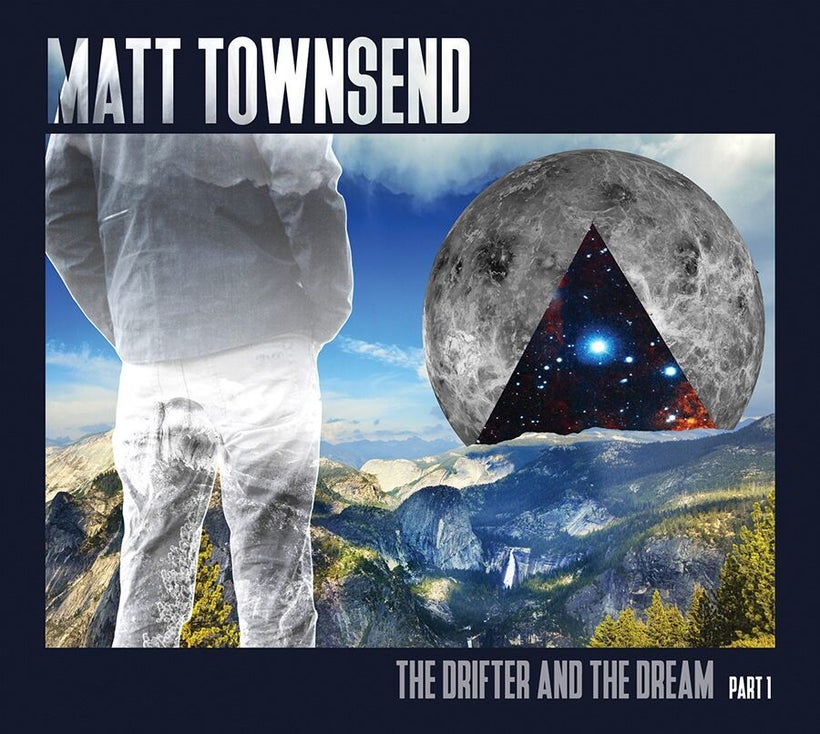 The Drifter and the Dream constitutes the first down-payment on a two payment series of EPs. I don't know when, but the second EP in the series will be releases shortly. The singer/songwriter responsible for this ambitious project hails from Western North Carolina. His name is Matt Townsend and prior to this EP he performed "unplugged," as a solo artist with only his trusty acoustic guitar. In that capacity, he released two albums. But on The Drifter and the Dream he decided to dump the solo gig and go with a full backup band.
And when I say "full backup band," I'm not kidding. Here's the full band:
Matt Townsend – Vocals, Acoustic Guitar, Electric Guitar Bill Berg – Drums Rodney Easter Jr. – Bass Jackson Dulaney – Lap Steel Franklin Keel –Cello River Guerguerian- Percussion Carly Taich – Backing vocals Kat Williams –Backing vocals Adam Bonomo –Piano and Organ Michael Selverne – Acoustic guitar Charles Gately –Synth Ryan Burns – Organ
Stylistically, Townsend is categorized at Indie-Folk, Americana and Folk-Rock, which is pretty accurate. And like most artists categorized thusly, it's a given that his music carries heavy influences from Bob Dylan and Neil Young. That being said, Townsend definitely owns his sound, which he uses to explore and examine what he sees when he looks around, i.e. what's going on in America right now. It's not political; rather it's more of a reality check.
And that, naturally, brings us to Townsend's lyrics, which he utilizes like the curious finger of a child, prodding an ant hill. He wants to see what happens when an observer introduces a foreign object to the equation. Townsend's foreign object is his lyrics, wrapped up in wonder, questions and the occasional pointed remark. Yet Townsend doesn't wax philosophical or mince words. The lyrics are modest in the best sense of the word.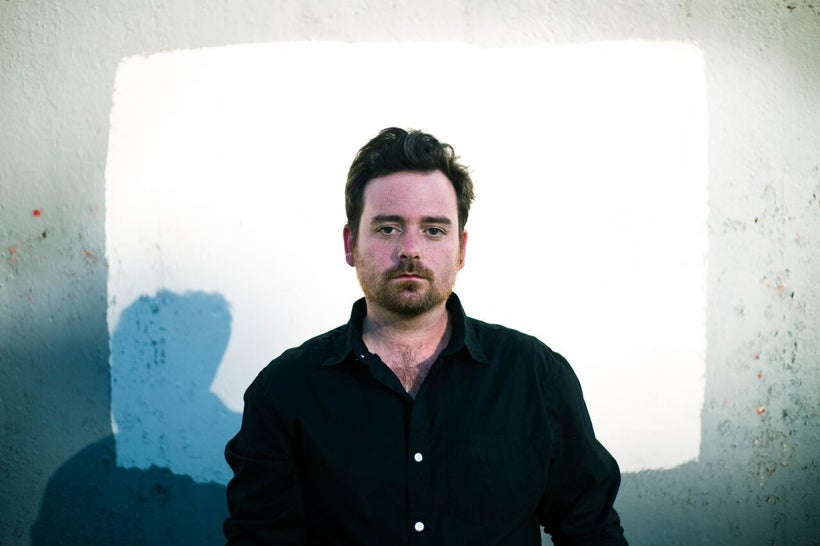 Townsend's tunes are driven by strong melodies, but the focal point remains his voice, which resounds with country-western phrasing. It's a nasal voice, but not unpleasantly so. Once you get used to it, it grows on you. My favorite song is "Came Down From the Mountain."
Percussion on the EP is handled by Bill Berg, who drummed for Bob Dylan, Cat Stevens and Leo Kottke. And Berg knows how to keep the beat, adding tasteful flourishes that serve to complement the music. Most importantly, Berg maintains a steady rhythm, which stabilizes the whole band.
The EP was mixed by Michael Selverne and Julian Dreyer at Welcome to Mars, so the production values are excellent. The sound is uncooked, and that translates to going with what works, not some stylized, preprogrammed template that fits a sonic image.
Hopefully, the second EP will skip the reality check. More is not always better. Townsend made his point; now just move on with the music. A couple of rockers would be nice. Nevertheless, The Drifter and the Dream is good stuff. Give it a listen.
Photo credit: Forest Wallingford; http://forestwallingford.com/
This post was published on the now-closed HuffPost Contributor platform. Contributors control their own work and posted freely to our site. If you need to flag this entry as abusive,
send us an email
.