More than 2.3 million Americans call the prison system home, ranging from state and federal prisons to juvenile correctional facilities and local jails. It is estimated that on February 14th of every year, 198 million roses are sold, filling rooms with fresh fragrances and bringing smiles to people's faces. Out of the 196 countries in the world, 11 are considered conflict free and thus peaceful. Needless to say, our world needs support, from helping those so embedded in the justice system to ensuring that the millions of roses have a place to go. In North Carolina, community volunteers create vases out of recyclables and in western Nepal youth gather for workshops that help shape their development as peacemakers. At The Pollination Project we aim to being peace and justice to all and are confident that this is just the tipping point in changing the world.
Please join us as we welcome these seven grantees into the world of positive change!
Susan Chandler, Petals with a Purpose, Chapel Hill, North Carolina, USA. Volunteers gather on a weekly basis to create transform recyclables into flower vases, which in turn are filled with donated flowers and delivered to community organizations as random acts of compassion.
A.H. Johnson, Martin Luther King Community Garden, Cincinnati, Ohio, USA. Elevated garden beds provide the elderly and people with physical disabilities with ease as they grow produce and enjoy the great outdoors.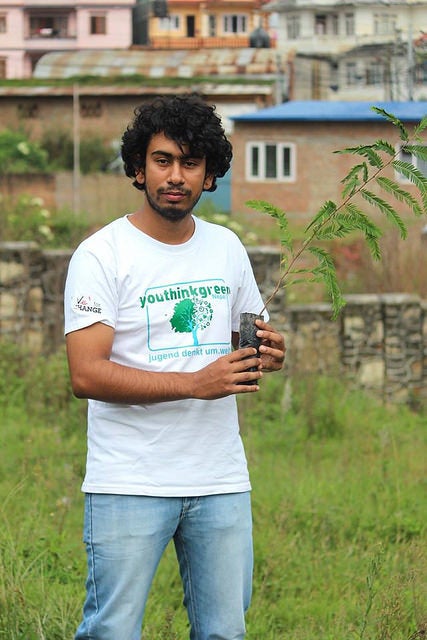 Nishchhal Kharal, Youth Peace Workshop, Kailali, Nepal. One hundred youth are provided peaceful education through conflict resolution classes, teambuilding games, leadership development workshops, mindfulness session and more, developing them as peace activists.
Shenika Jackson and Jvonne Foster, My College Going Self, Chicago, Illinois, USA. Workshops and small group discussions provide young black men about the history of African American historians, the importance of historical black colleges and their deeply rooted heritage.
Dan Aymar-Blair, The Article 20 Network, New York, New York, USA. An online knowledge library devotes itself to peaceful assembly by providing visitors with resources to engage others.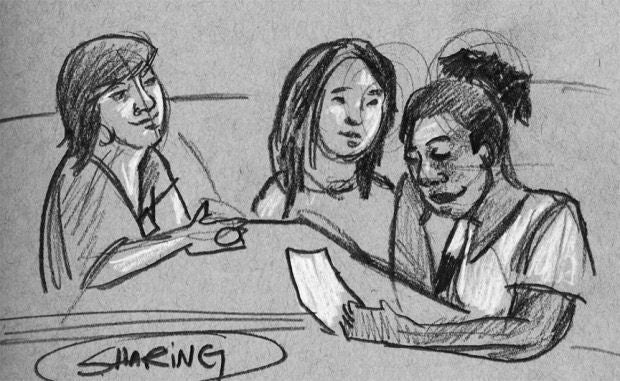 Do these global visionaries have you inspired to bring your ideas to a reality? Are you committed to using peace to bring justice to all things? We accept grant applications at all hours of all days of the year. We love learning about projects all across the globe and cannot wait to come across yours!
This post was published on the now-closed HuffPost Contributor platform. Contributors control their own work and posted freely to our site. If you need to flag this entry as abusive,
send us an email
.