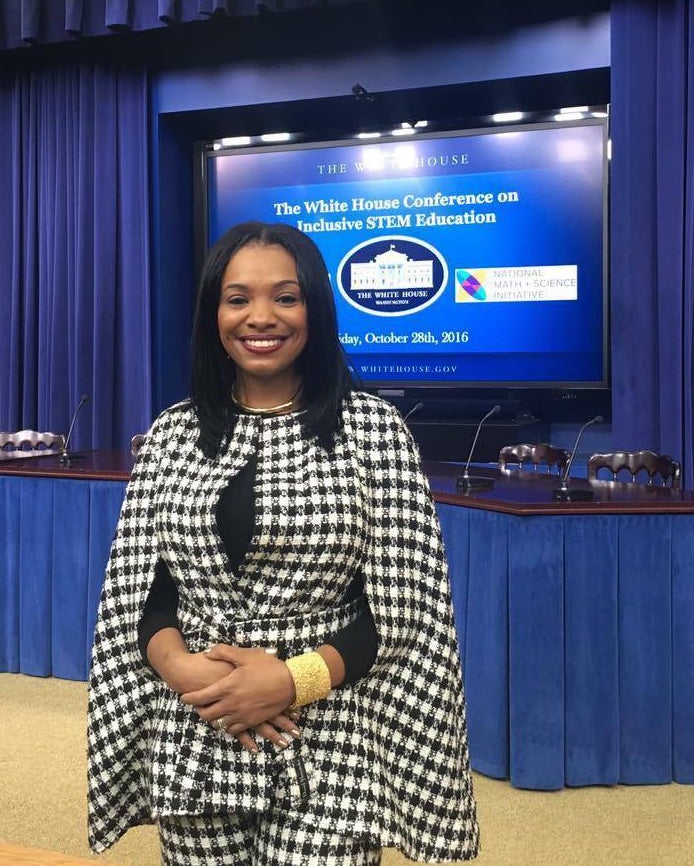 We are celebrating Women's History Month, and I can't think of a better way to do that other than highlighting a "Woman on the Rise," Mrs. KaKela Hall. She is the CEO and Co-Founder KD Hall Foundation. Her passion is to be fearless about pursuing women's rights of equity. She brings together women of all background and influences to motivate them to use their voice, teach strategic communications skills, and activate them for their greatness! KD Hall Foundation is growing and expanding locally in Washington state where her organization hosts women's leadership conferences and workshops.
Her true story of overcoming some poor choices she made has inspired me to keep moving forward. We need more women who are willing to be transparent with their life challenges. I have learned that when we share how we overcome, it gives power to others to do the same. Well, Mrs. Hall has done this. She rose to the call of a greater path and because of that many women will grow with her! Often, we think that our story is not good enough, that everyone has a story, and or no one will want to hear your story. Well, our stories are important! Kela has proven how our stories can help transform lives by the work she is doing in her community. So, today we salute you!
I will leave you with one of her favorite quotes by Maya Angelou:
You may write me down in history With your bitter, twisted lies, You may trod me in the very dirt But still, like dust, I'll rise.
Maya Angelou, "Still I Rise" from And Still I Rise
Please connect with Kela @
This post was published on the now-closed HuffPost Contributor platform. Contributors control their own work and posted freely to our site. If you need to flag this entry as abusive,
send us an email
.