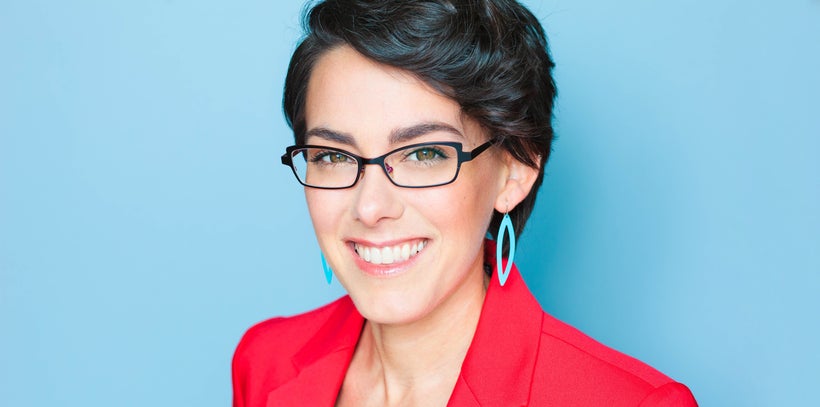 What's really holding women back in technology? You may have read about the "pipeline problem"—girls don't study science, technology, engineering or math in equal numbers to boys—but that's a red herring, says Gina Helfrich, founder and organizer of Feminist Hack ATX.
"The biggest obstacle, in my opinion, is poor retention numbers," Helfrich says. "Research shows that more than half of women in technology leave the field by mid-career."
The most common reason for their leaving, studies have found: unhappiness with their work environment. "After 10 years or so of small indignities and insults building up, women get fed up," Helfrich adds. "If tech companies want to stop attrition, they need to pay attention to their culture, make sure there is real gender equity and support real work-life balance."
Helfrich actually swam against the tide. Three years ago, she was the director of Harvard Women's College Center; now she's working in Austin's Silicon Hills as communications director and program manager for diversity and inclusion at non-profit NumFOCUS. Here, her expert advice for women who want to pivot to tech, move up in the field or raise capital for a startup.
"Before you do anything, expand your network into the tech industry. Events and meet-ups for women in tech are an easy way to connect. Then ask the people you meet for feedback on how to position yourself—I've found that women in tech are especially helpful and happy to support other women. You'll save a lot of time and headache by taking advantage of other women's know-how."
"Stay focused on the core competencies that you need to move up, and don't allow yourself to be overly distracted by the peripheral things said about women, such as that our affect isn't forceful enough or the way we speak is wishy-washy. Research shows that the path to leadership involves having subject matter expertise and experience in roles that have profit and loss responsibility. That is what you need, along with a sponsor who will advocate for your promotion."
"Women tend not to go the venture capital [VC] route—they're more likely to raise funds from alternative sources such as angel investors and crowd-funding. I'd just recommend pursuing all avenues available to you, and if you do go after VC, to try firms that focus on investing in women entrepreneurs, like True Wealth Ventures, or take diversity seriously, such as 500 Startups and Kapor Capital."
This post was published on the now-closed HuffPost Contributor platform. Contributors control their own work and posted freely to our site. If you need to flag this entry as abusive,
send us an email
.