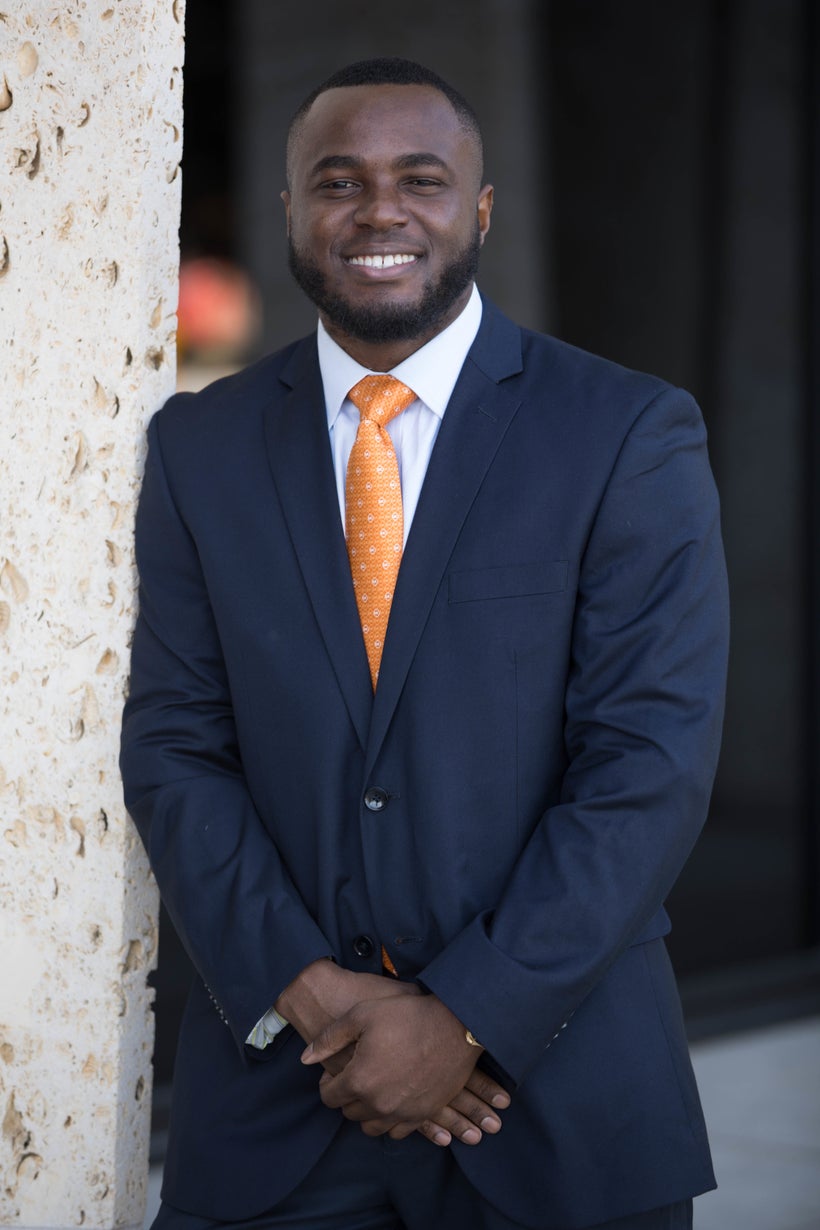 Meet Louie T. McClain II – Founder / CEO of Melanin Origins LLC
What's your M.O.? - a common question proposed by the founder of one of the largest emerging children's book companies in the United States, is resounding across the nation. The question is twofold: 1) what is your Method of Operation pertaining to how you're going to bring excellence to industry and make a difference in the world & 2) what is your Melanin Origin or who is the historical figure that inspires you to do so? This is the basic concept that Louie is implementing in his children's book company, Melanin Origins LLC.
Louie T. McCain II is a young, educated father from Arlington, Texas who holds a Bachelor's of Science in Criminal Justice from Pensacola Christian College in Pensacola, Florida. Louie spent the majority of his life volunteering in projects that help adult ex-offenders get connected to jobs, granting scholarships to children in Liberia, West Africa, and changing the lives of troubled youth in Florida as well as in Texas. Louie has over seven years of full time employment in Juvenile Justice, but is currently in management at American Airlines.
Mr. McClain is a proud father of two beautiful children named Serenity and Noah and he is greatly intrigued by the resilience and tenacity of African American leaders who stand for truth, justice, and overcoming any obstacle placed in their way. Thus, Louie decided to create Melanin Origins, LLC to share messages of lesser-known African American pioneers to the children of the world to empower them to aspire for excellence and chase their dreams regardless of any complication they may face.
What makes Melanin Origins so special? Let's talk accomplishments shall we. The company was formed in January 2016 and has already published two books on the lives of Booker T. Washington & Ida B. Wells. Instead of depicting historical leaders in the age and distress that they were in – Melanin Origins transforms our great pioneers into the image of children to be able to relate to children. The company has been featured on DallasBlack.com, BougieBlackGirl.com, BlackNews.com, LaunchDFW.com, Dr. Boyce Watkins' Financial Juneteenth, Fort Worth Black News, the Huffington Post's Holiday Shopping Guide, and numerous podcasts across the nation. Click here to view Melanin Origins LLC's cartoon animation project that has everyone raving.
What's next for M.O.? Melanin Origins has five books slated for 2017 on the topics of: 1) Dr. Yvette Fay Francis-McBarnette (a pioneer in medicine and treating patients with Sickle Cell Disease), 2) The Tuskegee Airmen, 3) Frederick Douglass, 4) Madame Ophelia Devore (the first African American woman to open a charm school on etiquette in the U.S.), and lastly 5) Benjamin Banneker. The company also has secured a charity of choice – Sickle Cell Disease Association of North Texas whereby Melanin Origins LLC will give 25% of all the proceeds from their next release will be given to the 501(c)3 organization. To learn more about Melanin Origins LLC and/or preorder a copy of their upcoming release on Sickle Cell click on the book cover below.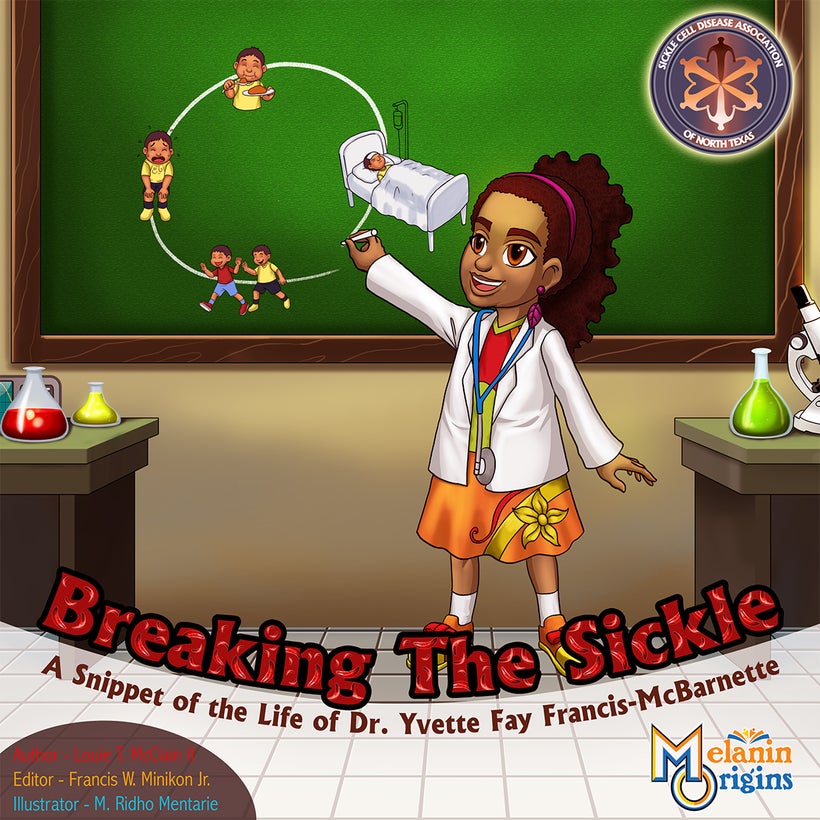 This post was published on the now-closed HuffPost Contributor platform. Contributors control their own work and posted freely to our site. If you need to flag this entry as abusive,
send us an email
.