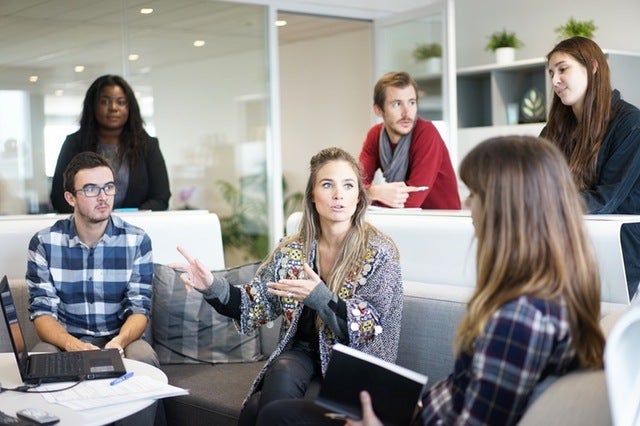 The age gap of the Millennial generation has never seemed wider. Spanning from never-left-home college freshman to jaded, twice married mid thirty-somethings, this group is not only the driving force behind today's start-up nation it is also the most populated age group at 75.4 million.
The competition for sales and customer retention has never been healthier. Here are a few of the reasons why:
Constant Connectivity and the Power of Social Media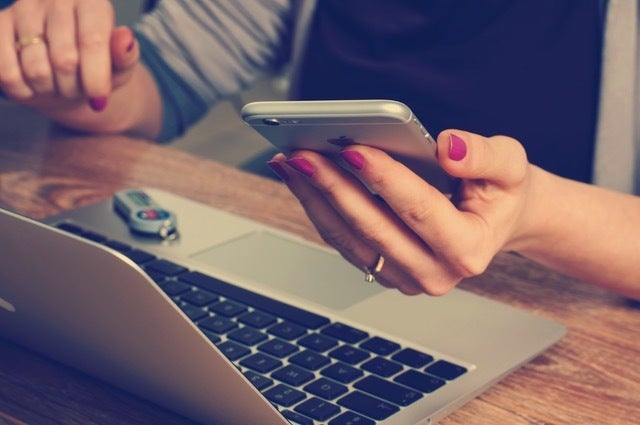 Millennials are easily the most connected generation. With the omniscient presence of smartphones, it is almost impossible not to keep track of your customers and the places they frequent. Facebook check-ins and Instagram location tags are standard practice in our post happy society. So, a savvy business can use this data to more accurately target your customers.
Real-Time Reviews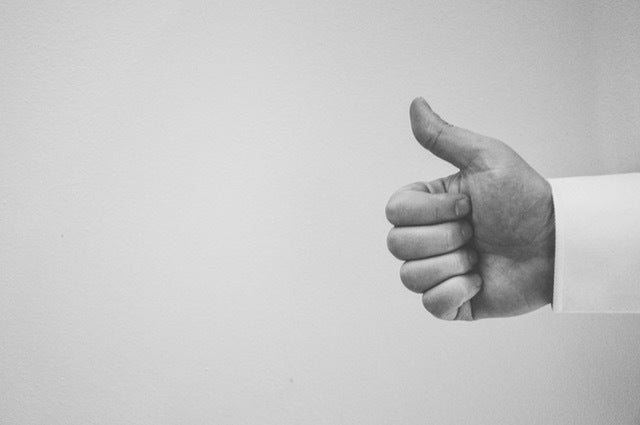 Positive reviews are key to attracting new business. Nowadays, word of mouth has translated to word of type and 97% of Millennials read reviews. You'll find that verified customer reviews are among the first results you see when researching online - so every business - not matter how small - must devote time to foster positive reviews. Every customer has a voice that can help or hurt your business.
Made in the USA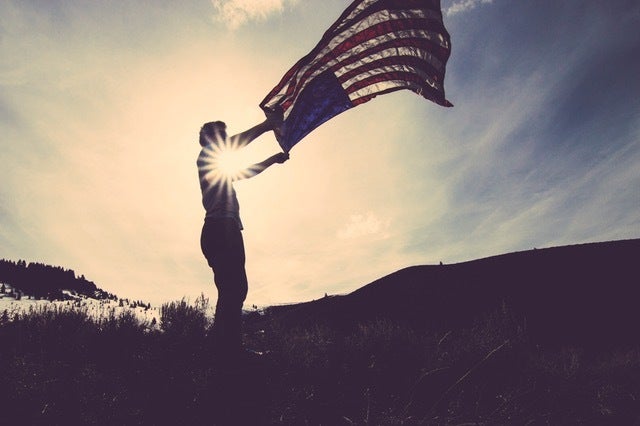 With more money at their disposal, Millennials are willing to spend on quality products that are made in the USA, partly because they are made in the USA. Being both fellow business owners and consumers, the support and encouragement of small, privately owned, local entities are just as high as the competition between them.
Mission: Commendable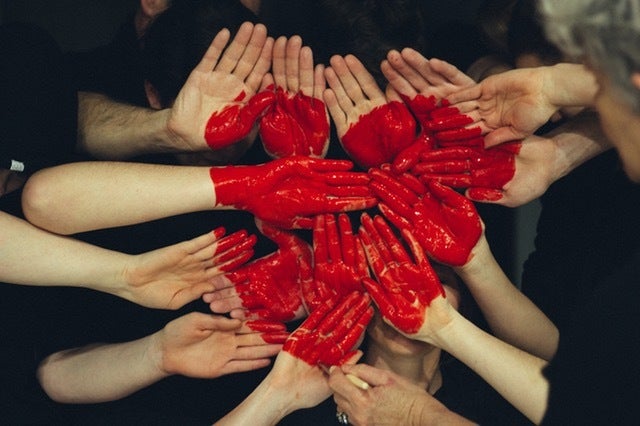 If there's one thing Millennials love, it's a cause they can get behind. Who doesn't like to be part of a greater good? Besides, making a public pledge with the mission statement on your website, sending your staff to volunteer events and attending philanthropic functions is a commendable way to plant the roots of your small business in the community. As with most events, you're bound to find pictures of your good deeds on social media, further augmenting the public's opinion of your business. So, get out there and do some good.
The Buck Stops Here, Where the Credit Lines Start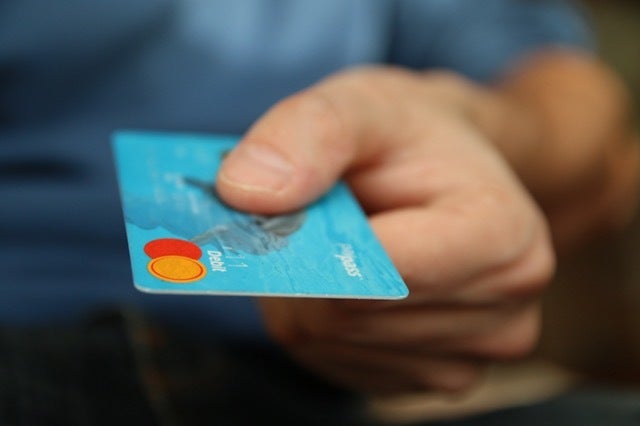 The irresistible allure of waived annual fees, cash back rewards, and lower than life interest rates is practically impossible to ignore. Millennials are now opening and keeping credit cards at a higher rate than ever before and 83% use credit cards to fund their lifestyle. And while many small businesses resist accepting credit cards because of the cost - if you aren't accepting credit cards you aren't competing.
If your small business needs help keeping up with the fast pace of digital marketing follow Jonathan Page at LocalSEO.org or via Twitter @jonathandpage
This post was published on the now-closed HuffPost Contributor platform. Contributors control their own work and posted freely to our site. If you need to flag this entry as abusive,
send us an email
.