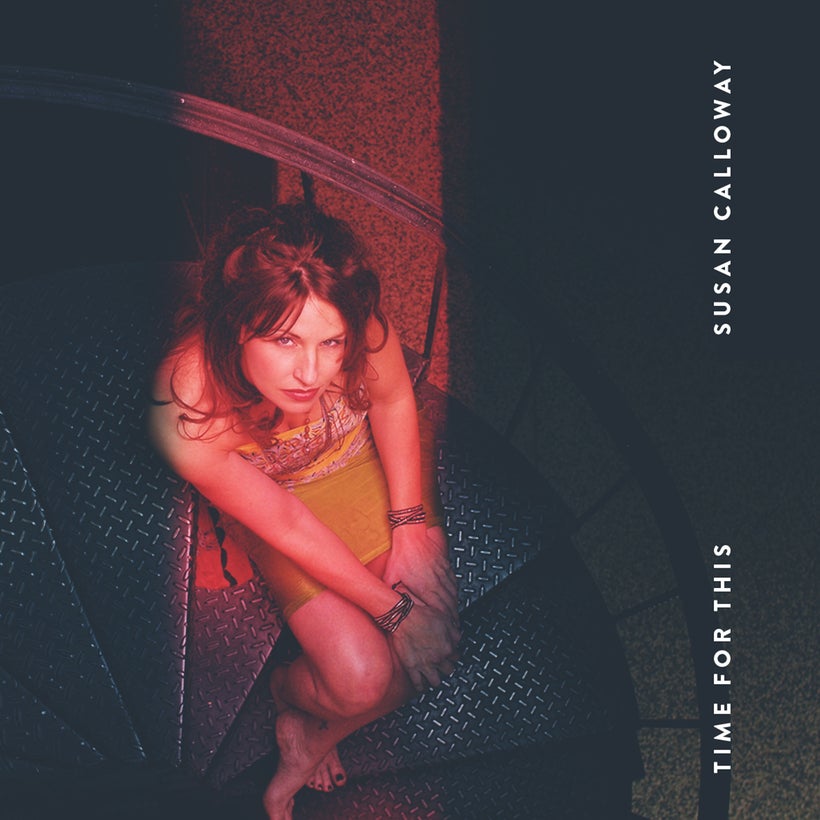 Susan Calloway will drop her new single – "Time For This" – on March 24. And it's a doozy!
The fact that Susan is dropping a new single is a big deal. In 2010, she dropped her EP Chasin' The Sun. The title track hit the Top 40. After that she hooked up with Nobuo Uematsu of the Final Fantasy gaming franchise. In other words, Calloway is not simply another singer; she is the voice of Japan's bestselling video game franchise, which is one of the world's most popular role-playing games, having moved over 110 million units worldwide.
Calloway's vocal talent is what the music industry refers to as a strong female voice. Very few female divas receive this designation. The list includes divas like Adele, Shirley Bassey, Whitney Houston and Aretha Franklin – the crème de la crème. Susan Calloway has that kind of voice.
Her voice reminds me of Christina Perri on steroids – strong, clear, emotionally evocative. One of those voices that, because of sheer sonic projection, eschews screaming as a vocal device. There's a certain arcane energy to Calloway's vocals that allows her to summon a convenient elemental spirit to its cause, the kind of voice that can separate molecules from their closest neighbors.
In short, it's great stuff.
"Time For This" is a beautiful, poignant tune, one that encompasses the heartache of lost love, where the ensuing concatenations of cause and effect swirl through your mind like a vortex, paralyzing you with despondency. "That moment when you feel like you wasted so much effort on a relationship, only to lose in the end," says Calloway.
A lone piano begins the song, and then Calloway's mellifluous voice enters. From the first note, listeners can tell that something is out of balance. The melody is simple, yet powerful and dazzlingly charming and heartfelt. Strings and the piano drive the melody, as Calloway's voice drops and then soars, elucidating her emotional pain. The passion conveyed is both intense and focused.
The lyrics speak eloquently, as if something gorgeously, overwhelmingly authentic is being figured out. Essentially, love hurts and, in the end, Calloway concludes she "ain't got time for this." Calloway's phrasing is perfect, like fractals descending in size in a mirror. When all the parts are put together – the music, the lyrics and the vocals – it's like a slo-mo atomic hurricane slamming into you.
If you've never heard her sing "Answers," or "Dragonsong" on the Final Fantasy series, "Time For This" is an excellent introduction to one the best female vocalists around today. We can only hope that "Time For This" presages another EP, or a full album. Until then, we'll keep our fingers crossed and enjoy Calloway's latest single.
This post was published on the now-closed HuffPost Contributor platform. Contributors control their own work and posted freely to our site. If you need to flag this entry as abusive,
send us an email
.