If you are planning a trip to South America, Guayaquil Ecuador should definitely be on your radar. Guayaquil is a busy city with colorful people and lots to do.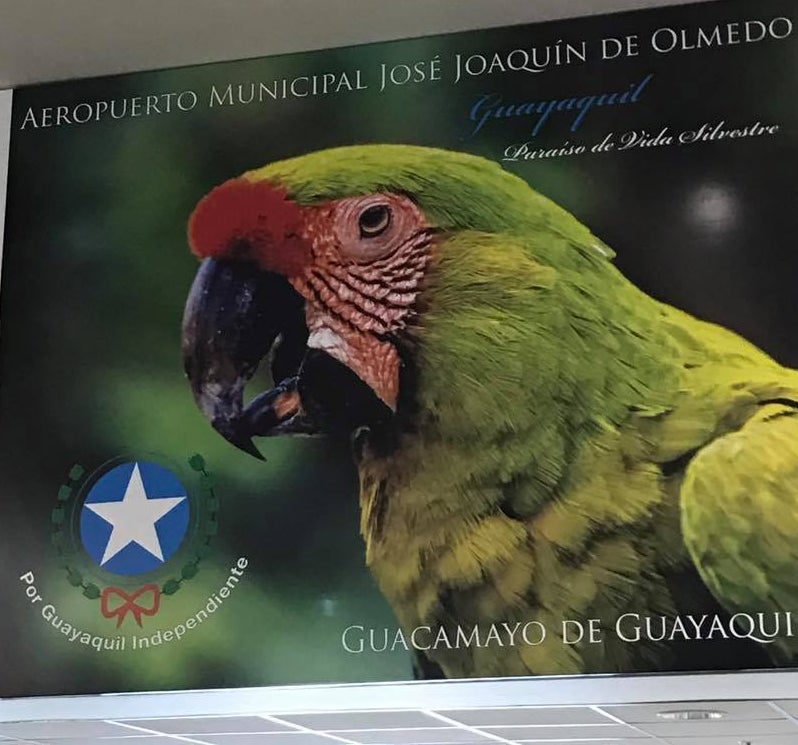 10:00 am - Arrived at Guayaquil Ecuador airport, which was unique and even hosts an indoor garden. After I picked up my luggage, I went outside to catch a cab and, wait....is that a lizard? This is when I was first informed that my lizard sighting was actually an iguana and that I would see them everywhere during my stay in Ecuador. I headed over to Hotel del Parque , about 10 minutes from the airport in the Samborondón District of Guayaquil.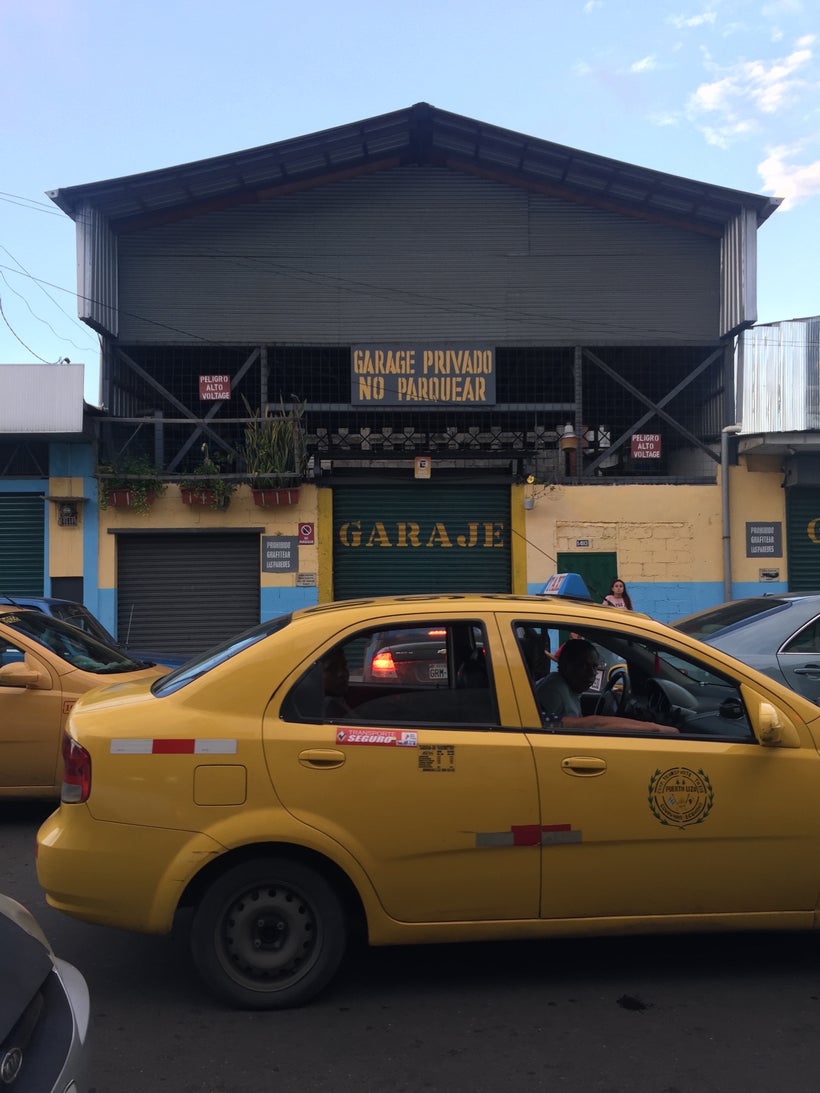 11:00 am - When I arrived at Hotel Del Parque which resembled an estate from either the Mediterranean or the movie Scarface, I immediately felt like royalty. The building was originally built in 1891 and was a nursing home for the elderly. In the 1980's the building and its unique architecture was reconstructed as part of Parque Histórico. The boutique hotel opened its doors in December 2016 with 44 guest rooms spread over two floors. It even has a cathedral inside the hotel (making this the perfect location for a destination wedding). I knew that I needed to take a picture in front of my new digs. As I start to say 'cheese' for the camera I look to the left and there is my iguana friend again.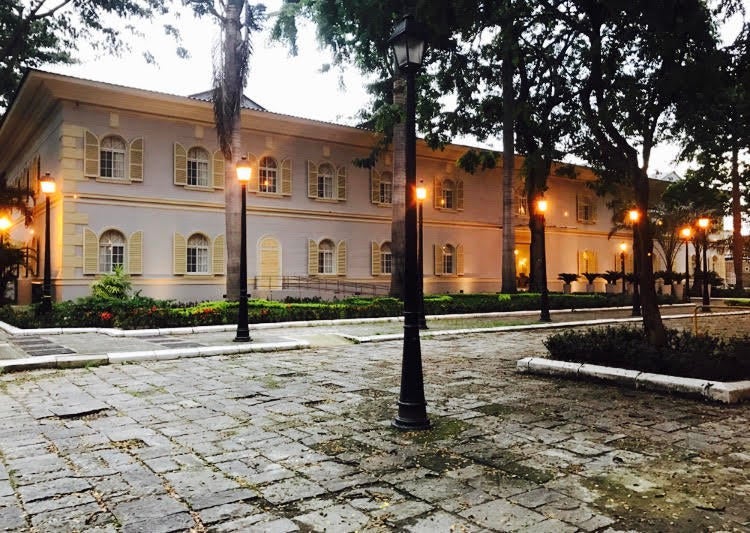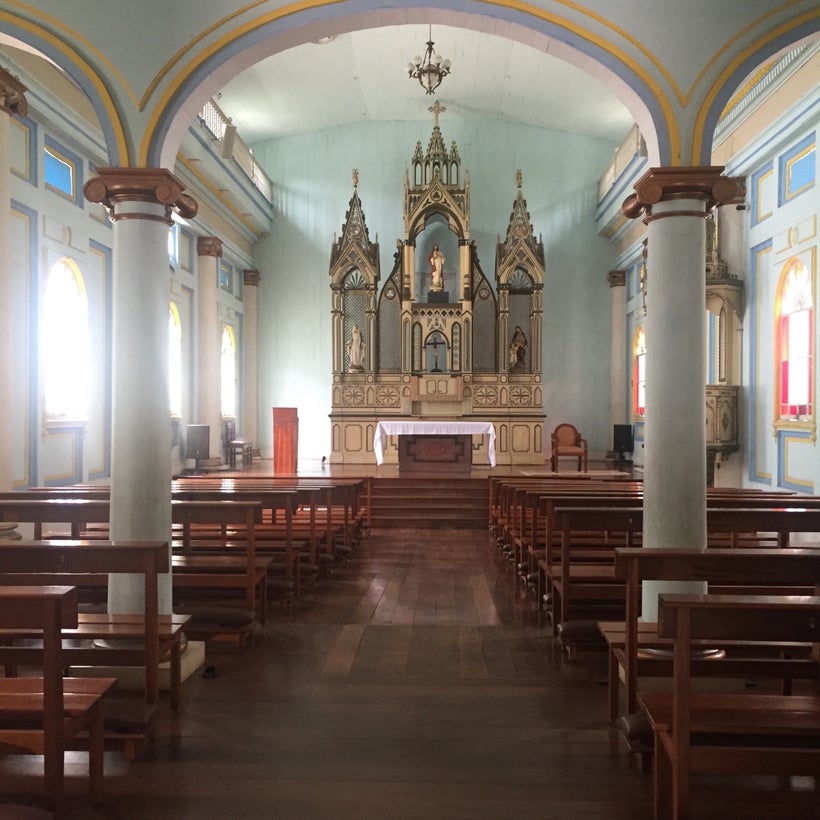 11:30 am - I checked into my beautiful room (that included welcome snacks), dropped my bags and headed out.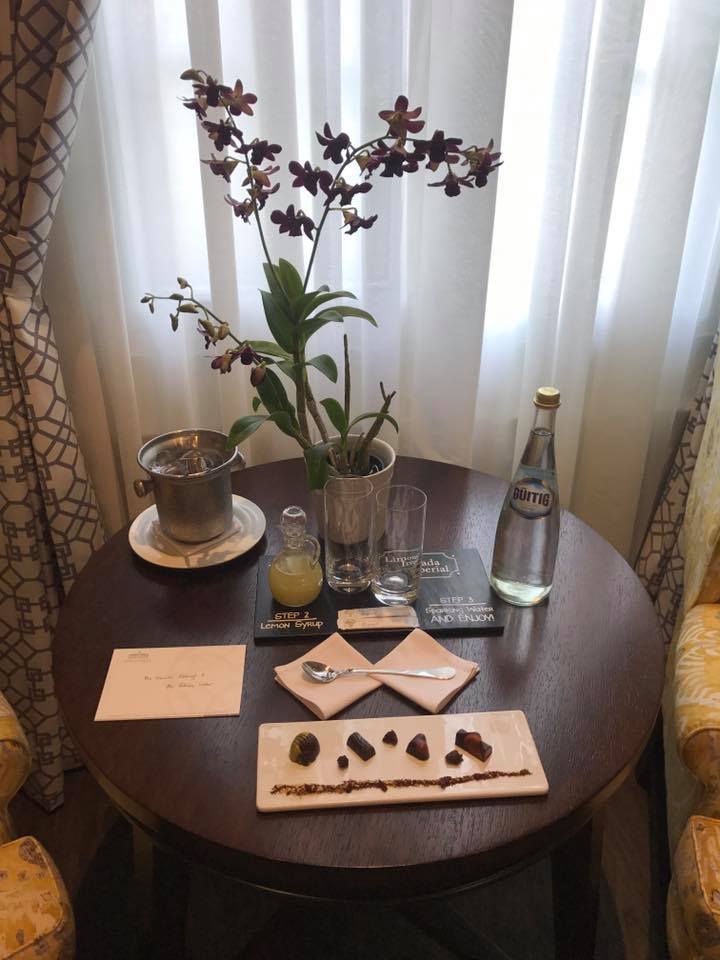 11:45 am - I walked over to Parque Histórico which is on the same grounds as the hotel. It is a fascinating park that is divided into three zones; The Endangered Wildlife Zone which is home to species of birds, reptile, and animals (Saw quite a few more iguanas during this portion of my adventure). The Urban Architecture Zone which has a restaurant and showcases the Guayaquil architecture in the early 20th-century. The Traditions Zone focuses on traditional customs, crafts, and agriculture. The grounds are also made up of ponds, sculptures, playgrounds, gardens and a river view. It is one of the most extensive urban-renewal projects in South America.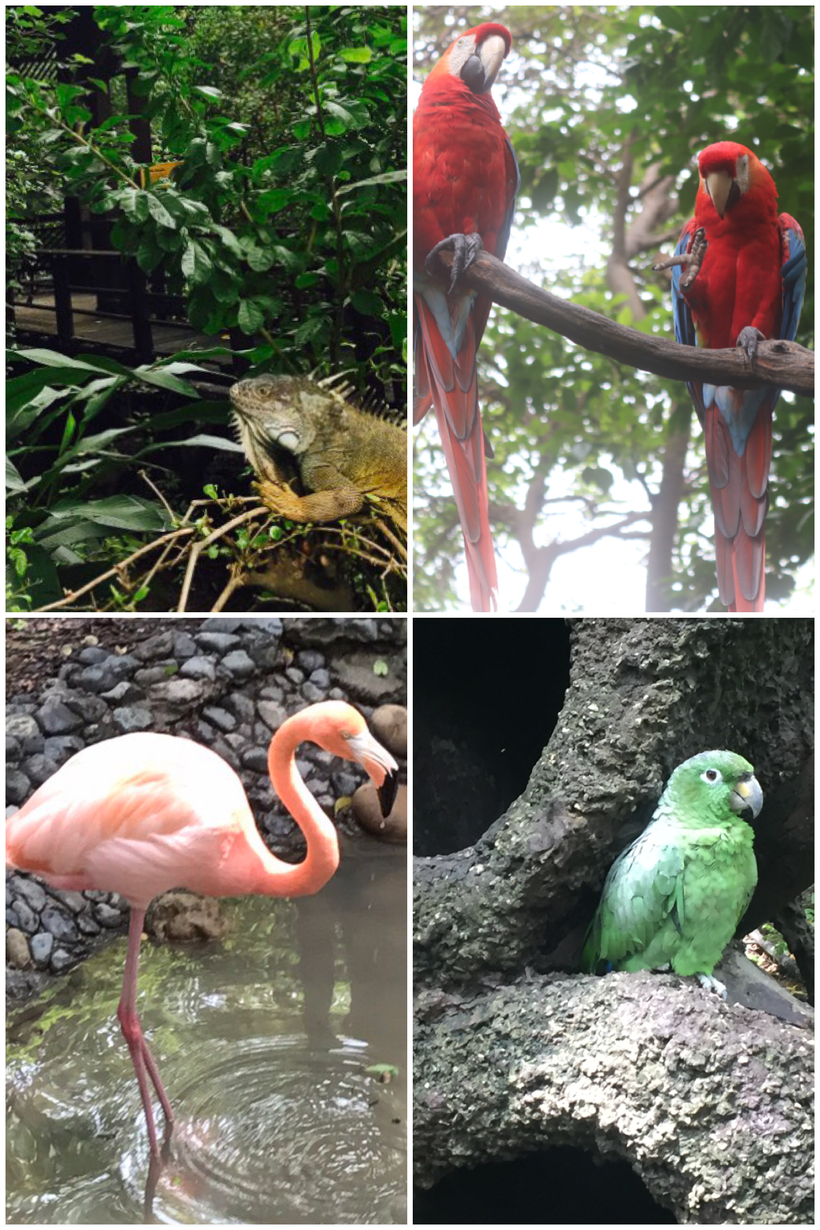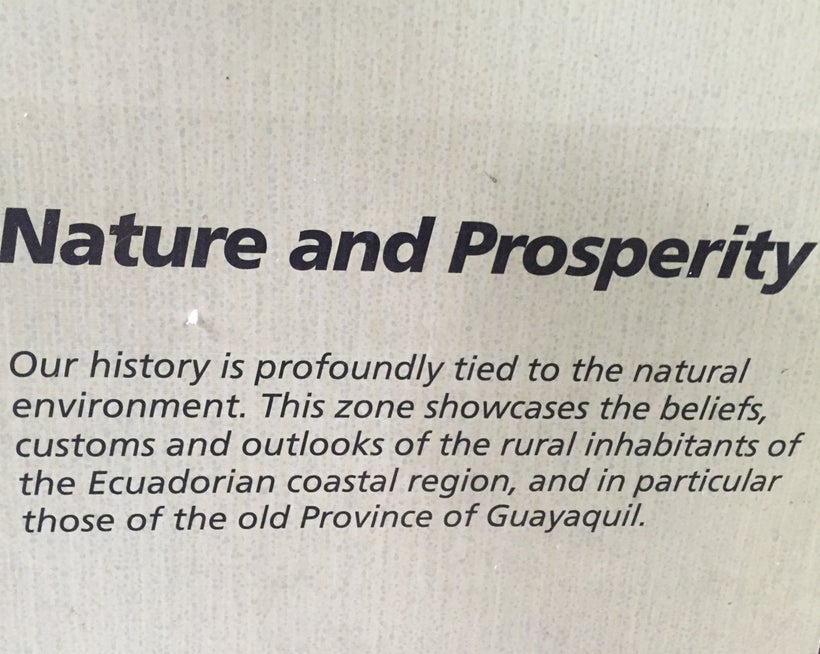 1:00 pm - Next, it's time to jump back in a cab and head to the next location: Malecón 2000. This is the old Simón Bolívar boardwalk. The renewal project hosts several historical monuments, as well as gardens, museums, restaurants and shopping malls. It also has the first IMAX theater in South America. It is a very common place to visit while in Guayaquil.
The real jewel in Guayaquil is located right across the street from Malecón. It is the boutique hotel Manso. Hotel Manso is not just a boutique hotel, it is a movement. It hosts an art gallery and an artist residency program where artists can stay while creating their art.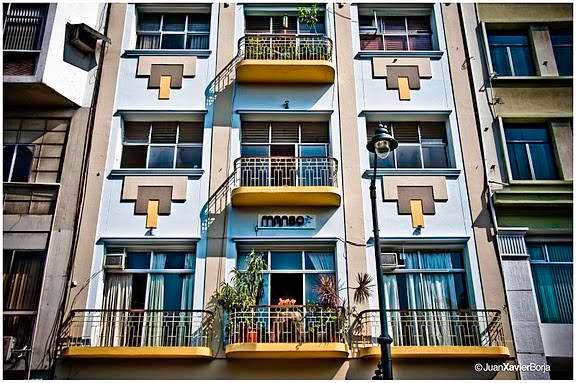 There is a plethora of information at El Manso on urban ecotourism, and places to explore while in Guayaquil. They offer a delicious agroecology cuisine (local ingredients grown by small producers).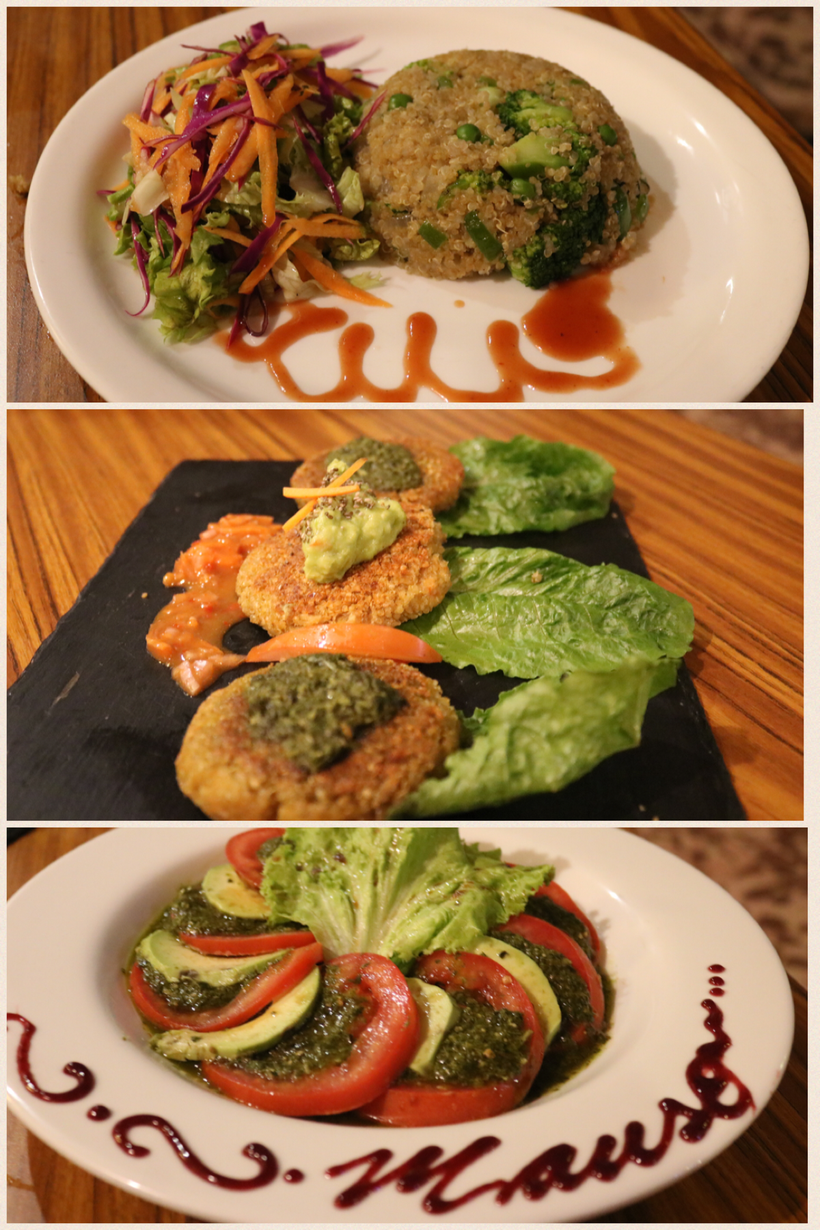 2:30 pm - After the most amazing lunch the owner of Hotel Manso, Ricardo Cevallos, graciously agreed to show me around town with the hotel's publicist Yuliana Ortiz. Little did I know I was about to see Guayaquil by bike. This was truly an adventure (there are no bike lanes, and motorists are not that friendly towards bikers). The adventure reminded me of biking around New York City in the early 90's.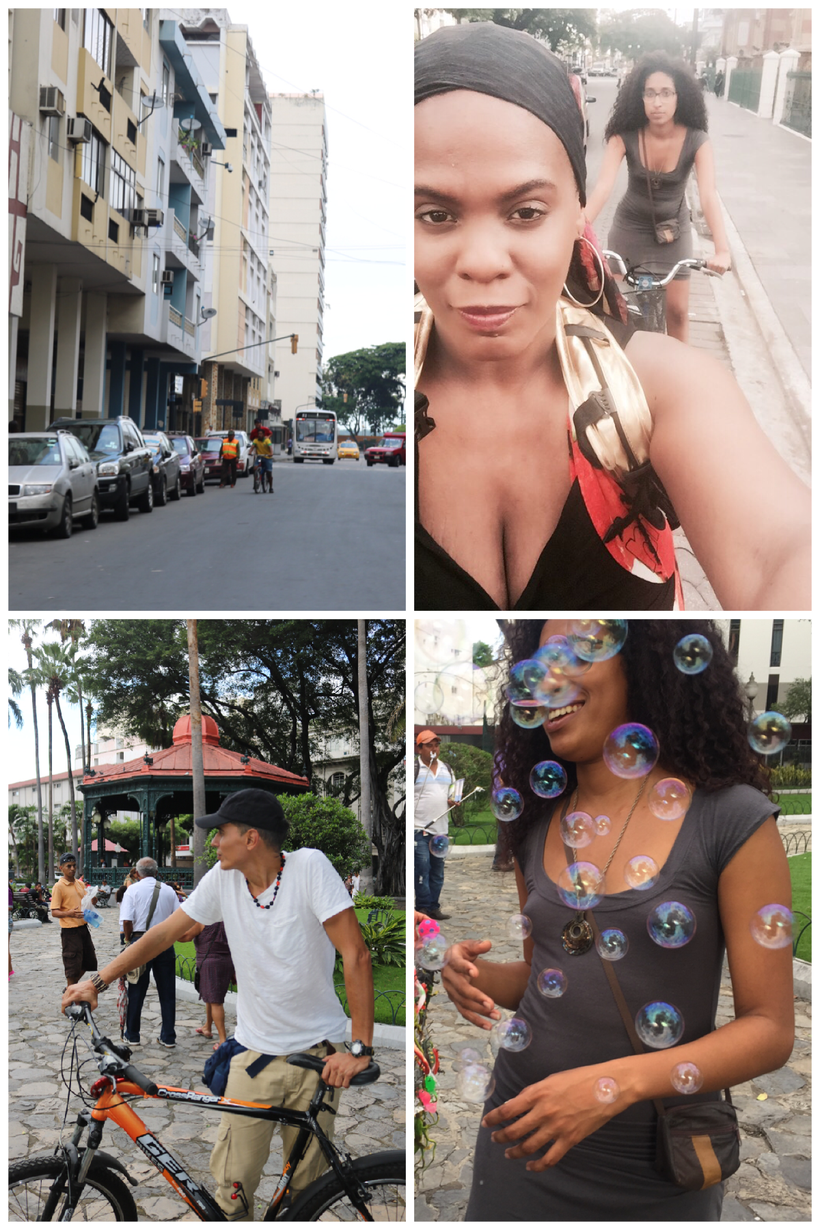 2:45 pm - We begin by going to Seminario Park (aka Parque de las Iguanas, which translates to 'Iguana Park'). The park also hosts a statue of Simón Bolívar and is in front of the historic Catedral Metropolitana. This park was truly a unique South American experience. The iguana is native to Guayaquil and can be seen all over the city. Biologists say that iguanas settled here during the colonialism era. The collaboration of water, willow trees, and mangroves was perfect for the breeding of iguanas. It was very interesting watching people (even very young kids) feed the iguanas the way Americans feed pigeons. There were hundreds and thousands of iguanas in this park! I wanted to stay all day because it was unlike anything I had ever experienced. I even became an honorary Ecuadorian that day and begin to feed the iguanas. They really love lettuce, which you can purchase from women in the park. I even came up with nicknames for my new found friends.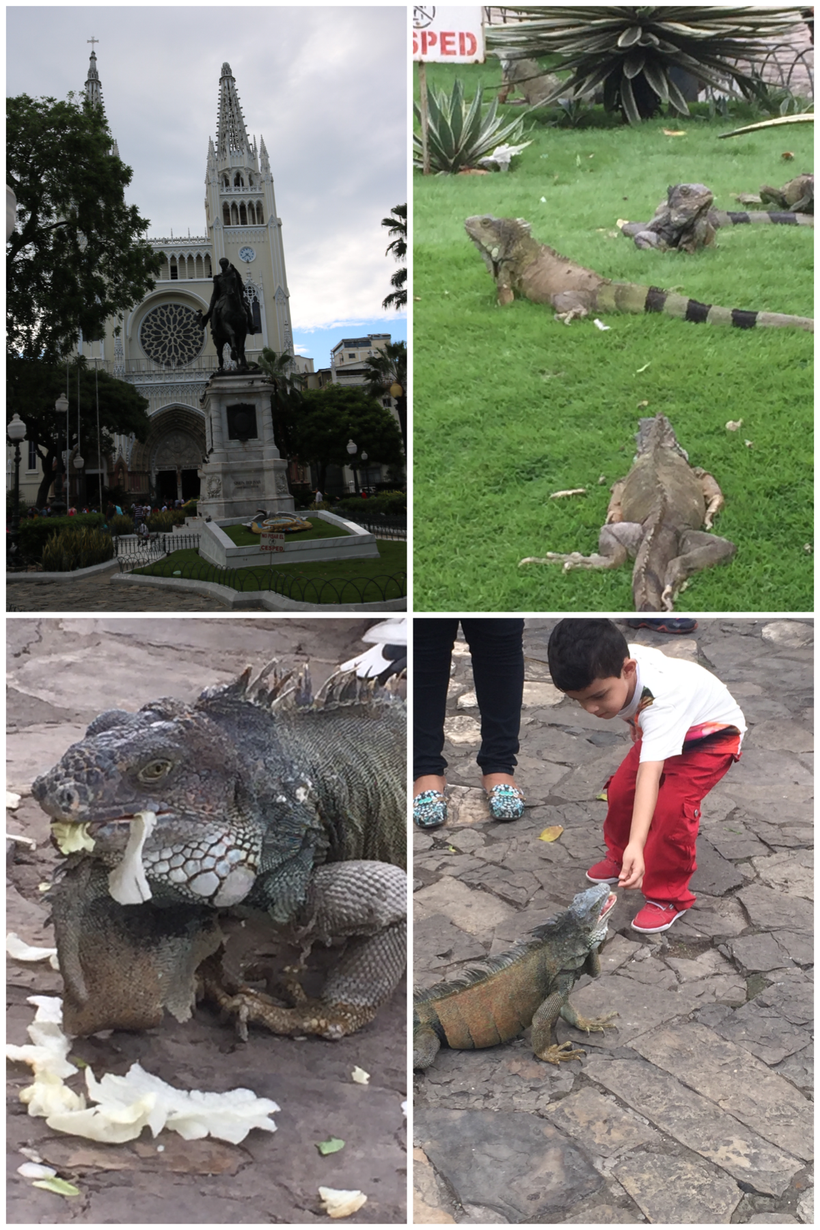 4:30 pm - Next stop was to a local supermarket. If you can't get to a farm, stop by the market. I got a huge education on different fruits and vegetables , as well as their uses.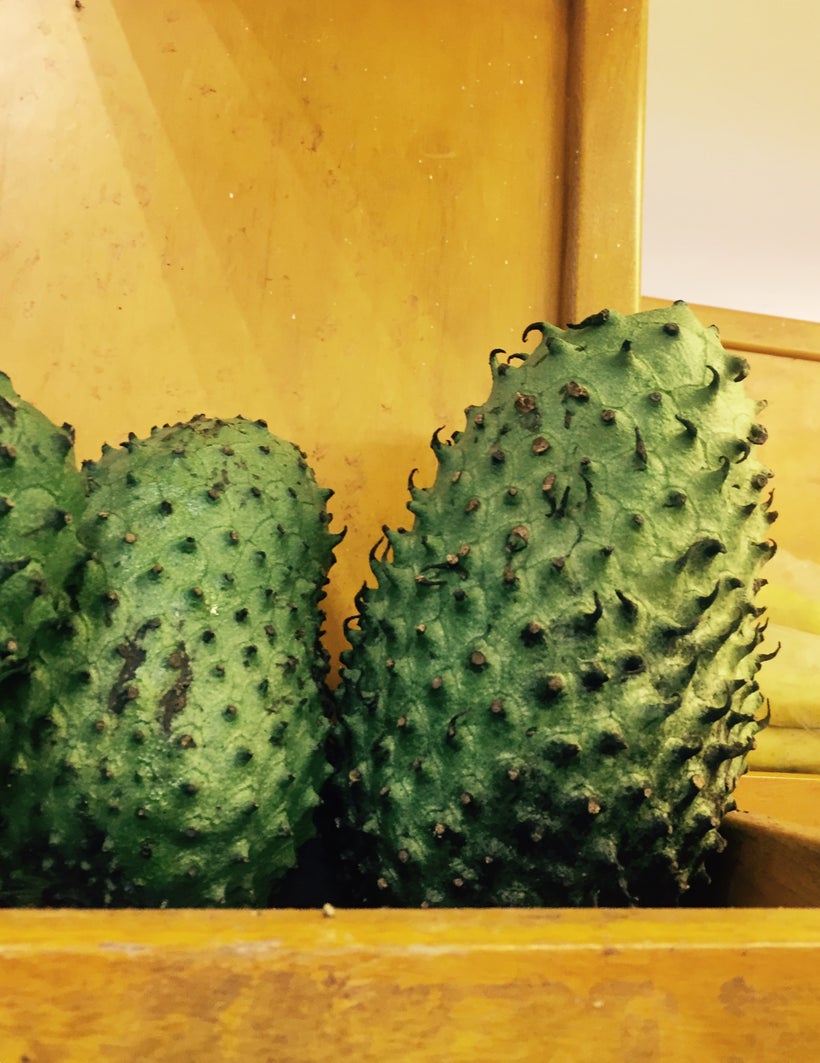 5:00 pm - It was now time to say goodbye to my new friends from El Manso and head back to Hotel del Parque, where I needed some serious relaxation after the day's excursion.
5:30 pm - I decided to lounge in the courtyard after taking in all the day had to offer.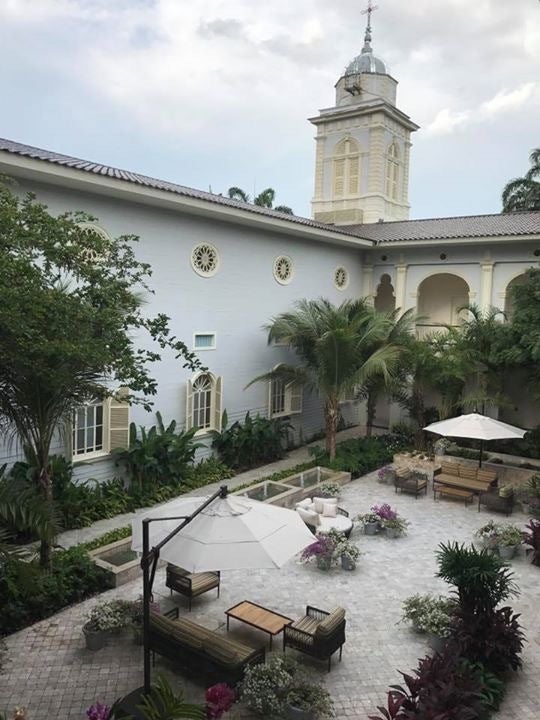 6:30 pm - Took a walk down The Pier 1900. Cobblestoned with 270 original pieces. It hosts an amazing view and was the perfect beginning of a wonderful evening.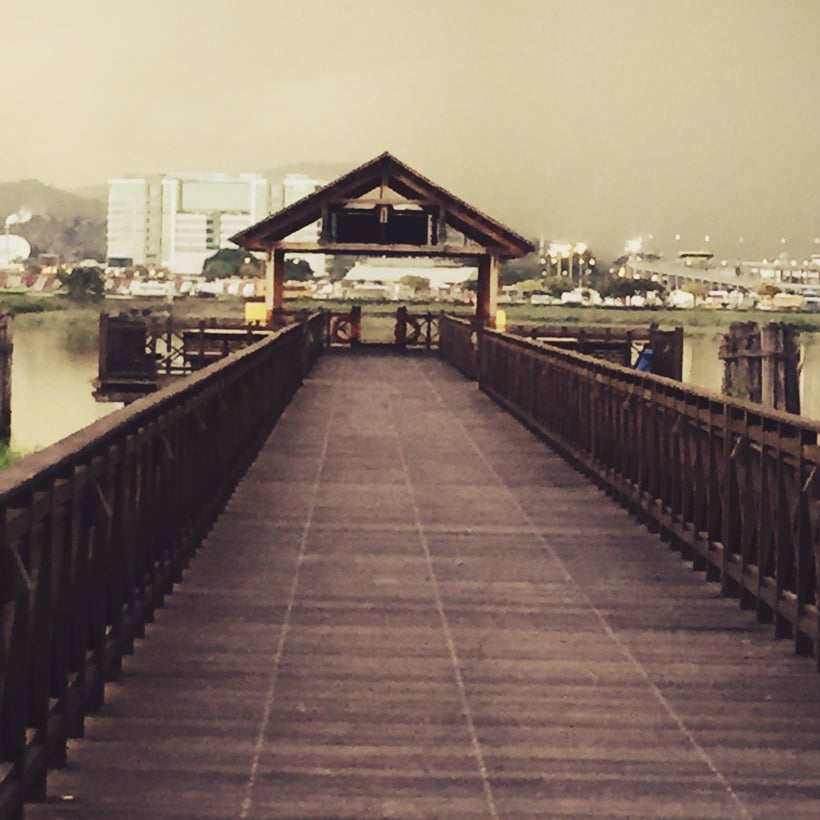 7:00 pm - Dinner at Hotel del Parque created by chef extraordinaire Juan Carlos Ordoñez. The food consisted of an array of different tastes infused with Ecuadorian culture and seasoned with the colorful people that originally created it.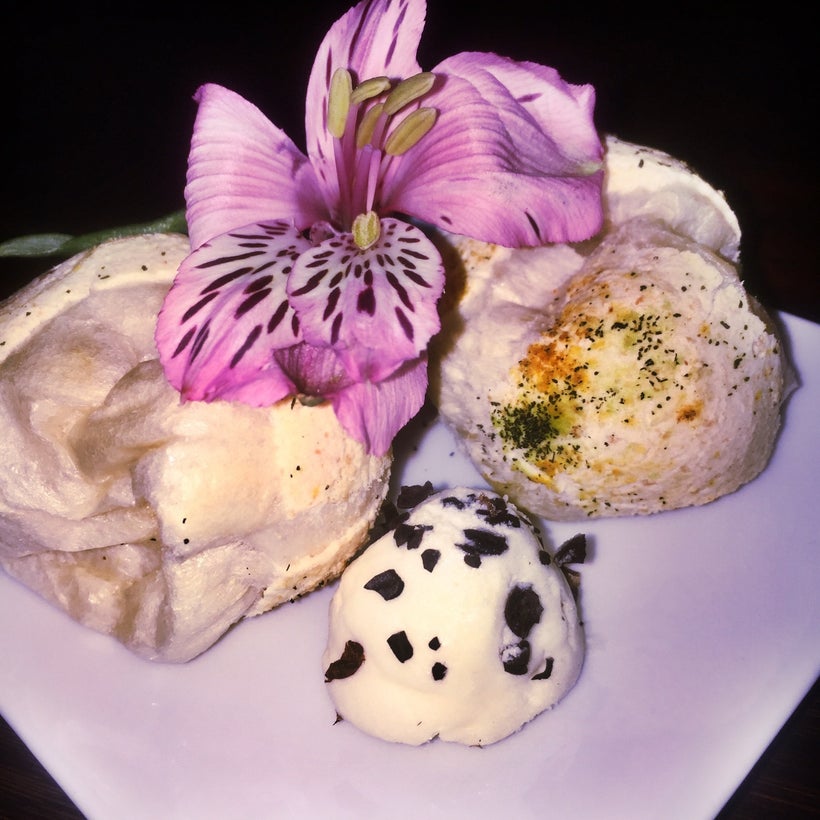 9:30 pm - At this point, it is time to hit the hay and prepare for my trip tomorrow to Galápagos Islands (the final destination on my journey).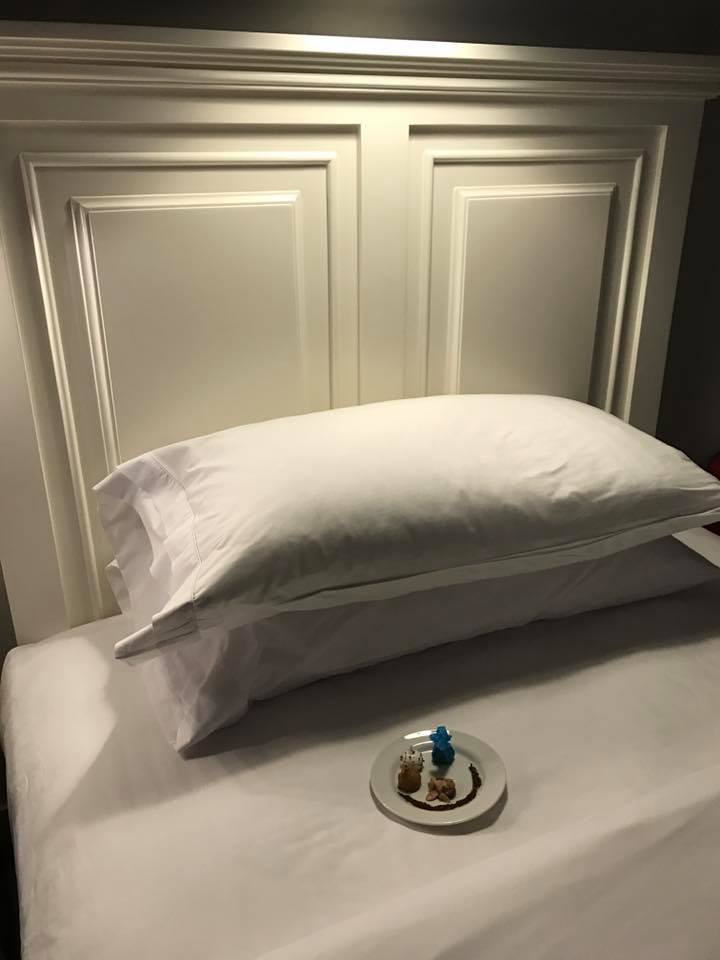 9:00 am - Enjoyed a wonderful breakfast at the hotel before heading back to the airport to catch my flight to Galápagos Islands.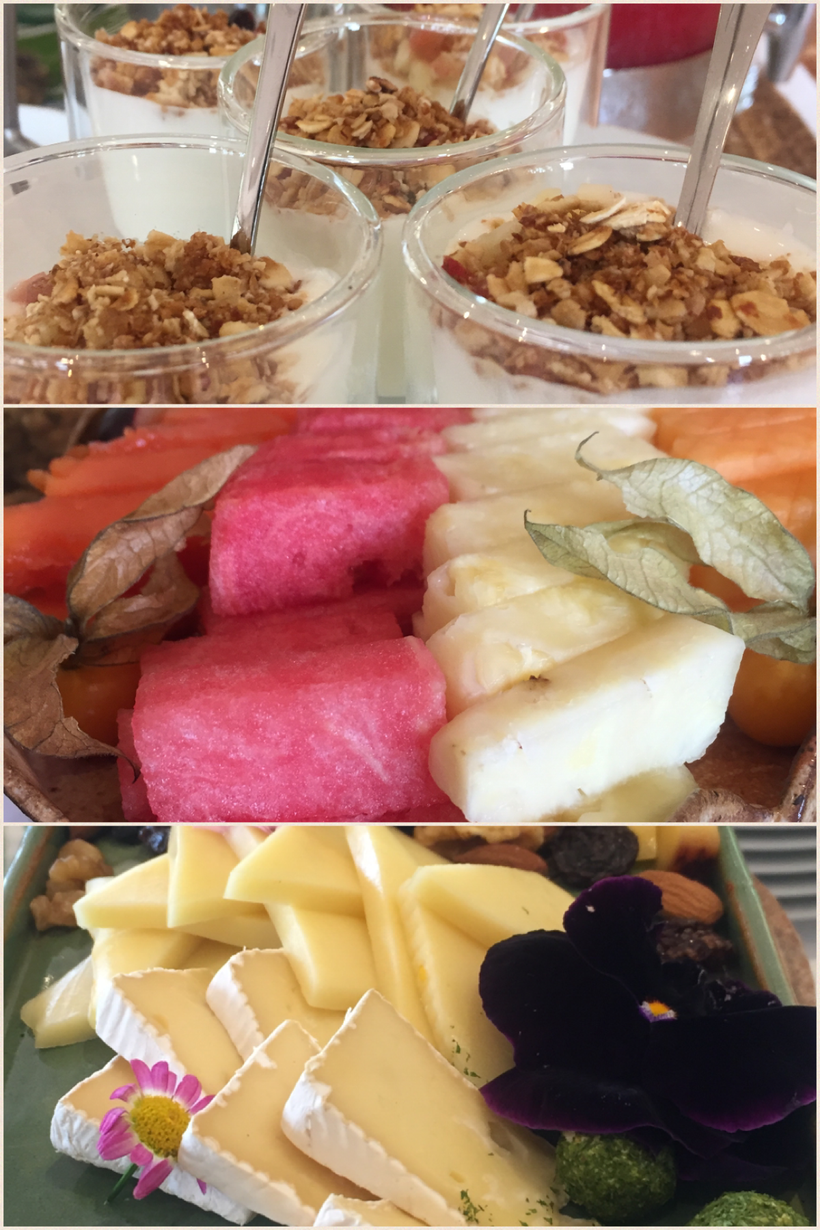 Conclusion: 24 hours is a lot of time to explore a city. I originally thought that my time in Guayaquil was a layover on my way to Galápagos Islands. It was NOT. It was what every great trip should be: An adventure on the way to the destination.
Next Up: Galápagos Islands
This post was published on the now-closed HuffPost Contributor platform. Contributors control their own work and posted freely to our site. If you need to flag this entry as abusive,
send us an email
.