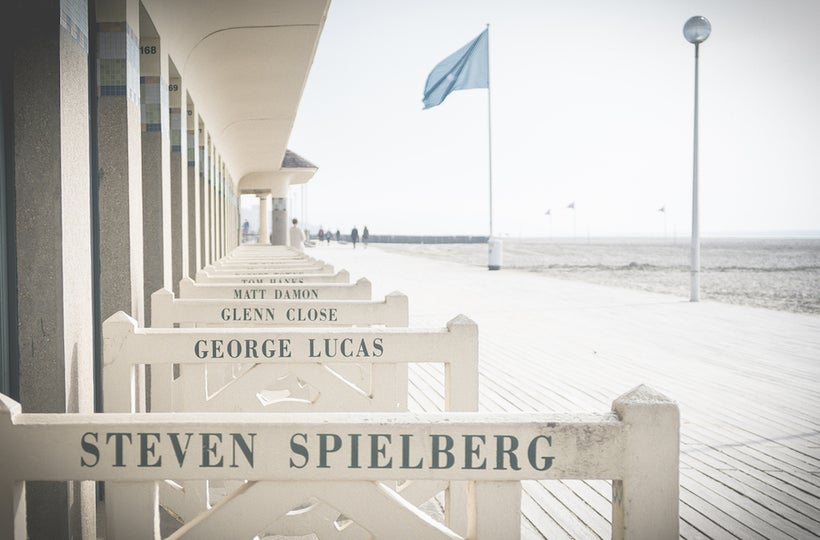 Years ago, as a university student in the South of France, I became entranced by the legendary allure of Deauville: the horse races and the Grand Casino that catered to European aristocracy, the grand hotels that lined the beach of one of France's most prestigious seaside resorts, the glamorous international film festival.
Less than two hours' drive from the French capital, Deauville and the surrounding Côte Fleurie has become known as the "Parisian Riviera." Since its founding by Emperor Napoleon III's half-brother, the Duc de Morny, the area has served as a second home for high society and luminaries — as well as artists such as Monet, Baudelaire, Flaubert, Boudin, and Proust. Small wonder that Coco Chanel opened her first boutique in Deauville in 1913.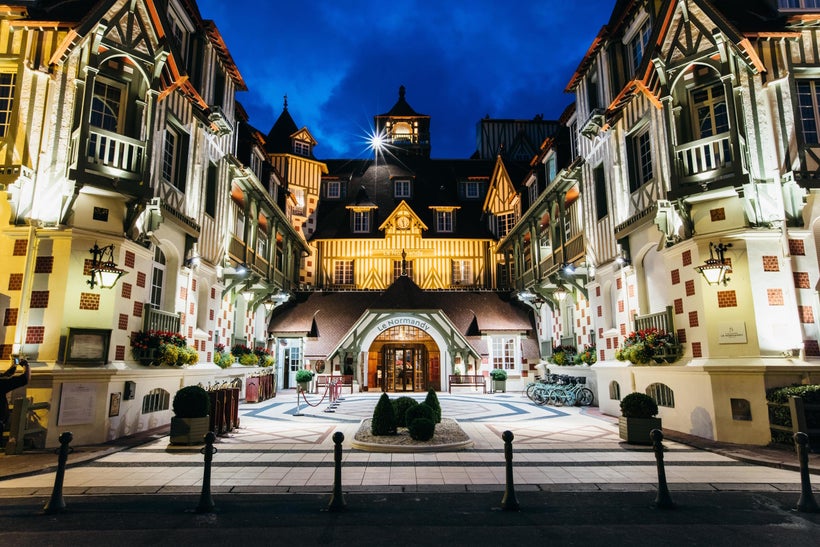 Given Deauville's illustrious pedigree, what locale could better serve as the host for Traveller Made's annual Essence of Luxury event? Founded in 2013 by travel designer Quentin Desurmont, Traveller Made and its member agencies cater to a clientele of UHNW (Ultra High Net Worth) individuals and families whose needs for memorable trips are fulfilled by travel designers with impeccable credentials.
Representing 60 countries and more than 600 hotels, the organization's 270 partner agencies are luxury professionals who specialize in offering personalized service to those individuals and their families whose assets hover around $31 million. Traveller Made member agencies manage the luxury needs of more than 50,000 UHNW families.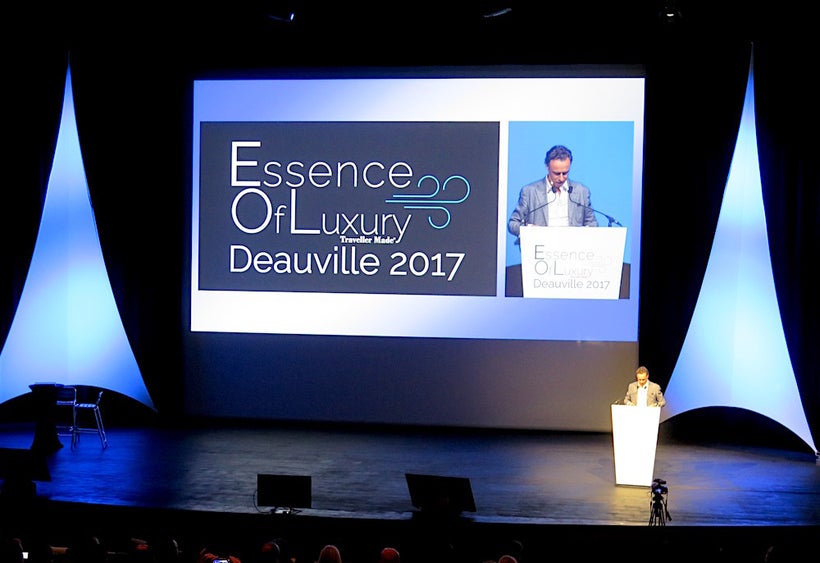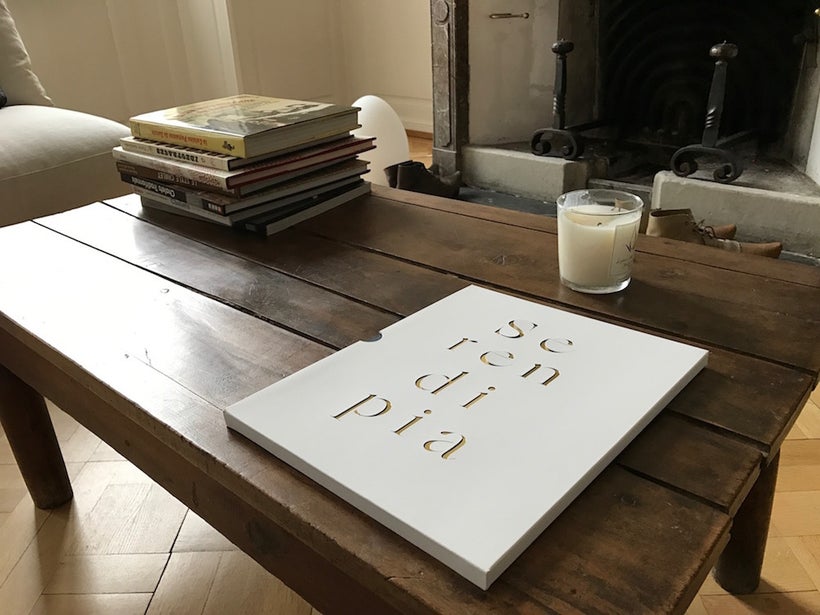 At the annual press conference, Desurmont unveiled Traveller Made's "Yearly Barometer 2017," compiled from 485 travel designers about their business with UHNW families and individuals. Travel trends revealed an ongoing interest in Asian travel, especially to Japan, as well as Indian Ocean islands — and a growing demand for "private places" with a high level of service. Maldives and New Zealand showed very well on destination trends for 2017. Overall, in spite of the turbulence within the travel industry in 2016, Traveller Made member agencies expressed a "very strong increase in confidence" for the next 12 months, particularly in regards to planning "elaborate itineraries and resort holidays."
At this year's Essence of Luxury forum, Desurmont also announced the launch of Serendipia, a limited-edition periodical designed as a book that features original content and sui generis experiences created by Traveller Made member agencies. "We wish to transform these magical moments [from travel] into inspiring stories," said Desurmont about the bespoke publication.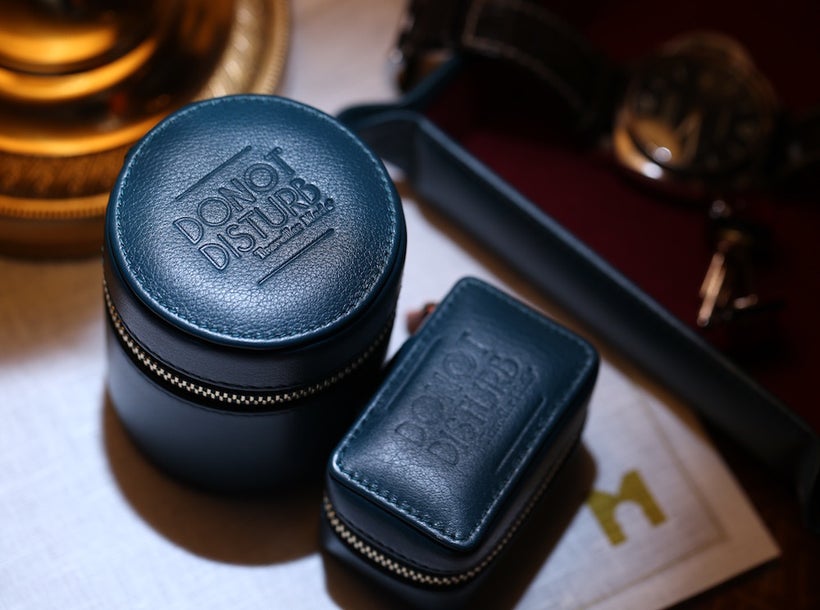 Traveller Made also introduced its DoNotDisturb collection of 14 co-branded leather pieces, which will be offered for purchase to the Traveller Made member agencies.
Originally conceived as a seaside escape for Parisian nobility, Deauville emerged from the sand dunes in the 1860s. More than 150 years later, Deauville remains a haven of luxury — and the home of the next two incarnations of Traveller Made Essence of Luxury in 2018 and 2019.
This post was published on the now-closed HuffPost Contributor platform. Contributors control their own work and posted freely to our site. If you need to flag this entry as abusive,
send us an email
.