When people talk about working remote, we can't help but imagine pantless video conferences from the dining room table; toting our laptops to the coffee shop with the best Ethiopian pour-over; or struggling to connect to the in-flight Wi-Fi en route to a conference. But none of these places sound like breeding grounds for productivity, right?
Thankfully, it doesn't have to be that way! As we find more ways to make work mobile, we should take advantage of our newfound flexibility. In the 90s, Chandler Bing of Friends would have lamented about being "chained to his desk". These days, we're chained to our devices – despite the fact we can take them anywhere. It's time to find your happy workplace. Check out these six spots where you can set up your virtual office:
1. Post up in a bar. And we mean cocktails, not coffee. Give your barista a break and try posting up in a bar for a drink or two. You've probably seen the Peter De Vries quote: "Write Drunk. Edit Sober". While you should always work responsibly, if you're seeking creative inspiration, your favorite watering hole might be the ideal muse! Or maybe it's time to try something new, like the aptly named West Village speakeasy, Employees Only in NYC.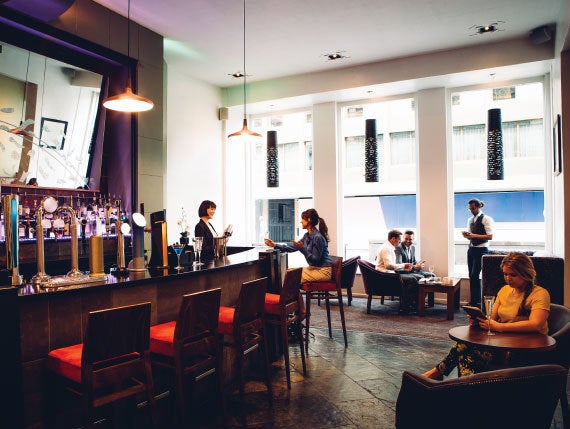 2. Ponder your projects from a museum. Talk about finding a creative muse! What better way to get inspired than surrounding yourself with the world's most influential artists and innovators? Mix business with pleasure at a museum, most of which are free, quiet, and have lots of space. Take your laptop and thinking cap to the Rodin sculpture garden at the North Carolina Museum of Art in Raleigh, and see for yourself!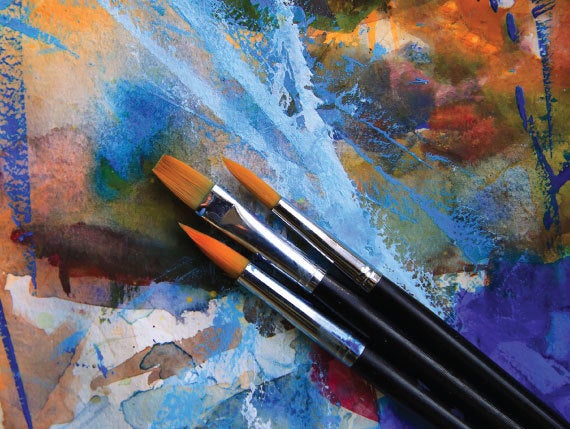 3. Stay comfy and connected in a hotel lobby. When you're traveling, sometimes the best place to work is right there in your hotel lobby. Grab an oversized armchair, a hot cup a'joe, and enjoy getting a little work done in your living room away from home. And just because you might not have a room at the swankiest spot in town, you can still enjoy the 5-star comfort of the hotel lobby a few blocks away! Visiting Memphis for a tradeshow? Be sure to bask in the opulence of the Peabody Hotel lobby while you're there.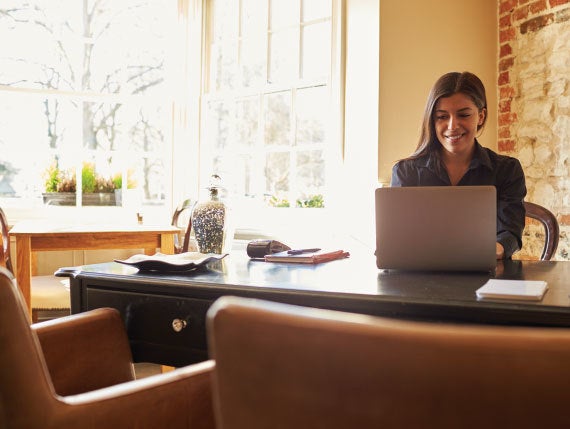 4. GSD in a library. Like museums, libraries are quiet, and always free. If you're planning to get elbow deep in spreadsheets, find a table in the reference section, put on your headphones, and start listening to Spotify's Brain Food Playlist for the ultimate #GSD session.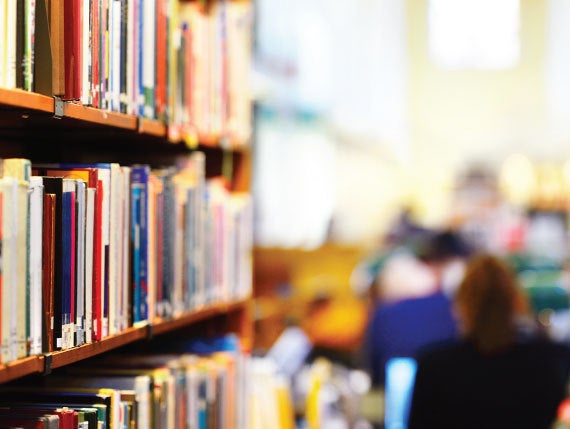 5. Link up in Lisbon. According to Nomad List, the search engine for digital nomads, Lisbon is one of the best cities in the world to work remote. The Portuguese capital scores high for its walkability, quality of life, and friendliness to foreigners.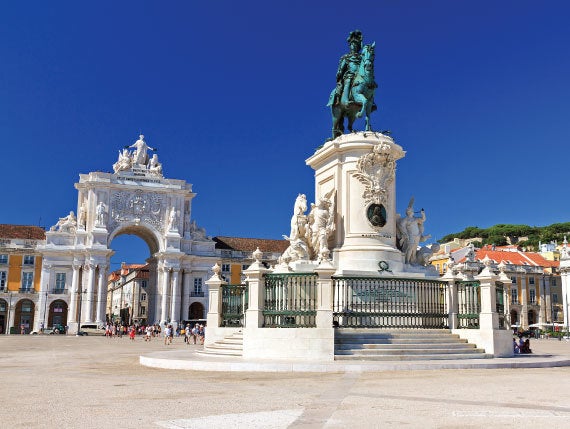 6. Work at a park. When you're in a rut at work, parks offer a lot of work perks. With enough shade, you'd be surprised how much you can get done while you're one with nature. Just don't forget to bring a back-up battery in case you'd like to linger longer!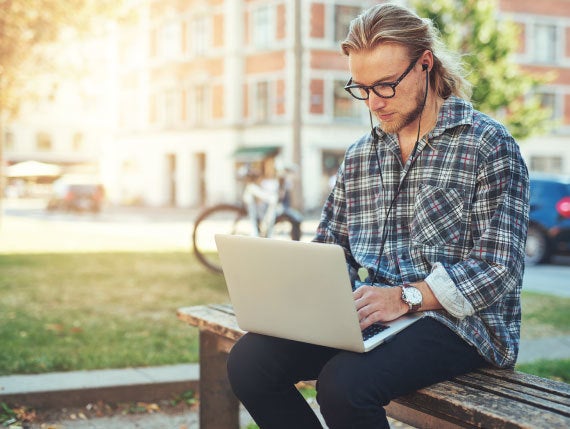 Productivity knows no bounds when you have a good internet connection, secure access to your files, and several hours of battery life. So go ahead and explore all these options and more, and be sure to share your favorite spot to work away from the office.
This post was published on the now-closed HuffPost Contributor platform. Contributors control their own work and posted freely to our site. If you need to flag this entry as abusive,
send us an email
.