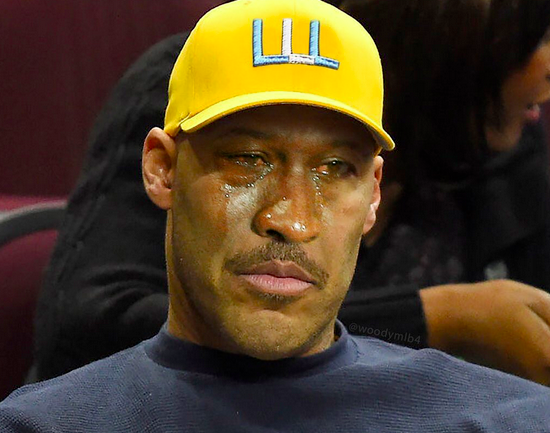 With the month of March coming to an end, I must admit: It's bittersweet. March is a special month within my life annually. My sister's birthday is in March. The weather in Las Vegas usually reaches into the 80s in March. In my opinion, the best part of March is the craziness of "March Madness." The Men's NCAA Division 1 Basketball tournament is ridiculously awesome - from filing out a bracket to watching the winning team cut down the nets. I love it so much, I actually acknowledge the first Thursday of every tournament as a recognized national holiday. This year's tourney marks the 11th year I've celebrated this holiday (which doesn't have a name btw). It's that serious for me.
March Madness reminds me of another phenomenon that is just as mad and crazy as college basketball in March: The Dating Game. At times, dating in 2017 is like going through this year's South Region (with powerhouses like North Carolina, Kentucky and UCLA all in the same region) without any bumps or bruises. For the non-basketball people out there: Trust me, this is something you wouldn't sign up for if you had the chance, no matter how attractive it may seem in the beginning stages. You wants no parts of it.
If you're in the dating game, I feel your pain and understand your dilemma. I'm single and I have taken some necessary and unnecessary loses (healthy and unhealthy relationships) during my adult single season (which has now lasted for 12 years). I understand that your desired end game (friends with benefits, open relationships, exclusivity) may or may not be different than mines (courtship/marriage). Whatever your desired end game is, I know a few things to be true: Dating is tough. Emotions run high. Feelings get hurt. People will change. Hearts will break. Tears will run. Fear will scream. Friends/Family will support. Friends/Family will hate. Mistakes will happen. Joy will laugh. Happiness will smile. Heads will spin. Logic will lose. Faith will fall. Truth will emerge. Growth will appear. Sounds a lot like March Madness, folks.
March Madness would be the perfect title of a TV Soap Opera series, especially with all of its predictable drama and juicy storylines. This year's villain, Lavar Ball, himself could play every character you'd need him to play because he's made for TV (and can beat Michael Jordan in basketball RIGHT NOW). My man is ON ONE and on to something all at the same time. Unbelievable. Smh.
The moral of the story is that the dating game can be sweet and sour all at the same time too. If you decide you want any parts of it, you have to deal with the good and the bad parts. The old age phrase of March Madness is "Survive and Advance." I believe the same philosophy should apply to anyone who is in the dating game. Your one shining moment depends on how well you survive and advance through the challenges of dating. Good luck, don't give up or settle, and know when to shoot your shot.
This post was published on the now-closed HuffPost Contributor platform. Contributors control their own work and posted freely to our site. If you need to flag this entry as abusive,
send us an email
.