Saturday night , 25th March was truly a night to remember on Ellis Island! I am proud to have served as the Dinner Co-Chair for the Explorers Club Annual Gala which brought out the stars of exploration and more. A personal Thank you to Sir Ranulph Fiennes and Robert DeNiro for joining us during our sold out event of 1200 VIP members and guests.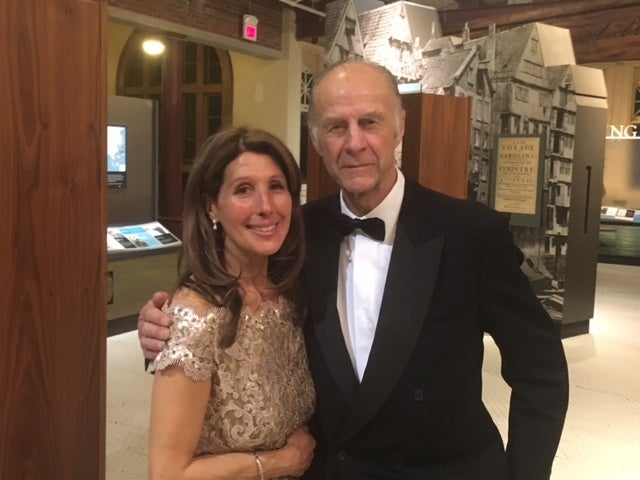 The evening's theme was COLD PLACES and was a salute to exploration, conservation, science and the work the membership is doing worldwide.
The Explorers Club is an intersection of science, discovery, exploration and adventure which honors and celebrates the greats within the community. This year the club celebrated its 113th year with an impressive list of awardees which included their highest award being presented to the Solar Impulse pilots, Bertrand Piccard and Andre Borschberg.  Bertrand spoke of his ongoing efforts to educate citizens on the importance of sustainable energy as a profitable and viable business which will help save our planet. Sir Fiennes was the keynote speaker who shared his incredible life of adventure, loss and triumph.
The awardees presented inspirational videos and speeches which were emotive and poignant with Ellis Island providing a beautiful setting for a truly memorable night.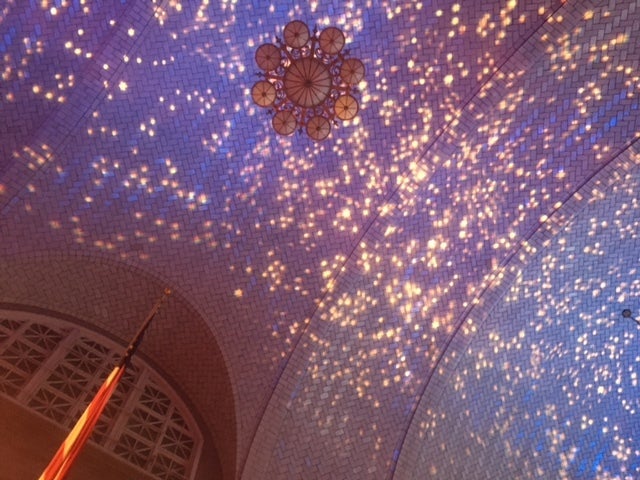 The annual GALA is known as the "Oscars Of Exploration" and this year included oscar winner, producer, actor, director, Robert DeNiro. Mr. DeNiro is a supporter of the Explorers Club and its efforts to raise money for student grants, outreach programs and its ongoing public lectures series and documentary movie premieres.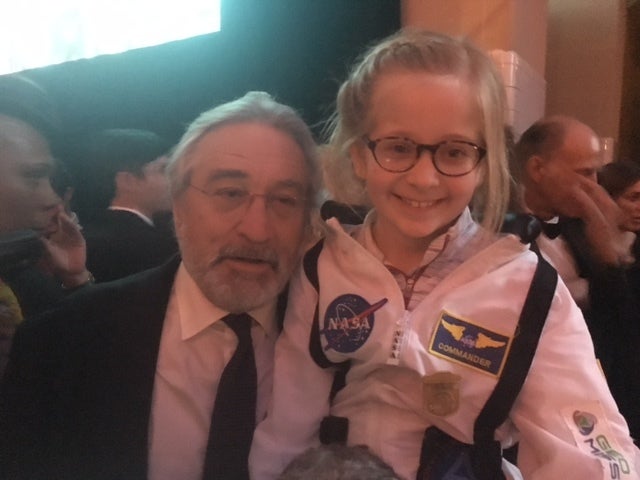 Our future rests in the hands of the next generation of explorers and being able to mentor, guide and assist them is a challenge and an honor.
If you missed the 2017 Gala you should plan on attending in 2018 as it is one of the most interesting and inspiring New York City non profit events of the season. If you want to mingle with an eclectic, accomplished international crowd , engage in fascinating conversations and admire the many who attend in native dress, the Explorers Club annual dinner is the place to be!
This post was published on the now-closed HuffPost Contributor platform. Contributors control their own work and posted freely to our site. If you need to flag this entry as abusive,
send us an email
.