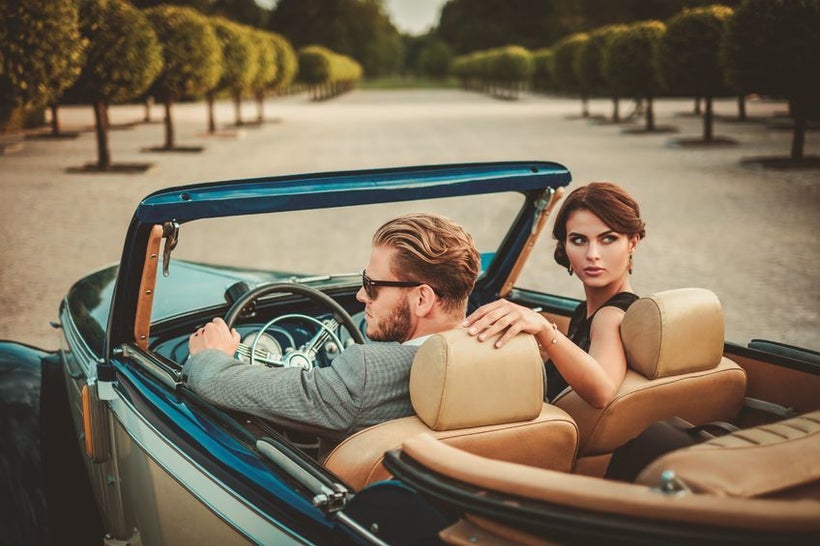 Was 2016 a good year for you financially? Are you suddenly looking for financial services that can protect and grow your newly acquired earnings? If you are, you are not alone. In fact, the number of wealthy people in America is skyrocketing.
Last year in the U.S. another 283,000 people became millionaires, bringing the total number of people with at least $1 million in assets to 13.6 million people. By 2021, there are estimated to be 18 million people with at least that much wealth.
Given the explosion in wealthy individuals and families, the financial services that operate in that space are rapidly redefining themselves. The model used by the ultra wealthy, called the family office, is typically only a viable option for those with $75 million or more in assets. But the space between $1 million and $75 million is substantial and, some would argue, underserved.
The growth in that wealth bracket has created a space for entrepreneurs to work their magic. They are conceiving of and testing new models that extend the white glove service of the family office model to broader circles of people.
I wanted to know more about these ideas and how they are being used by the well off and those getting richer, so I talked with David Miller, founder and CEO of PeachCap, an Atlanta-based wealth management company that is pioneering solutions in this space.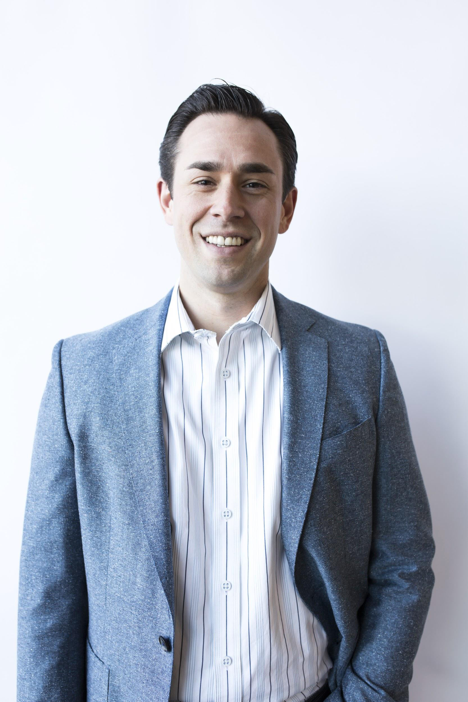 Q: Traditionally, what is a family office, who has used them, and why?
Traditional family offices are essentially boutique wealth management firms that outsource an all in one solution to managing tax, financial analysis, and investment needs for uber wealthy families. Many use multi-family offices while the richest use single family offices. People who use these services typically have a net worth of at least $75 million, enough that it makes financial sense to invest substantial sums of money to preserve and grow their financial assets. People use a family office because of the intricacies of properly managing tax, financial analysis, and investment needs.
Q: How can rethinking the way family offices operate make the same level of service available to the not-super rich among us?
Due to the extremely high cost of enlisting traditional family offices, retooling the method and model of delivery for families just below the standard net worth threshold allows specialty firms like ours to make these expensive family office services accessible to individuals that still need them, but don't meet the minimum net worth needed to pique the interest of traditional family offices.
PeachCap offers solutions to back office needs that are not accessible to small CPA and wealth management firms. By empowering them with these tools, we essentially extend the white glove service people expect from a family office to individuals with lower net worths. In other words, you don't have to be uber wealthy to have top shelf financial, accounting, and tax services.
Q: The data shows enormous growth in wealth at the top of the economic pyramid, but that wealth can be hard to protect. What are the biggest differentiators between family office services and what a family would get at large institutions servicing families that don't qualify for family office services?
One of the biggest differences is having the right team of specialized individuals collaborating. This is not implemented in today's marketplace because effective coordination of several experts from multiple firms is extremely difficult to scale properly.
We bring a variety of resources, including tax services and financial research, together under one roof. It is that consolidation of services that are not typically found in one place for this market segment that really changes the outcome.
Q: What growth potential does this industry have?
The market is essentially untapped, so the growth potential is exponential. There are millions of families that have specialty service needs, but currently receive the same level of service and products targeted to the mass affluent (net worth of $250K-2MM).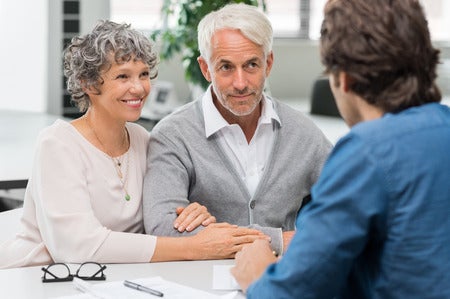 Above the mass affluent and below the uber wealthy is an enormous segment of the economy that is experiencing significant growth right now. Many projections suggest there will be 18 million individuals or families in America with that level of wealth by 2021.
Q: How is PeachCap making this service available to more people?
PeachCap is scaling services to high-end to wealth management firms that have family office needs for a large portion of their client base, but don't fit into the traditional family office model. Because of their size, these wealth management firms lack the capability to provide ongoing education, access, and resources. Thus they cannot effectively implement a cost effective solution to their clients. These wealth management firms are trying hard to work with CPA firms and various industry specialists to help their clients, but the systems are simply not there. We provide those systems and solutions.
This post was published on the now-closed HuffPost Contributor platform. Contributors control their own work and posted freely to our site. If you need to flag this entry as abusive,
send us an email
.