"Human Nature," a new body of work from painter Irvin Rodriguez, descends from a long line of aesthetic elaborations in the American impressionist tradition. Like DeCamp and Tarbell in particular, Rodriguez's favorite subjects are women and nature, and his favorite means of discovering them are light and color. His work is not a work of line, shape, form, or even composition, really; it is a series of lovingly observed moments of light falling on flesh, fabric, and foliage, illuminating them, calling to the overflowing life in them.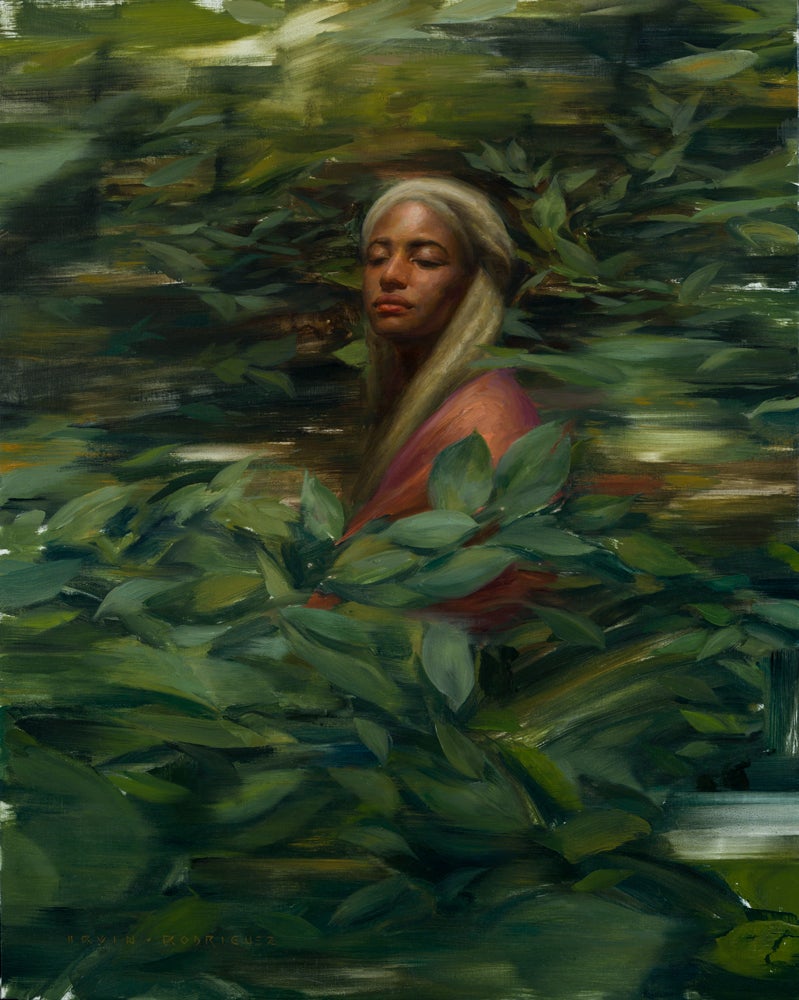 His individual subjects have psychology and depth, and his consistent embrace of racial diversity happily welcomes more peoples into the visual canon of American painting. If his means of picture-making is impressionist, his theme is an arcadian vision stretching back centuries. It comes down from Italy to its flowering in France, and then to America. It is a romantic vision of an innocent and young humanity at home in its skin and in the world as it finds it, a world of sunlight and burgeoning vegetation. The new world eagerly embraced this vision, and has returned to it again and again throughout its short history. In "Human Nature," Rodriguez joins this line of celebrants.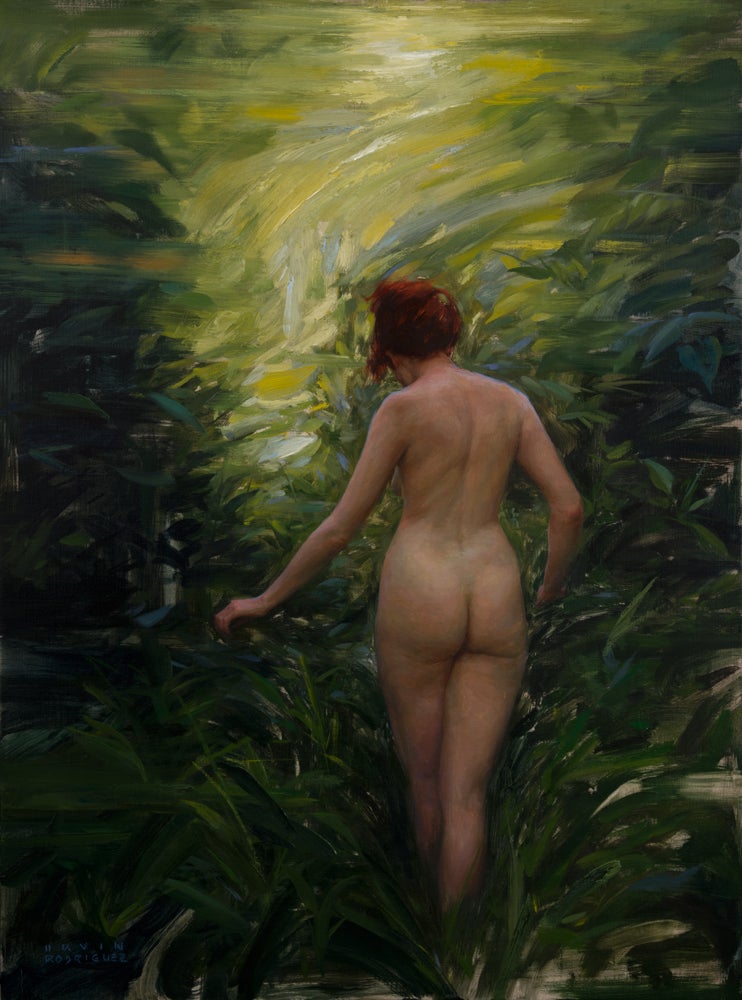 To my eye, while his theme is natural to him, sight is his passion. His heart is in the vivid fact of light on flesh, and the energy of the world he sees emerges in his graceful orchestrations of big visible brushmarks crowding across his backgrounds. He is intoxicated with the fruit of his eye, and liltingly beautiful work pours out of him.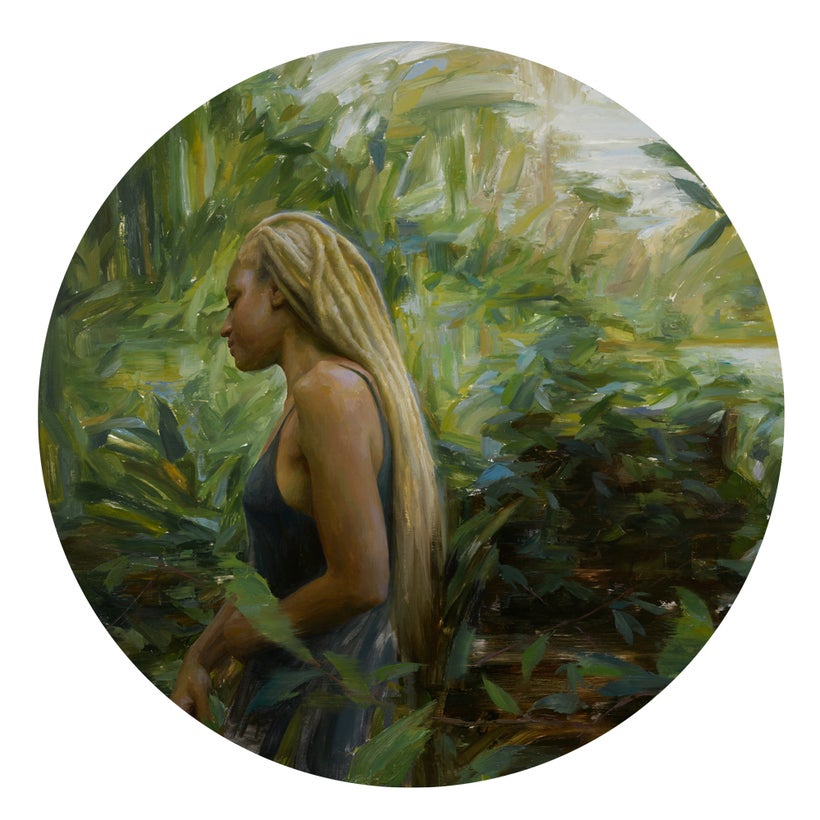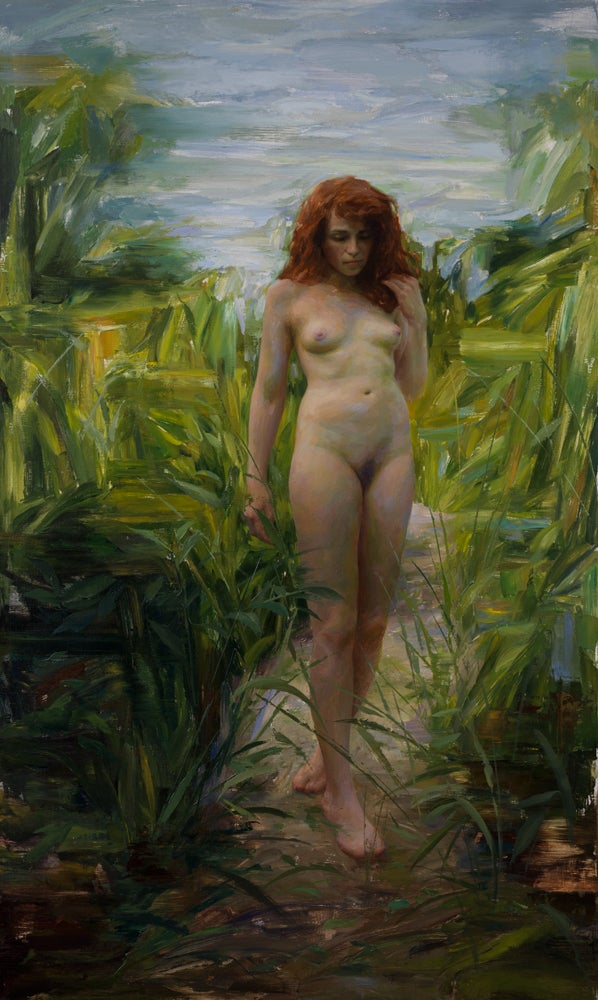 Irvin Rodriguez solo exhibition
Hallandale Beach, FL, 33009
This post was published on the now-closed HuffPost Contributor platform. Contributors control their own work and posted freely to our site. If you need to flag this entry as abusive,
send us an email
.