410 West 42nd Street, New York
Some plays, in second viewing, often seem richer than at first look as greater depth and texture are revealed.
This can happen especially with simple story lines, where viewers may be more focused on anticipated action—which may not come. When we already know what happens, it allows us to focus more on character and what's actually being said.
There's both the rub and pleasure of many Mint Theater Company productions. There is often so much more "there" there than what may initially meet some ears. And its current show, "The Lucky One," is another case in point.
No surprise that such are the qualities of Alan Alexander Milne's play (yes, the A.A. Milne who brought us Christopher Robin and Winnie the Pooh). Milne was regarded much like his work: "refined, subtle, and elusive," according to a 1913 British newspaper profile.
Certainly not the stuff that makes it to Broadway these days.
But this is prime cut for Jonathan Bank's Mint Theater—who delivers the most consistently enjoyable drama anywhere in or near The Great White Way.
Ironically, "The Lucky One" found its premiere on Broadway nearly a century ago. The 1922 production lasted only 40 performances. Still, The New York Times found: "Few plays have ever been more directly and deeply searching of the springs of conduct; more subtle in depicting essential characters."
The story's theme is as old as the Bible: sibling rivalry.
But something much more is going on . . . a sort of "Trading Places," where characters morph in front of our eyes . . . as does our empathy.
Younger brother Gerald seems blessed—handsome, intelligent, strong-willed, secure. Played glibly by Robert David Grant, Gerald has made all the right moves in life—he can't seem to find a bad break. Older brother Bob, on the other hand, played by Ari Brand with puppy-dog-eyed sadness (think Jake Gyllenhaal), seems unable to get out of his own way--reticent, unhappy, a victim blundering though life, who gets caught unawares in financial scandal.
Their parents play their part to heighten the divide through favoritism.
But no character does this more so than Pamela (Paton Ashbrook)—first Bob's friend, soon after Gerald's fiancée.
Having set the stage, I shan't do more than invite theater goers to see what happens in this well-acted production.
But I will say the most engaging dialogue is exchanged between Gerald and his great aunt, Miss Farringdon, played with understated wit and delight by Cynthia Harris.
GERALD: You see—oh, I hate discussing Pamela with anyone, but you're different.
MISS FARRINGDON: I always like that sort of compliment best, Gerald. The unintended sort.
Then the old lady takes aim at Gerald's armor:
GERALD: But you think that everything only touches me on the surface, and that nothing ever goes deep inside. You don't believe I ever loved Pamela; you don't believe I love her now. You don't believe I've got a heart at all.
MISS FARRINGDON: Well, you've never shown it. You've shown a lot of delightful things which silly people mistake for it—but that's all.
For those hoping to find traits of Pooh--Positive Thinking, Empathy, Gratitude--they are subtly displayed, masked by rivalry and despair. We find nobility and decency in a character misunderstood; another finds confidence and love at the expense of another.
This is good stuff. And just when the play seems ready to really takeoff—with whole new plot twists set to intrigue--"The Lucky One" ends like a cardiovascular stress test, as if Milne thought it was ungentlemanly to dig too deeply into men's souls.
Best leave it up to the imagination.
The Lucky One runs through 25 June.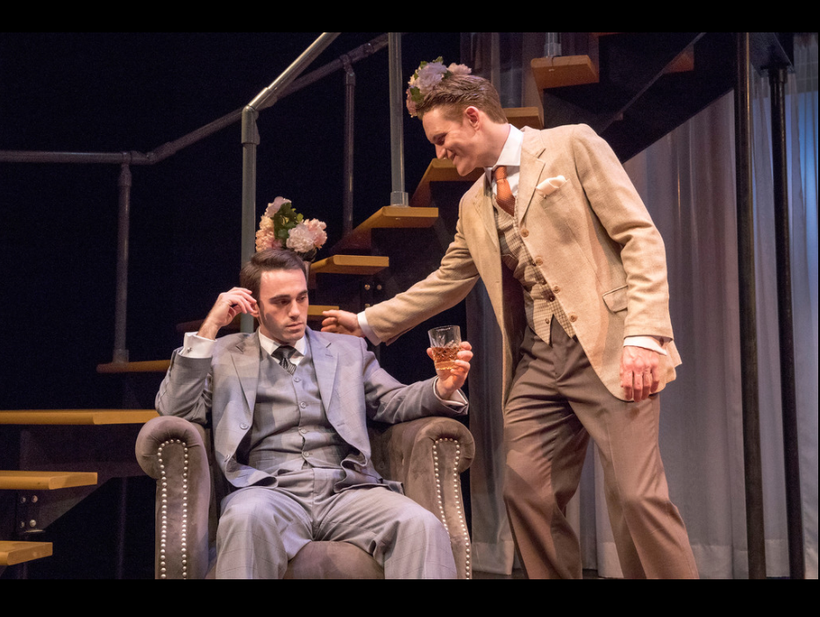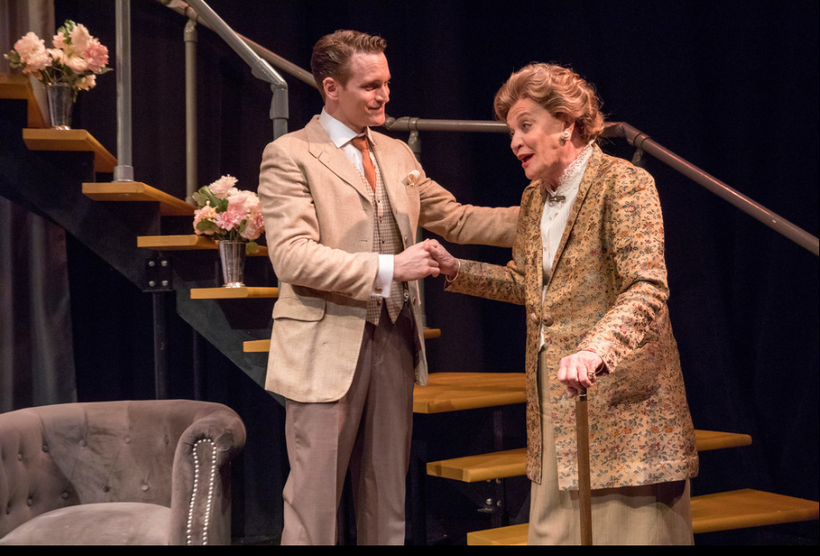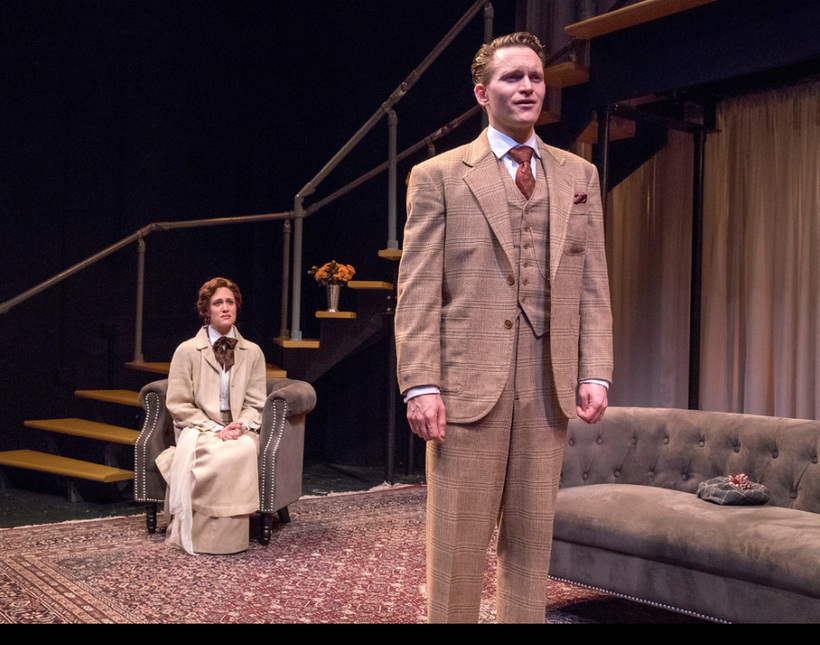 This post was published on the now-closed HuffPost Contributor platform. Contributors control their own work and posted freely to our site. If you need to flag this entry as abusive,
send us an email
.