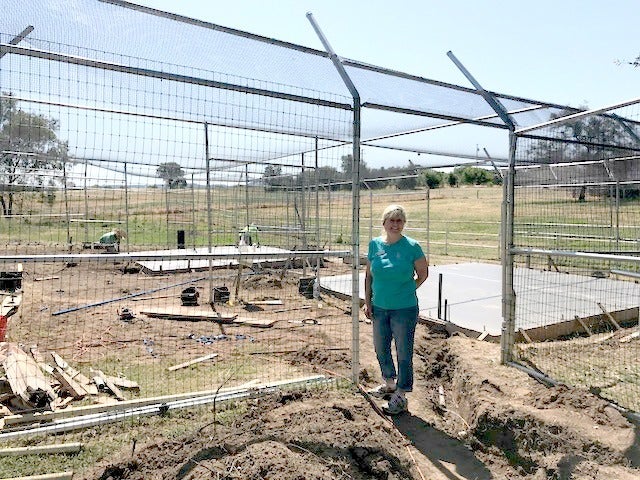 Whether you're a cat person or a dog person, what Joy Smith and her sister Jann Flanagan do should be important to you.
Once upon a time (in 2003), two sisters had a vision of providing a safe haven for cats and kittens needing a second chance. Joy and Jann founded FieldHaven, a feline center situated on a rural country ranch in Lincoln, California. Not only do they provide a safe place for cats facing euthanasia in shelters, but the FieldHaven staff provide microchipping, spay & neuter services, and limited low-cost veterinary care. More importantly, FieldHaven educates the community on responsible pet ownership and provides resources and support for those who may feel they have no other choice but to surrender their cat. They also work with foster homes for temporary placement and have a number of cats and kittens regularly available for adoption.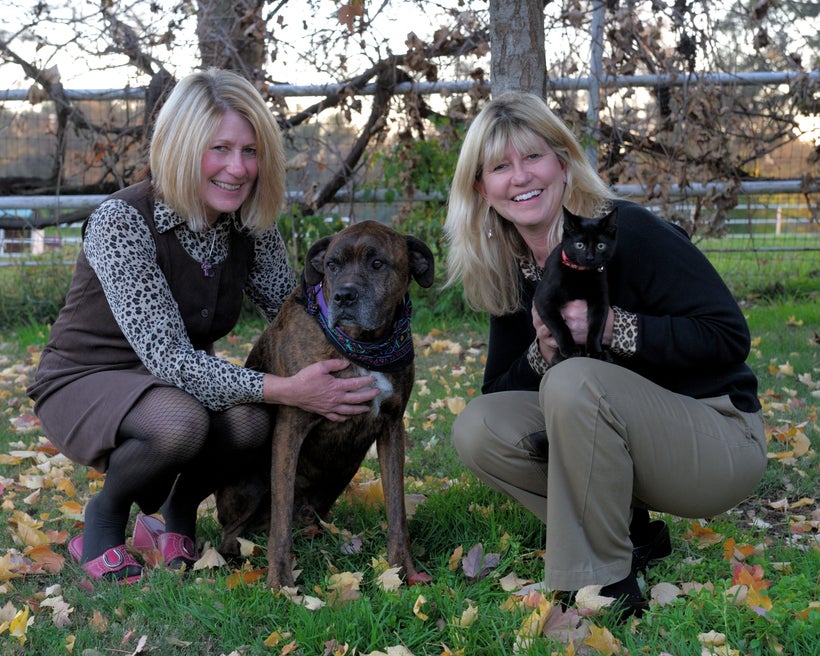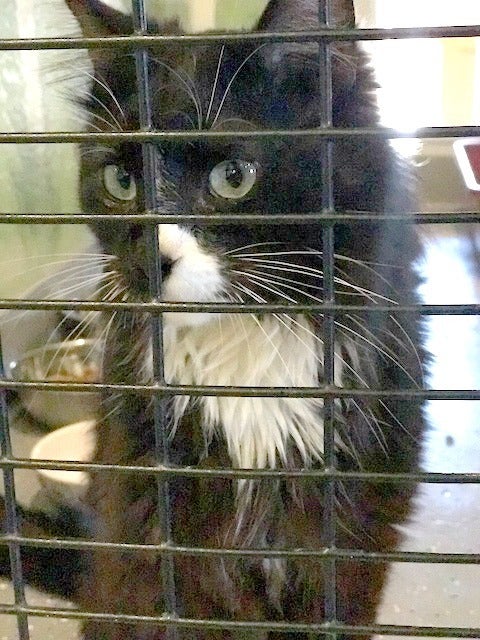 FieldHaven's "2nd Chance Ranch" is an up-and-coming new feature of the center. This new addition will provide a place where feral and semi-feral cats can be safely housed and fed until they are able to be adopted out for rodent control. The 2nd Chance Ranch will focus on cats with behavior problems that aren't candidates for "house cats" as well. This new housing facility will be able to house around 40 cats. They are divided into three categories:
Barn Pals: These felines are friendly, but not house cats.
Lone Rangers: These felines are semi-feral, and may come to you for food, but not affection.
Raging Bulls: These cats are feral. They won't look you in the eye and don't like humans, but are popular for rodent control.
The goal with these cats is to adopt them out to wineries, rural homes with barns, or other areas where rodent control is needed.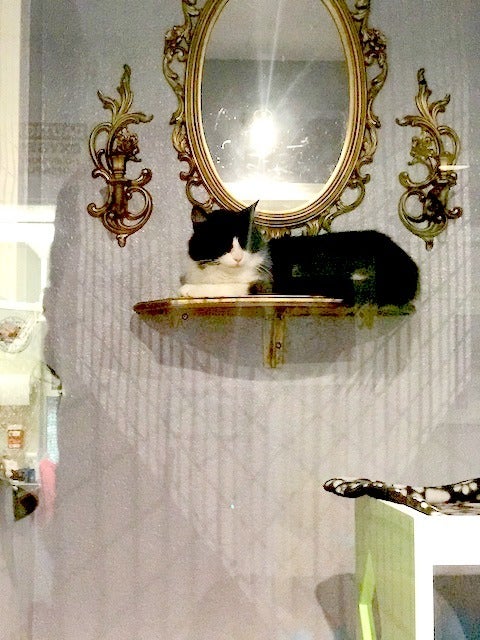 FieldHaven provides beautifully decorated rooms for their cats, with outside access and plenty of food and water.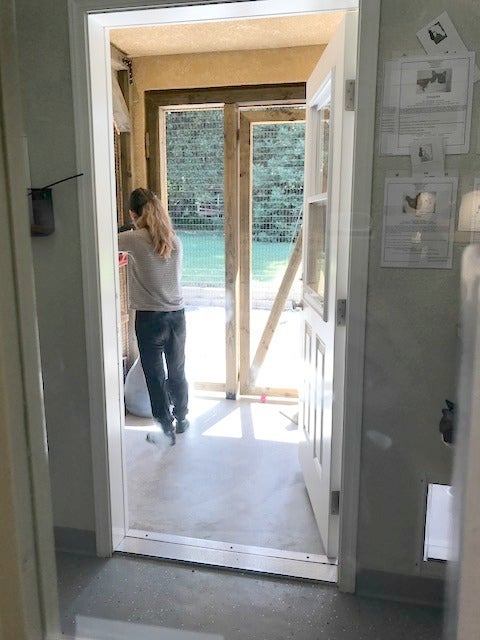 Joy, Jann and their staff and volunteers take the feral cats placed at local area shelters that would normally be euthanized, provide them with socialization, monitoring, vaccinations, spay & neuter them, and then do their best to adopt them out to homes in need of rodent control.
FieldHaven also adopts out senior cats and provides the veterinary care for them to encourage their adoptions. One such cat was recently adopted by a woman in assisted living who was happy to take the kitty and have a companion, especially since FieldHaven will bear the brunt of the medical costs. This makes it more doable for senior humans to adopt senior kitties.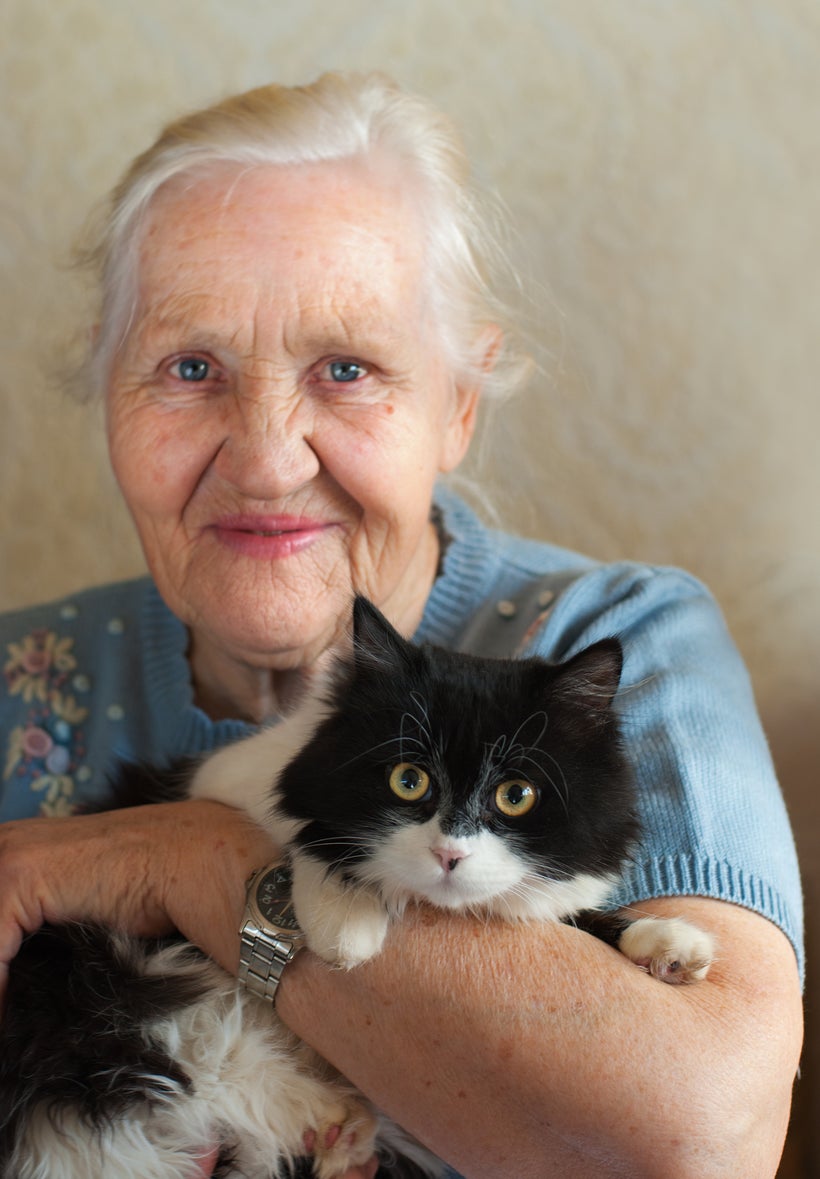 Since 2003, FieldHaven has spayed, neutered or rehomed more than 10,000 cats. 100% of their $550,000 operating budget is privately funded, and they hold fundraisers as well as run a local thrift store to help raise the funds needed to support their operation. However, because they do not receive any local or state government support, funding is always tight. Joy estimates each cat or kitten they house and care for until adoption costs the organization between $300 and $350.
The services FieldHaven provides help stop the cycle of feral cats reproducing and being euthanized in shelters. The goal is to capture, spay or neuter and vaccinate and then release the cats back out so they can do their job without adding more feral cats to the population.
FieldHaven is holding their annual fundraiser Saturday, June 10th at their location in Lincoln. Go HERE for more information on how to purchase tickets. Joy and Jann are always looking for more volunteers and partners for FieldHaven. If you'd like to help this incredible nonprofit organization, contact them HERE.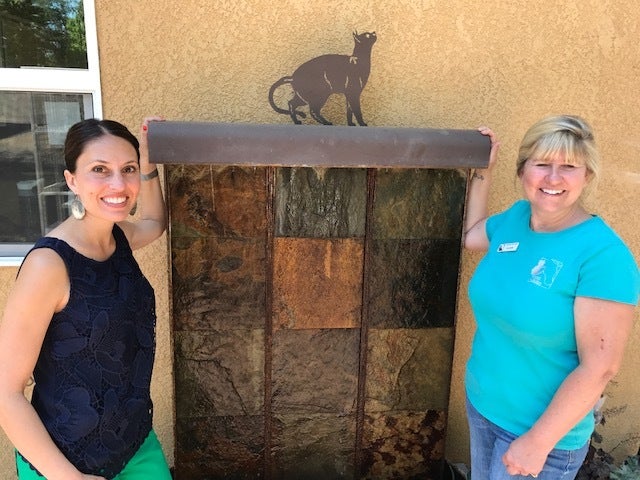 Shanti Landon is a certified life coach and the creator of the popular food + lifestyle blog, Life Made Full. She is mom to five kids and the author of two ebooks: 30 Days to a Life Made Full and 10 Minute Prep Freezer Meals. Shanti started her blog in 2012 after her husband, Chris, was diagnosed with celiac disease, and their family switched to a mostly Paleo diet. Shanti loves running, coffee, pretty much anything chocolate, and watching funny dog videos on Facebook. Oh, and she lets her dog get away with more than she allows her kids. You can catch up with her (and keep tabs on her freakin' adorable Labradoodle puppy Huck) on Instagram, Facebook and Pinterest as well as YouTube."
This post was published on the now-closed HuffPost Contributor platform. Contributors control their own work and posted freely to our site. If you need to flag this entry as abusive,
send us an email
.