On June 28th, make sure to celebrate National Ceviche Day with this popular seafood dish. A Caribbean and Latin American dish that is typically made from fresh raw fish cured in citrus juices, such as lemon or lime, and spiced with ají or chili peppers. However, in South Florida we mix things up a bit. Well.. actually a whole lot. Here are some of the ceviche dishes that you can find from the traditional to the not so ordinary.
Dr. Limon Ceviche Bar | 13766 S.W. 84th Street, Miami, FL 33186
The doctor is in and he's gone loco. Dr. Limon currently has over 15 different ceviche styles to choose from. From the traditional with rocoto, huacatay, tiger's milk and aji to the insane mixes like Dr. Botija with black olive cream and limo pepper, Levantate Lazaro with rocoto, ginger, and shrimp broth, and El Loco Calata with fried ceviche. With so many options to chose from, you'll love the prognosis at this office visit; a happy tummy.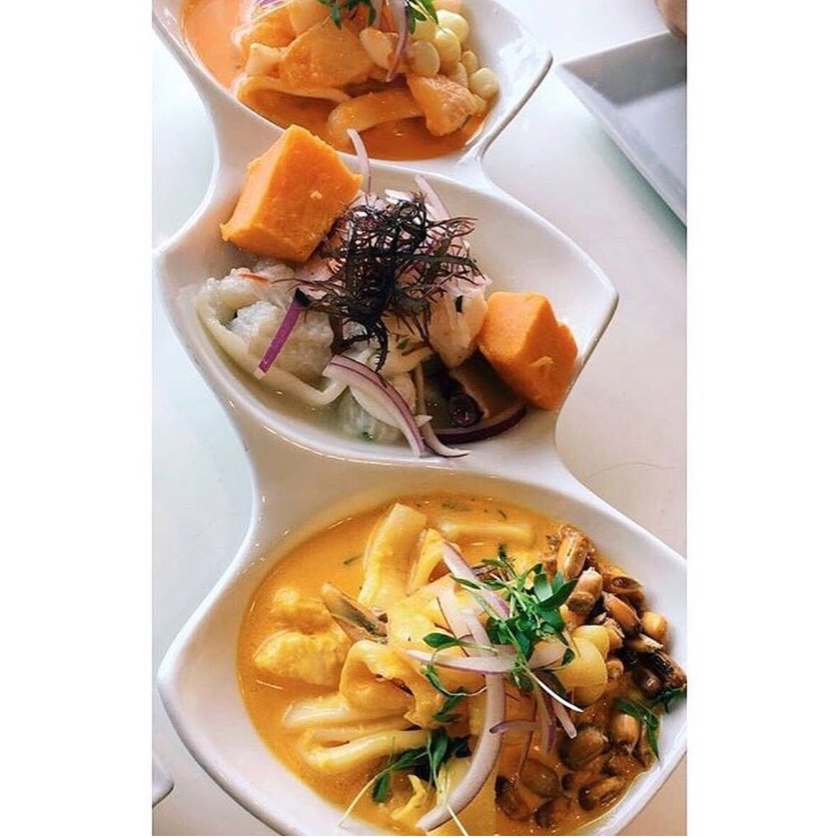 Bagatelle Miami Beach | 220 21st St, Miami Beach, FL 33139
Taking a classic Peruvian dish and adding its French twist, is Bagatelle Miami Beach. Take a bite into the ceviche bagatelle dish with the fresh flavors of seafood ceviche, aji amarillo, culantro, red onions, and cancha corn.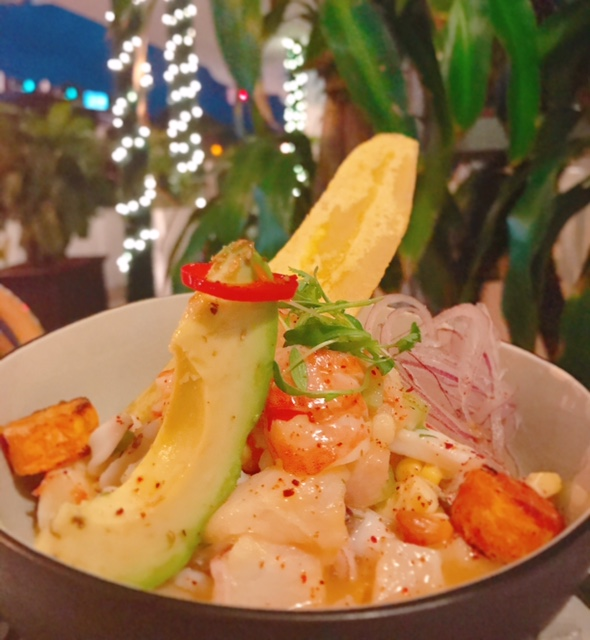 Coco Asian Bistro & Bar | Bal Harbour Shops, 1841 Cordova Rd, Fort Lauderdale, FL 33316
Available for lunch or dinner, Chef Mike Ponluang offers a Thai-style tuna ceviche that guests won't want to miss. Indulge in diced tuna, sushi rice, avocado, shallot, green apple, cashew nut, chili, garlic, lime juice, cilantro, and topped with fried shallot.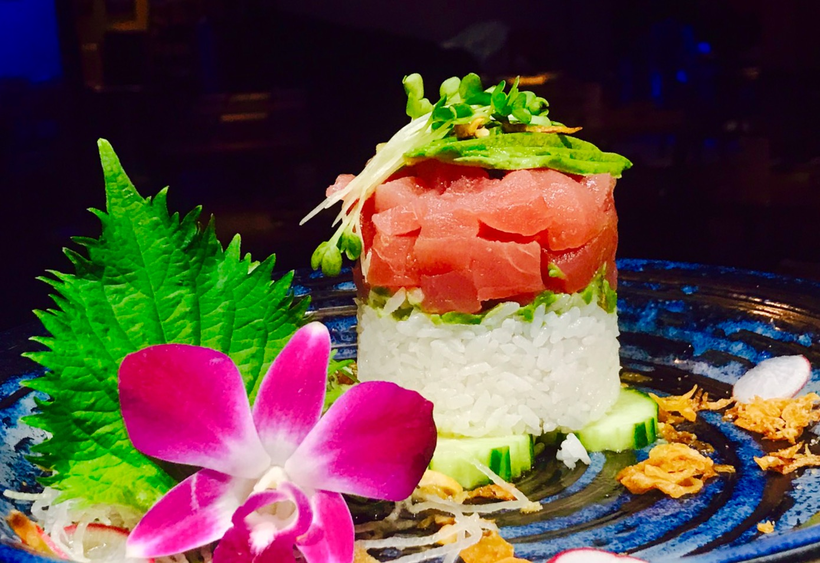 Juvia | Lincoln Road Mall, 1111 Lincoln Rd, Miami Beach, FL 33139
Available for dinner, Juvia offers a lobster ceviche made with Maine lobster, cherry tomato, avocado, aji amarillo, and leche de tigre. Enjoy this dish rooftop with great views of South Beach.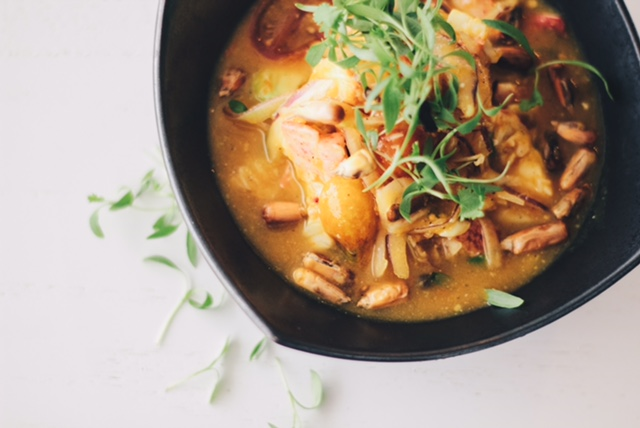 KYU | 251 NW 25th St, Miami, FL 33127
Local Florida snapper ceviche is tossed with fragrant coconut and spicy lime. Chef Michael Lewis' dish brings all the summer flavors into one dish while keeping with KYU's commitment to source locally whenever possible.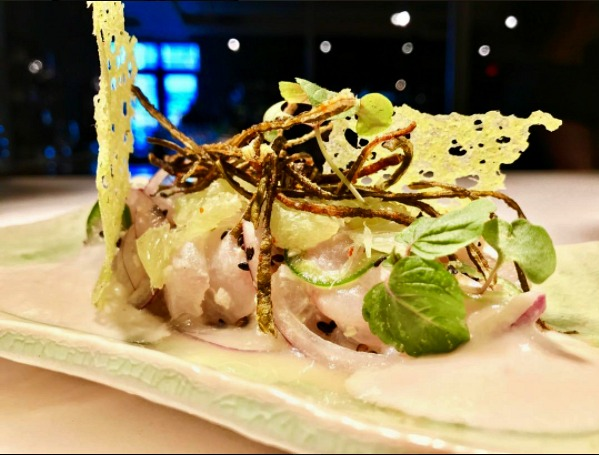 Lima | Atton Brickell Miami, 1500 SW 1st Ave, Miami, FL 33129
Lima at Atton Brickell Miami will be celebrating all week long from June 25 to July 1 with a special menu highlighting three of their top ceviches. Available all day for $14, enjoy a strawberry mint pisco sour paired with your choice of traditional ceviche, Floridian ceviche or the scallops ceviche.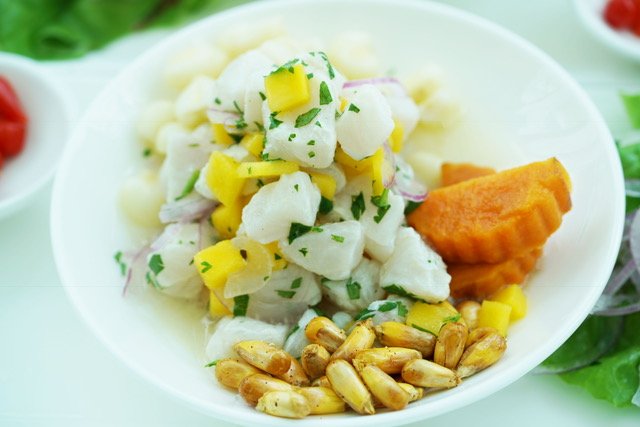 Makoto | Bal Harbour Shops, 9700 Collins Ave, Miami Beach, FL 33154
Makoto's Watermelon Ceviche features an array of flavors and textures from bigeye tuna to crisp watermelon, octopus, white fish, squid, cucumber and crunchy wasabi peas. The dish is topped with serrano lime ice making it a perfect refreshing and light dish for summer.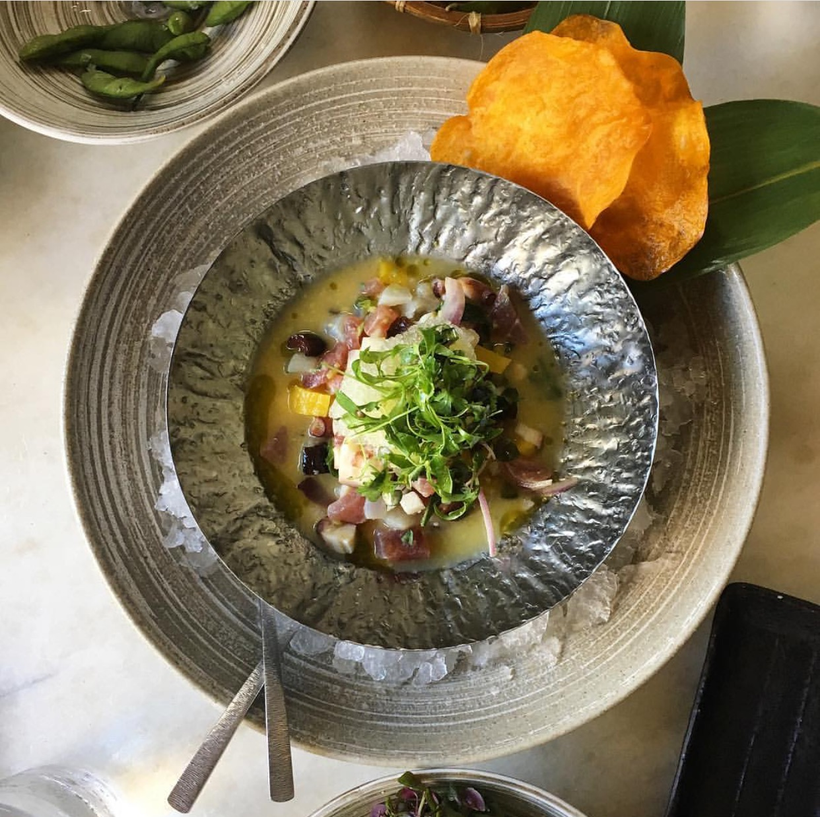 Pisco y Nazca | 8405 Mills Dr., Miami, FL 33183 and 8551 NW 53rd St., Doral, FL 33166
Peruvian cuisine has become extremely popular among Miami locals and across the nation. In honor of National Ceviche Day on June 28th, Pisco y Nazca is offering a special complimentary tasting of the classic dish. From 5:00 P.M. to 7:00 P.M., guests will have the opportunity to taste test one of the ceviches from the a la carte menu, blindfolded. Those who answer correctly will receive a free drink of their choice from sangria, shandy, regular cocktail or wine. Ceviches from the a la carte menu include passion fruit, nikkei (Japanese), tradicional, ají amarillo, cremoso, rocoto and jalapeño/huacatay.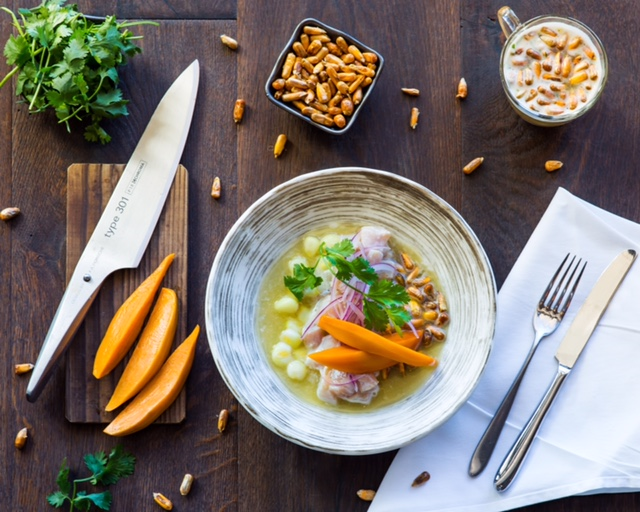 PM Fish and Steak House | 1453 S Miami Ave, Miami, FL 33130
With four different types of ceviche on the menu, PM Fish and Steak House in Brickell is the perfect location to celebrate National Ceviche Day. Choose from shrimp, octopus, white fish or a mixed combination to satisfy your ceviche cravings. All varieties can be prepared au naturel or in a light tomato sauce with oyster and citrus juices.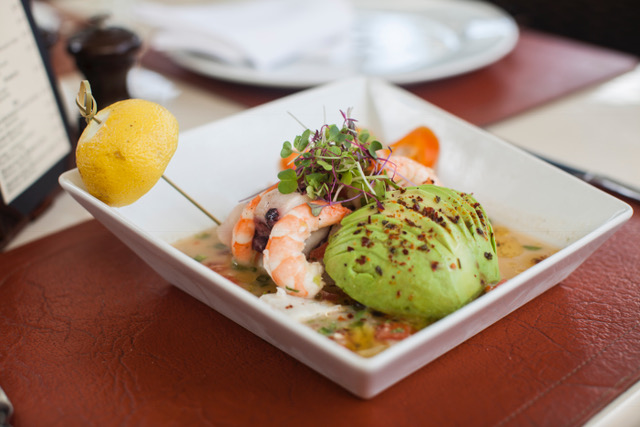 Steak 954 | 401 N Fort Lauderdale Beach Blvd, Ft. Lauderdale, FL 33304
Steak 954 is known for it's extensive raw bar and stunning ocean views. Celebrate National Ceviche Day with a generous serving of their signature lobster & crab coconut ceviche which blends pickled coconut and fresh lobster.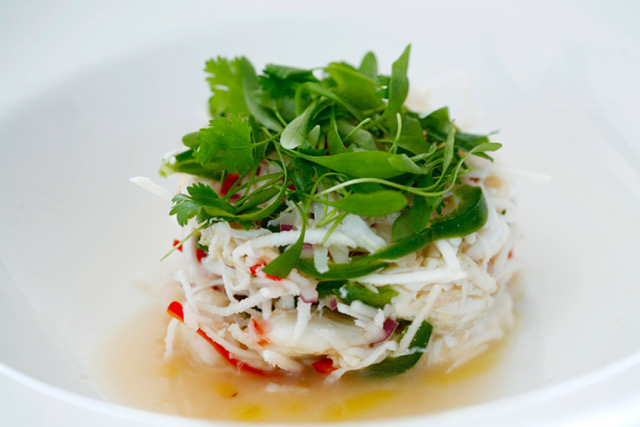 Sushi Garage | 1784 West Ave, Miami Beach, FL 33139
Sushi Garage. Often recognized for his attention to detail with each and every dish, Sushi Garage's chef Sunny Oh carefully crafts the Garage ceviche with fresh white fish and a citrus flavor mix. The dish is the perfect starter to any meal.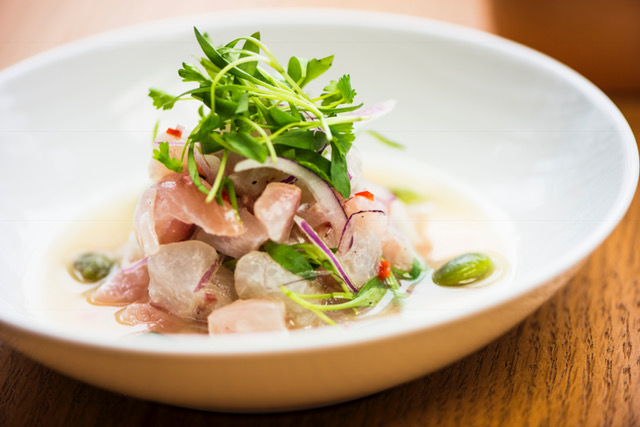 This post was published on the now-closed HuffPost Contributor platform. Contributors control their own work and posted freely to our site. If you need to flag this entry as abusive,
send us an email
.