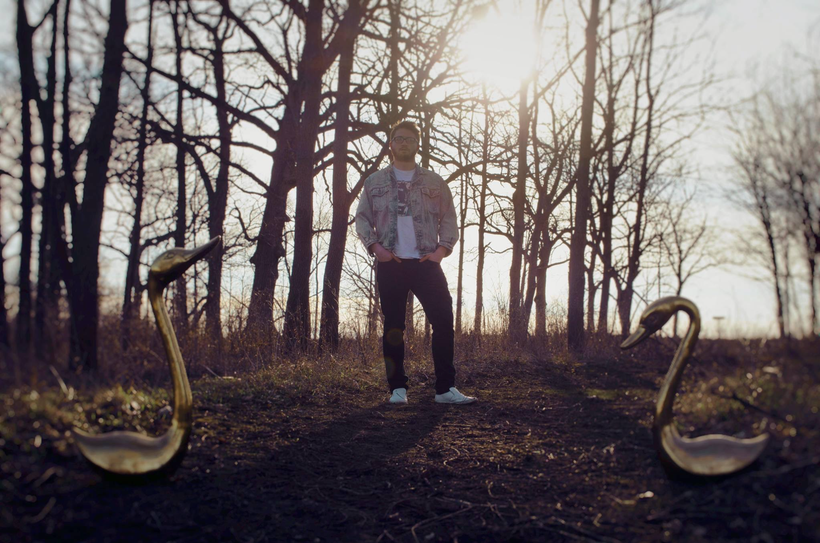 TOPAZ, born Zack Johnson, is a guitarist, vocalist, and producer hailing from Chicago who comes with an emotive style with his music that through the words and the melodies paints a picture of life's obstacles. The 23-year-old musician is wise behind his years with more of jazz background in his past. After two EPs, Half Awake (2013) and Phases (2015), Johnson is readying the release of his debut TOPAZ full-length Faux Linear for later this year. In the meantime, we have a first listen to the track "Patterns" along with a quote from TOPAZ about the song.
"Patterns" is the second single from my debut album Faux Linear which will be out sometime this summer. The track is partitioned into two more-or-less distinct sections, both of which are meant to represent the duality of the behavioral patterns we see in failing personal relationships and how once those issues are acknowledged it's often too late.
This post was published on the now-closed HuffPost Contributor platform. Contributors control their own work and posted freely to our site. If you need to flag this entry as abusive,
send us an email
.