Summer is finally here and that leaves me posing two questions:
#1 Can it get any hotter??
#2 What am I going to wear???
Fortunately, I have clothing designer Louis Verdad, designer of Verdad, on speed dial. He gave me the top "must have" staples for summer…
COLD SHOULDER: Show off your tan with this great look!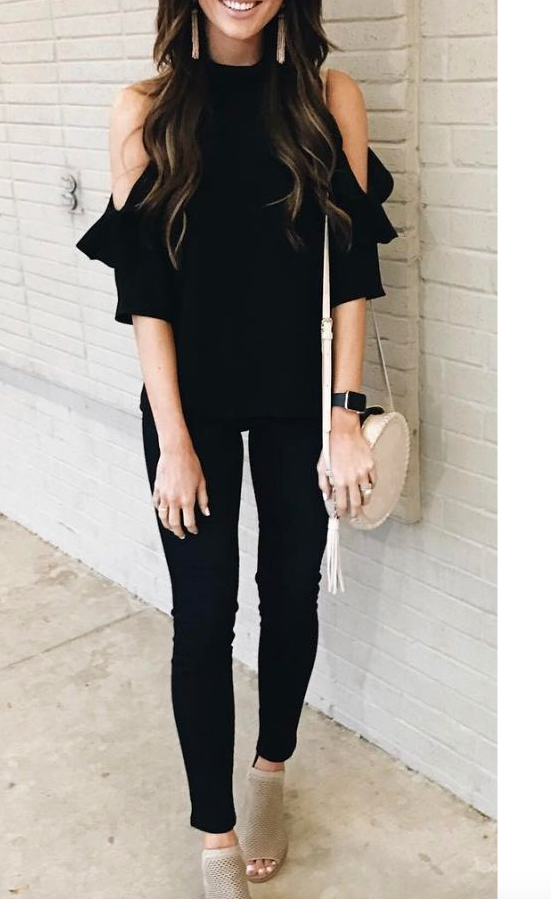 OVERSIZED SLEEVES: Much more sophisticated than the puffy shirt Jerry Seinfeld wore!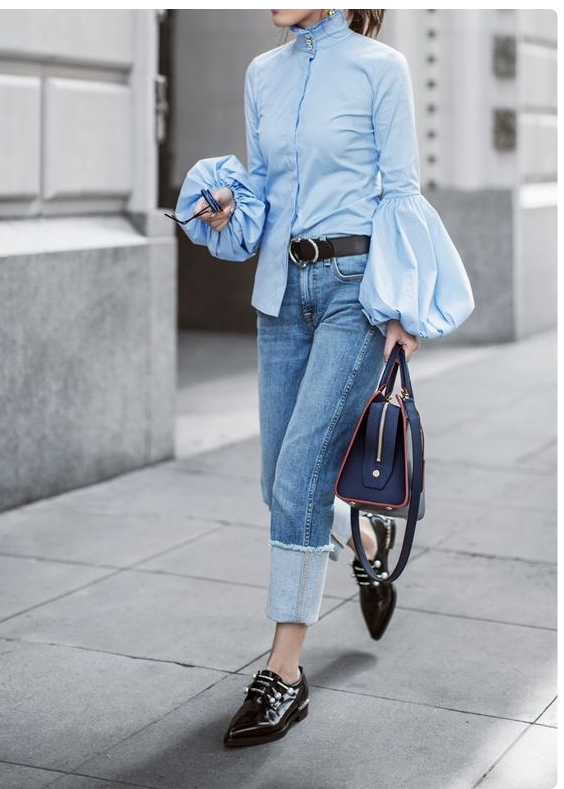 SHEER DRESSES: You don't have to be at the pool or the beach to flaunt that bikini ready body!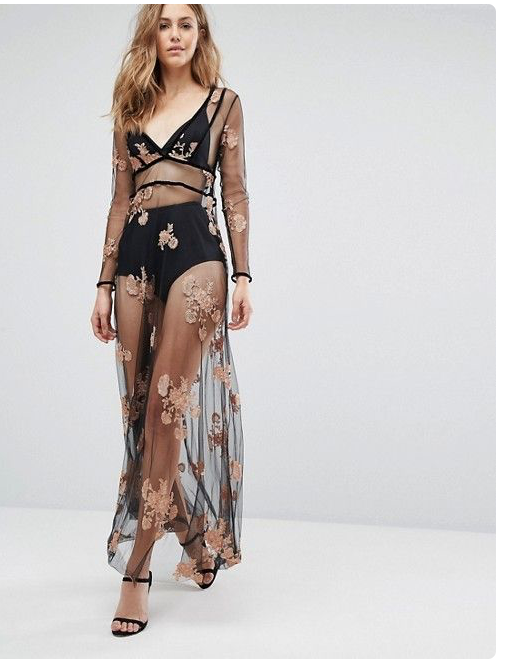 STRAPPY FLATS: Put a little extra skip in your step with some cute strappy flats!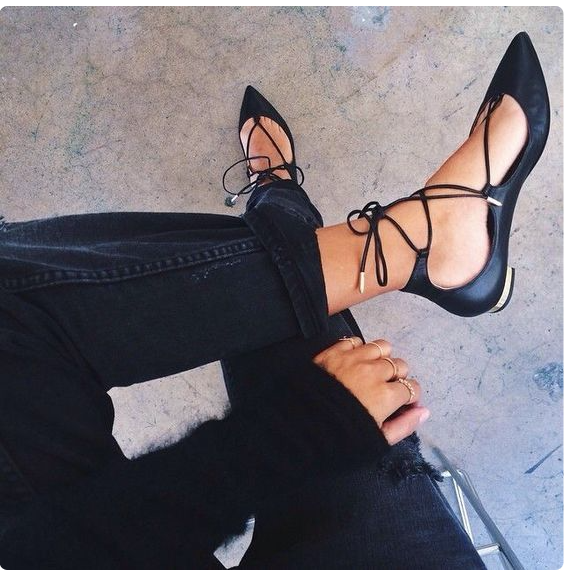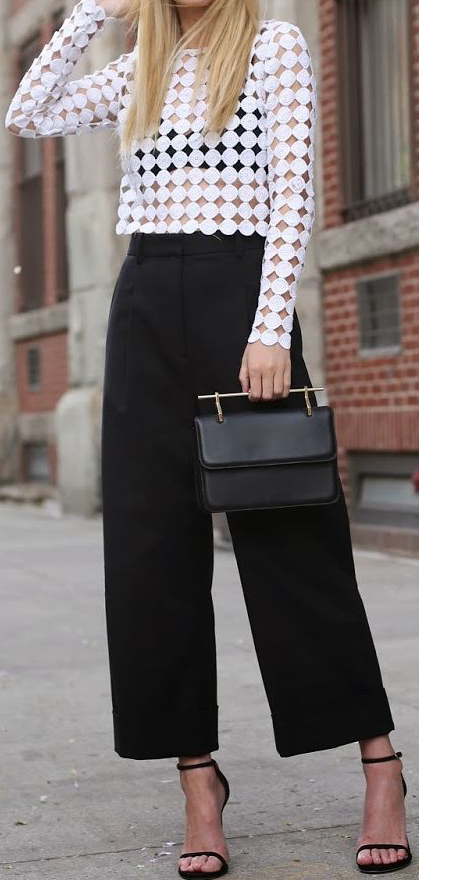 For more style trends make sure to visit the Verdad website
Follow Louis Verdad @verdadofficial
This post was published on the now-closed HuffPost Contributor platform. Contributors control their own work and posted freely to our site. If you need to flag this entry as abusive,
send us an email
.