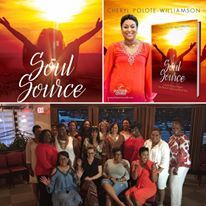 Are you looking for inspiration? An answer to your pain? A light in the darkness? Are you looking for encouragement and help through the maze of life? Then this is definitely a must read for you! This book will help you navigate life. Your journey will be enriched and enlightened by this amazing anthology!
The official launch for this powerful anthology was tonight in Dallas, Texas. Cheryl Polote-Williamson has done it again! 23 women chose to share their stories. She has complied another fabulous anthology! You will be inspired and encouraged by their courage and transparency!
Each chapter is a unique and beautiful story. There is something for everyone in this book. You will find a part of yourself in these stories. As you read each chapter. Immerse yourself in this beautiful book! This is the third in the series!
As these women tell you how the leaned on God in times of trials. You will see how their faith and courage brought them through the valleys. We all have ups and downs. We have joys and sorrow. And we will see ourselves in these stories. Join the Soul Movement and become a part of her final Anthology in the #Soulmovement here are all the details http://bit.ly/cpwsoul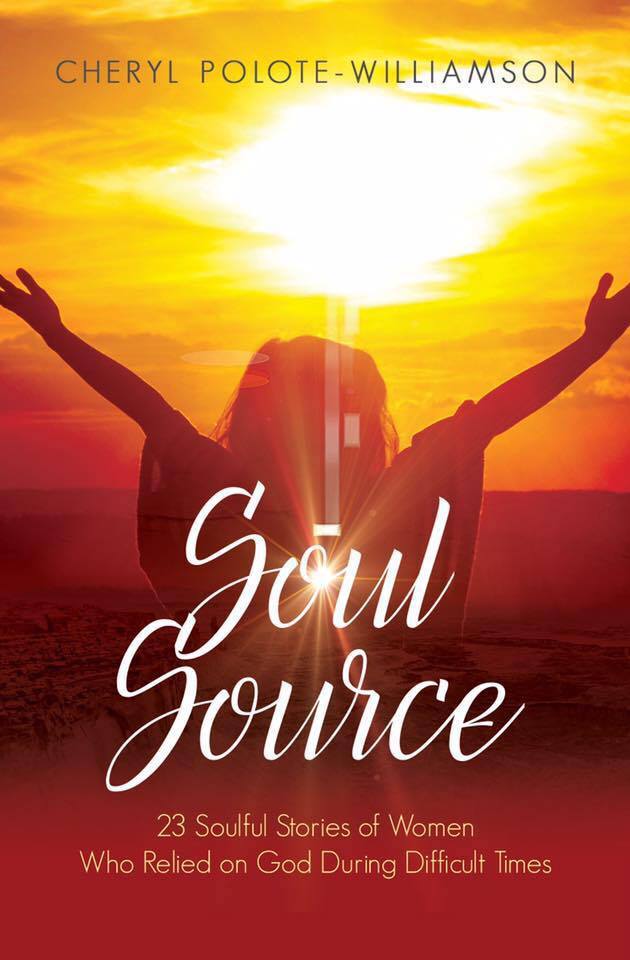 So go to amazon and get your copy today! And be sure in check out the first two books in the series too. You will be so blessed by all of these amazing authors!
This post was published on the now-closed HuffPost Contributor platform. Contributors control their own work and posted freely to our site. If you need to flag this entry as abusive,
send us an email
.