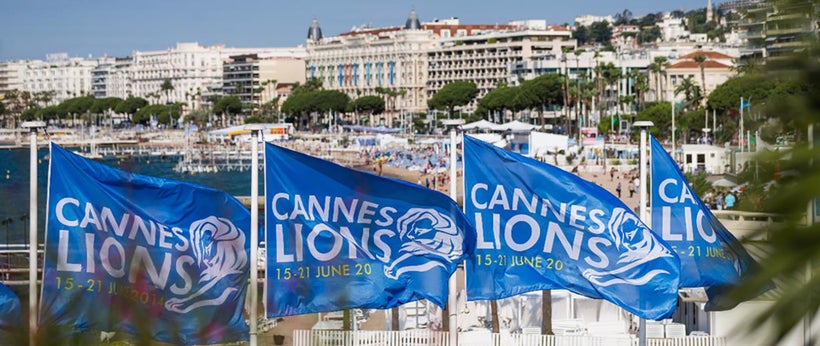 While the advertising, media and ad:tech industries' top executives were not watching much television during the 2017 Cannes Lions, they certainly were talking about its present and future.
From skinny-bundles to OTT data to brand safety, ad effectiveness and programmatic TV buying, the world of Advanced TV was all the talk of the Carlton Terrace.
While advertisers aren't simply shifting back to TV, they appear to be pausing and worrying much more about digital online/mobile ad brand safety and viewability. Digital media vendors like Google, Facebook and the rest of the online/mobile ad:tech world are still suffering blowback for their inability to provide brand safety or visibility to advertisers. Linda Yaccarino, Chairman of Advertising Sales and Client Partnerships, NBCUniversal, has made brand safety a major focus for NBCU for this very reason.
It was also promising to hear newly minted Fox sales boss, Joe Marchese, speak about the need to embrace new content bundles, new OTT ad formats, and for advertisers to take a deeper look at the amazing value that connected TV has to offer. His championing of standards via his Open AP efforts also aims to let Fortune 500 advertisers to start thinking at scale in the Advanced TV space.
Cross MediaWorks, the holding parent company of Advanced TV related businesses, Cadent and One2One, had a big outdoor poster on the heavily branded Carlton Hotel, the venue for many Advanced TV discussions. The ad was one of many from companies like Freewheel and others that are defining their place in this new Advanced TV world.
However, it became clear that while everyone understood they needed to digitize their DNA in a whole new way, not many had a clear vision for how consumers need to be spoken to in the age of TVTopia. In the advanced TV world, where ad blockers are common and audiences traditional media companies are struggling to find their voice.
If Cannes taught us anything this year it's that the moment isn't just here, the plans to deliver TVTopia are starting to take shape. Advertisers are thinking bigger about Advanced TV advertising and content plans, and publishers and agencies are staffing and re-shaping their offering to be ready to deliver for them. The tv related technologies like those provided by BrightLine that can offer personalization, modern addressability and next level attribution are becoming more central to the discussion. Now that the Rose' glasses have been put away we are excited to get back to New York to engage and activate the new TV business.
This post was published on the now-closed HuffPost Contributor platform. Contributors control their own work and posted freely to our site. If you need to flag this entry as abusive,
send us an email
.