David Ryan Harris drops his new music video today. It's called "Coldplay," and it is ooh la la! Directed by Scotty Crowe, the video features Taye Diggs. "Coldplay" is from Harris' album, Songs For Other People, which dropped at the end of June. David Ryan Harris has performed with artists such as John Mayer, Dave Matthews and Santana.
Explaining the concept of the video, David says, "Since the record is called Songs For Other People, I want to find ways to show that the characters in the songs aren't characters in my real life. When I saw the treatment for the "Coldplay" video I knew that it'd be the perfect vehicle for that. Initially we planned on only having Taye's couple in it, but we decided that [adding more couples] would further drive home the point that the songs are for (and about) other people."
Stylistically, Harris combines influences from pop, soul, R&B and rock, weaving the various elements together into his own unique sound, a sound that allows listeners the luxury of emotional commitment to the music and the lyrics. His music is remarkable for strong melodies and flawlessly evocative lyrics.
"Coldplay" starts off with a delicate guitar, as a bass drum sets the beat. Harris's dulcet tenor enters and, in combination with the melody, immediately establishes a palpable, elegant energy. Exhibiting influences from pop and soul, the melody is graceful, poignant and brightly gentle. As the song progresses the melodic intensity increases, adding instrumental harmonies from keyboards, bass and feathery layered guitars. A stylish and delightful guitar solo punctuates the song without crushing the feeling of the music.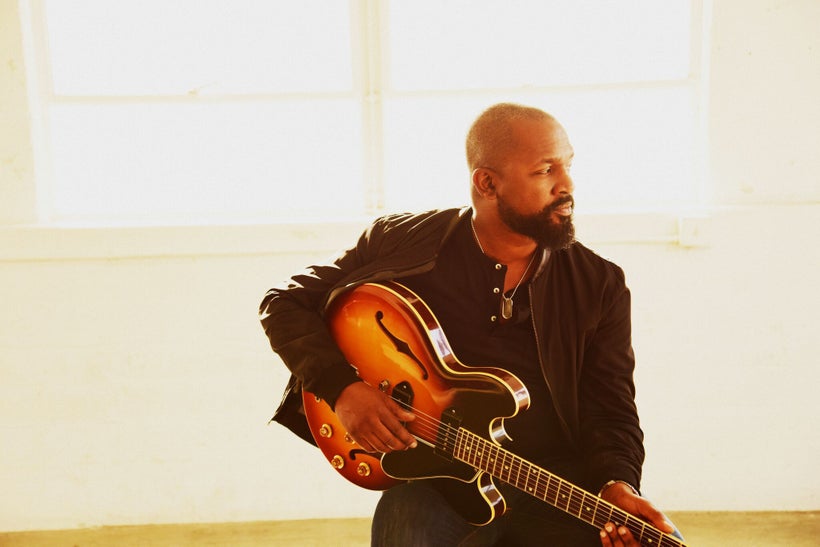 The lyrics really stand out. Sentimental, without becoming cloyingly mawkish, they are simultaneously wistful and nostalgic, yet convey a fragile optimism.
I love to watch the way you fly / When you're behind the wheel you look so alive / screaming out 'cause you're not shy / when you're chasing all the stations on the dial.
Just this once you let me drive / and even though you're not a fan of big surprises / you played along and closed your eyes / You lit up my car the way you smiled / holding tickets to Coldplay.
Harris' voice makes the song. It's a rich voice, pregnant with regret and lost love that hang in the air like smoke. Tumescent with a variety of emotions as he recalls what once was, as if watching old movies with great longing, his voice expresses moods in artful sequence. Put simply, I really like his voice.
The concept of the video is simple, yet very powerful, as it portrays the potency of love in human relationships. Three couples spend time with each other, projecting the bliss associated with new love: the repartee, the crazy things people in love do, the emotional security provided by love. And, when taken in conjunction with the lyrics, the cold impact when love is gone.
David Ryan Harris has it going on! "Coldplay" has a wonderfully compelling melody, brilliant yet haunting lyrics and the expansive, sensitive vocals of David Ryan Harris, along with an excellent video. "Coldplay" is destined for lots of airplay.
Find out more about David Ryan Harris here.
You can see David Ryan Harris live: September 13 - Somerville, MA - The Rockwell; September 14 - Fairfield, CT – StageOne; September 15 - New York, NY - Rockwood Music Hall 2; September 16 - Berlin, NJ - The Vault; September 17 - Vienna, VA - Jammin Java; September 19 - Charlotte, NC - Evening Muse; September 20 - Decatur, GA - Eddie's Attic; September 21 - Nashville, TN – Basement; September 22 - Lima, OH - Vino Bellisimo; September 23 - Lake Orion, MI - 20 Front St' September 24 - Spring Lake, MI - Seven Steps Up; September 26 - Evanston, IL – SPACE; September 27 - St Louis, MO - The Monocle; September 28 - Kansas City, MO - Gospel Lounge at Knuckleheads; September 29 - Oklahoma City, OK - VZD's; September 30 - Dallas, TX @ Prophet Bar; October 1 - Austin, TX – Winflo; October 3 - Tampa, FL - The Attic.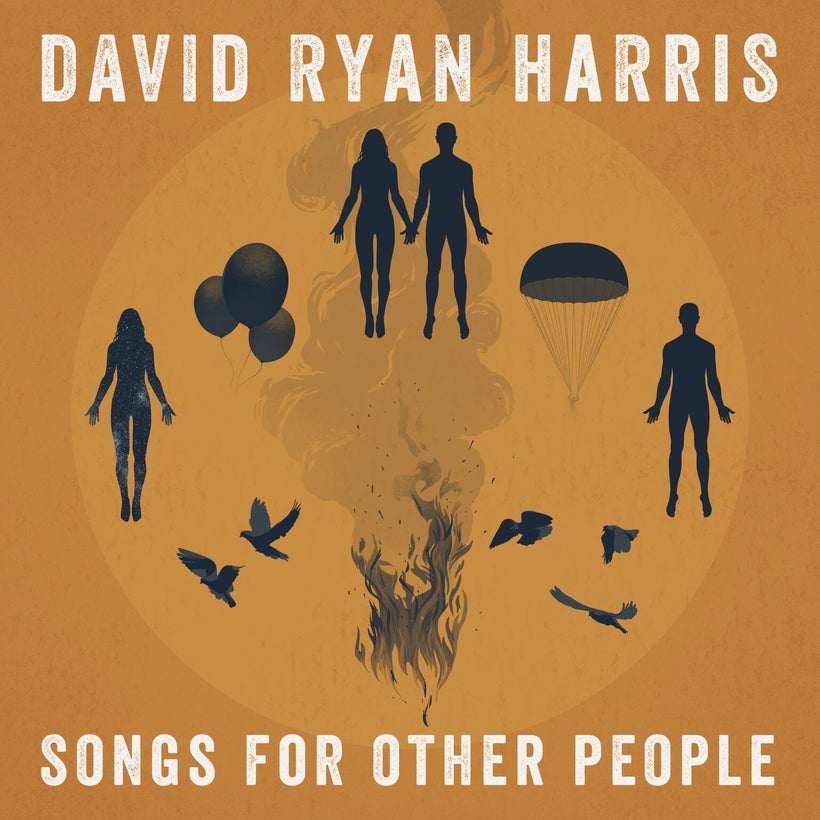 This post was published on the now-closed HuffPost Contributor platform. Contributors control their own work and posted freely to our site. If you need to flag this entry as abusive,
send us an email
.