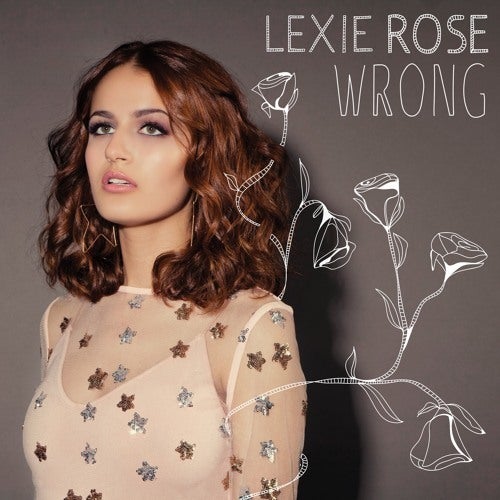 L.A.'s Lexie Rose drops a new single today. It's called "Wrong." And it's straight on fire. Lexie co-wrote "Wrong" with Los Angeles producer Max Allyn, who is also finishing up her EP. While Rose is the singer/songwriter, she has a kick-ass band backing her up: Daniel Alcala on lead guitar; Jacob Butler on bass; and sitting in the pocket on drums, Elijah Wells.
Getting ready to drop her debut solo EP soon, Rose began performing live shows three years ago, when she was thirteen years old. She is now sixteen and has already played L.A.'s hottest venues: Troubadour, The Hi Hat, Genghis Cohen and Hotel Café. What's more, she also plays acoustic guitar and keyboards in Night Talks, her brother's band, which just dropped its debut album, In Dreams.
In other words, saying Lexie Rose has talent is an egregious understatement. Kind of like saying Valentino Rossi is pretty good on a motorcycle.
Stylistically, Rose is probably best described as Americana pop, which means she combines elements of rock, R&B, folk, country and blues with a strong pop influence that includes verse/chorus structure, strong melodies and hooks. Put simply, Rose takes a variety of musical influences and melds them together into a rhythmic, harmonic and mainstream song. And she does it extremely well.
"Wrong" starts off soft and easy, with guitar, keyboards and vocals. Rose's voice is crisp and strong with excellent phrasing; she never sounds as if she's forcing the lyrics to fit the melody, which is simple, yet asserts its vitality. In short, the melody is compelling and irresistible. The instrumental harmonies augment the melody, which rides on the guitar. Butler's solid bassline is complemented by Wells' excellent work on the drums. And Alcala's guitar riffs heighten the delectation of the melody.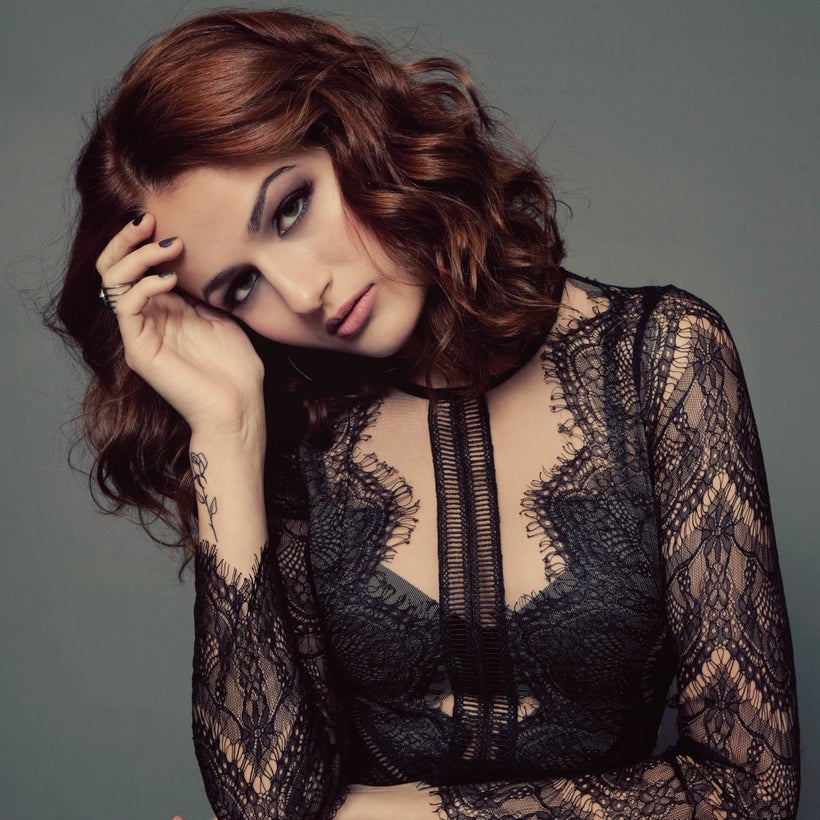 Lyrically, "Wrong" is wistful, supplicatory, apologetic and insistent, displaying an emotional vulnerability that is as much a prayer as an imaginary declaration to an old flame. The heartfelt entreaty of the lyrics is chock-full of poignancy and allows listeners the luxury of emotional commitment. Rose's ability to write eloquent lyrics surpasses superb. She has the magic touch.
"I never told you how much I cared / I never called you because I was scared / I left my door unlocked and left my windows open / I was kinda hopin' that you'd drop by / and we could talk about everything that's broken / Maybe there's a chance that you'd apologize / Time waits for no one / Give you the chance to be the bigger one / Fix all the ugly things that I have done / But I was wrong, I was wrong, I was wrong."
The highlight of "Wrong," of course, is Rose's voice. There's a husky quixotic quality to her voice that emanates an ingenuous vulnerability. And I love her articulation, with hint of an exotic accent you can't quite identify. Usually, to give listeners a frame of reference, I attempt to compare a singer's voice to someone they are familiar with. But in this case, I can't. All I can say is wowza! She can really sing.
Simply put, "Wrong" is a great song. It has a wonderfully strong melody, exceptional lyrics and dynamic vocals. Lexie Rose has it going on! This is one of the best songs I've reviewed so far this year. I can't wait for the EP to drop.
Find out more about Lexie Rose here.
This post was published on the now-closed HuffPost Contributor platform. Contributors control their own work and posted freely to our site. If you need to flag this entry as abusive,
send us an email
.