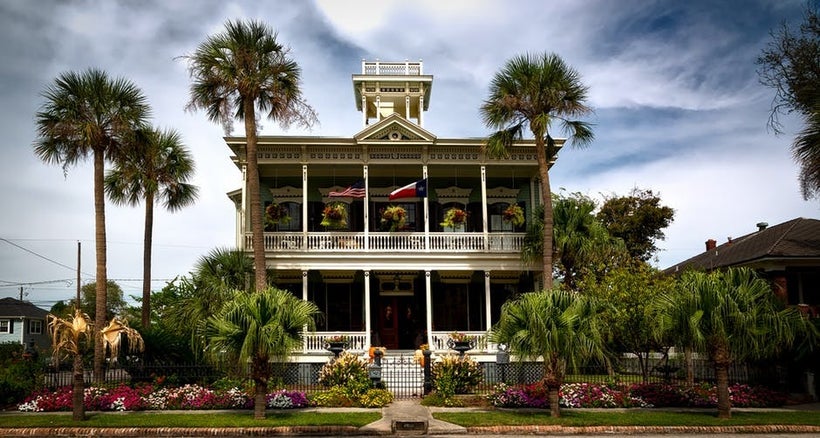 Oft joked about but all too real, nobody is completely safe from the fabled midlife crisis. Maybe a job is lost, or maybe the fire is just gone. While coming to a crossroads such as this is just about always frightening, it can also be exciting.
While the fear of unemployment is real, the thrill of a new life can also be potent. Arriving at a career crossroads is a chance for you to set out on a new path, full of rewarding new opportunities.
They say that whenever one door closes, another door opens. This is always true. The difficulty, however lies in finding the right open door for you. Finding this door could take a while, and will undoubtedly will require a great deal of patience and the willingness to have an open mind.
If you're looking for work after losing a job, or simply looking for a career that you genuinely care about, you'd do well to take a look at real estate investing. Real estate investing is something that can you can even start while at your current job and build up until you can quit your job outright.
Now, real estate investing isn't for everyone, but if you're looking for a rewarding job that provides you with a great deal of security, it can be the perfect fit for your future. The following are four of the main reasons you should consider pursuing a career in real estate investment.
No matter what happens in the economy, and no matter where you live, people will always be looking for homes. This means that you'll always have a job. In fact, if times are hard, the silver lining is that people will be more likely to look for your services in potentially flipping a house for them.
Rain or shine, in high times or in low, you'll have work to do. And for many these days, and especially Millennials, the simple knowledge that a job is stable is more important than anything else. Take advantage of a market that will never run dry and work in real estate investment.
Nothing beats making something with your own hands, and there's not much that's more satisfying than being able to see actual, tangible results of your work. The fact is, there aren't many jobs out there where you get to actually build something. In real estate investment, you can make something out of nothing, or at the very least, make something new out of something old.
Rather than throwing money into the stock market in hopes that it will grow while billionaire CEOs push money around, invest in real estate. See what you own. Work on it. Make it better. Make a profit. Enjoy the actual benefits of the work you've done.
When you get into real estate investing, you only answer to yourself. You won't have to worry about overbearing bosses or out of date corporate guidelines. You'll work when you want to work, and you'll determine the work environment and work schedule that's best for you.
If you want to put together a team, you'll be able to decide who makes up that team. Genuinely, your life and career are, for perhaps the first time, in your own hands. Your schedule, work hours, and company culture are whatever is most effective for you.
In the end, you work how and when you want to. According to Tarek El Moussa, co-founder of SuccessPath, "How much you get out of house flipping is directly linked to how much you put in, but that doesn't mean you have to put in 80-hour weeks to get great results."
It's worked for Tarek, and it can work for you, too.
4) You Can Start Right Now
Have you ever had a friend start a business and wondered how they got the funding? When it comes to real estate investment, you don't have to have perfect credit (or wealthy parents) to get started.
You'll be able to obtain a loan based on its ARV (after-repair value). That basically means that as long as you have the ability to flip the house effectively, you have yourself a business.
In the end, real estate investment can be the next big step you take in your career. Dependent upon your work ethic, you'll have the opportunity to be extremely successful. And that's the best part—it's dependent on your work ethic and nothing else. As long as you are willing to take that plunge, real estate investment is the right path forward for your career.
This post was published on the now-closed HuffPost Contributor platform. Contributors control their own work and posted freely to our site. If you need to flag this entry as abusive,
send us an email
.