AI and machine learning are dominant forces in almost every industry. With countless data companies vying for sections of a booming market, many verticals have become saturated with vendors promising all kinds of insights and benefits.
A few industries that have been relatively untouched by the big data movement, however, are the life sciences and healthcare tech industries. While they are flush with data and do a good job collecting information, they have historically lacked a central location where that data can be indexed and utilized to create more actionable insights.
PwC found that 35% of all Pharma CEO's plan on increasing their investment in technological innovation, citing it as the most important focus for growth in the coming years. The good news is service providers are working hard to deliver data and analytics solutions to help bring the healthcare industry up to speed.
In order to help foster that growth, innovators will need to provide platforms that doctors and researchers can use to speed up development, or identify problems faster. To better understand the implications of data applications on healthcare, I connected with.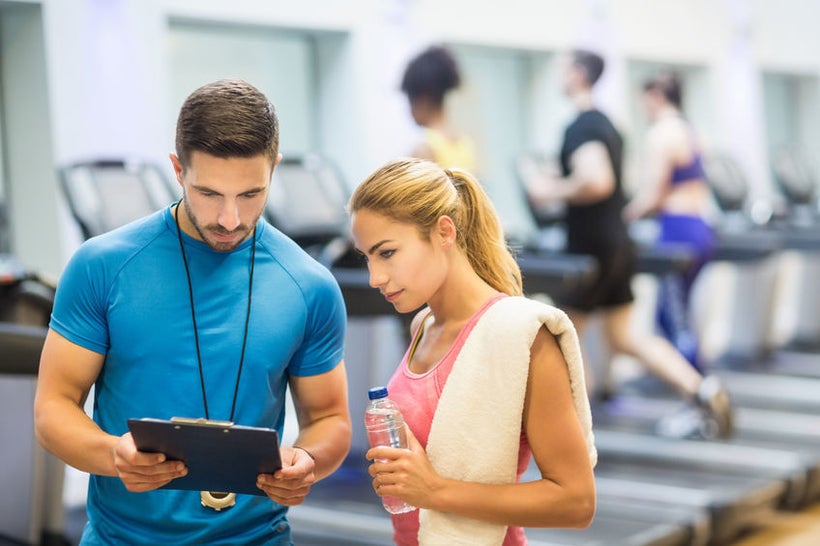 AI Problem Solving for Life Sciences
Companies and medical practitioners alike frequently encounter problems when attempting to leverage data and analytics. Gaurav Tripathi, CTO of Innoplexus AG, an Artificial Intelligence company that specializes in life sciences explains, "Practitioners often lack access to comprehensive data and insights. The information they do have often spans thousands of sources, and they rarely have the ability to continuously access the intelligence they need for decision support." Information that can't be accessed at all times rapidly loses its value. In order to be valuable, data needs to be open and available.
He continued, "Additionally, much of the information they have access to is qualitative, or visual. Data visualization is not designed for automated analysis which poses a challenge for people looking to mine data from such sources. Also, there is no standard nomenclature in data sets. With no common language, it becomes difficult to reproduce data insights, which need to be continuously updated in the life sciences due to rapidly changing information." The solution to this problem is the use of sophisticated AI, that can, as Tripathi put it, "crawl, curate and index hundreds of terabytes of scientific data across hundreds of clinical trial databases, biological databases, major patent offices, congresses, theses, forums and regulatory bodies.
The reason why AI and machine learning companies have begun to tackle these issues in the life sciences is that it has the potential to directly impact our health. When AI is applied to sales you can achieve increased revenue, a rewarding outcome to be sure, but how much more rewarding is it to know that the application of AI could help treat diseases and help us live longer? Tripathi explained that innovation in the life sciences is occurring at a rapid pace for this exact reason.
Upgrading Research With Intelligence
When developing AI and machine learning tools capable of making the wealth of life sciences data more accessible the focus must be on improving the quality of research. Tripathi explained, "Today's density, depth, and diversity of data render the manual collection and curation of data impossible. The goal is to not drown users in 'millions' of search results but show them all possible directions for their exploration of this data universe. The aim isn't just to deliver 'results', but rather 'intelligence.'" In doing so, these technologies can give better responses to researcher queries, which prevents them from relying on less targeted tools like search engines.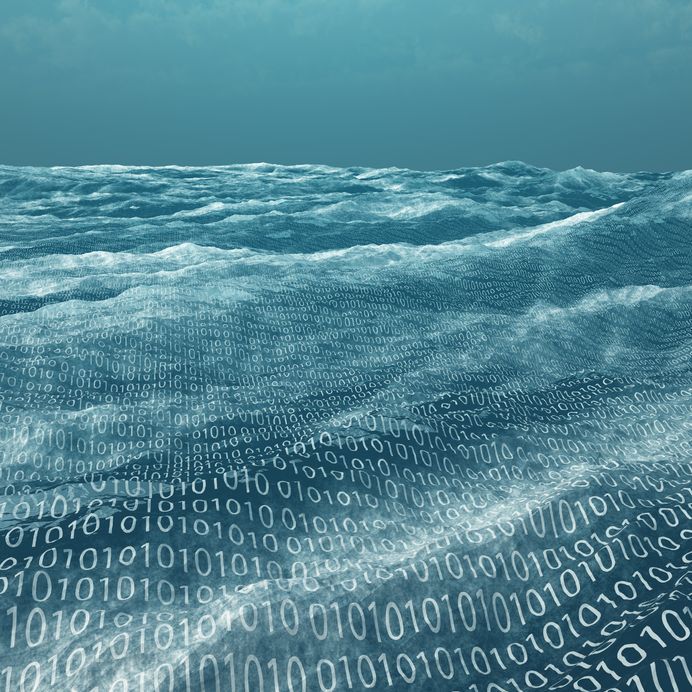 He highlights a common thread that is beginning to shape the future of applied data analytics. The age of big data is coming to an end. Machines that collect information and deliver aggregations, while useful, rarely deliver the kind of insights people need to inform their decision making. This is giving rise to machines and algorithms that deliver intelligence, not data. The result will be a treasure trove of information that's more readily accessible to end users through more effective queries and visualizations.
I asked Tripathi how he thinks AI and machine learning technology will change healthcare and the life sciences. He shared, "First, advances will dramatically reduce the time therapies take to get to market. It will also enable organizations to leverage real world evidence for more precise medical research, which will also reduce the failure rates in drug discovery and trials."
It would seem that this new wave of data innovation for the life sciences may help significantly upgrade the way we think about medical care. It also spells a brighter future for pharmaceutical development. The hope is that as companies have better access to intelligent data, they will be able to reduce the time and cost associated with drug development, which should return savings to patients in the long run. The future of life sciences, medicine, and health tech are bright as innovators team up with researchers and practitioners to help leverage data insights to upgrade every aspect of the industry.
This post was published on the now-closed HuffPost Contributor platform. Contributors control their own work and posted freely to our site. If you need to flag this entry as abusive,
send us an email
.