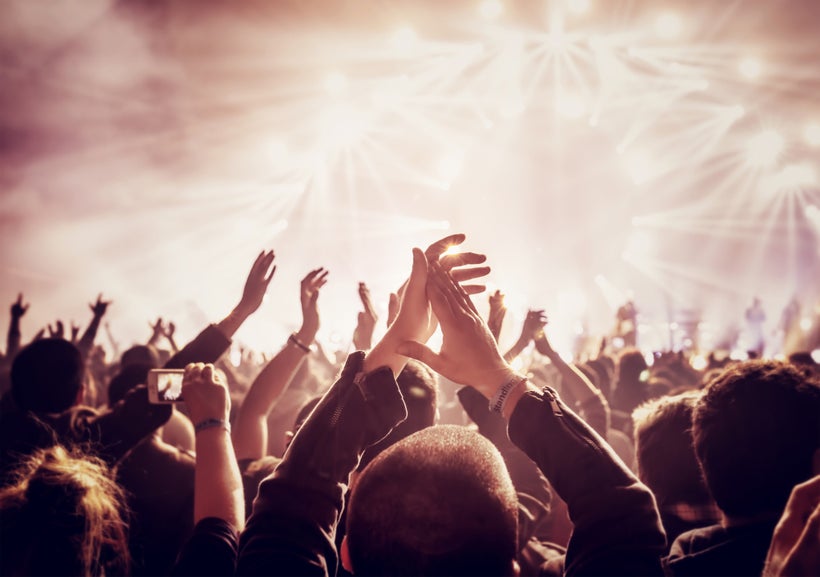 Attending events is one of the best way to keep up with new trends, learn cool new things, and connect with new people. Finding the right event is not always an easy task, but hey no worries, I got you! Here's my list of some of the most powerful and provocative events out there that you really can't miss out on this Fall!

Center Stage Live - Sept. 18 – Oct. 14, 2017
If professional speaking is on your list, don't miss Center Stage Live! Is it really possible that taking the stage and speaking can gain you instant fame, credibility, sold out courses, a waitlist for coaching, book deals, amazing connections with industry leaders and tens of thousands of dollars added to your bottom line? This program will make it so easy for people to say "YES" to booking you for speaking gigs! As a result of this program, you will get a professional-grade video reel of you speaking live as well as speaking action shots. For more information visit http://www.chantelleadams.com/centre-stage-live/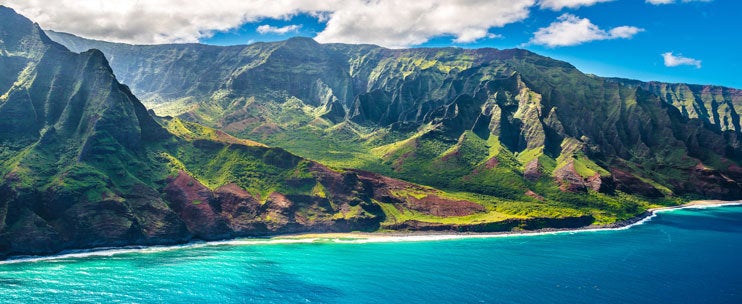 Expedition Within - Sep 26 - Oct 6, 2017
What would you do if you had complete freedom to do whatever your heart desires? Because on this retreat you will be held accountable to follow the inner voice and do only things that it calls you to do. We will dance under the full moon, letting ourselves be witches and magicians. We will build a fire and marvel at the stars.
When was the last time you took time for yourself to just be? No pressure, no expectations, no frames to fit in. More information http://www.allaloves.com/kauai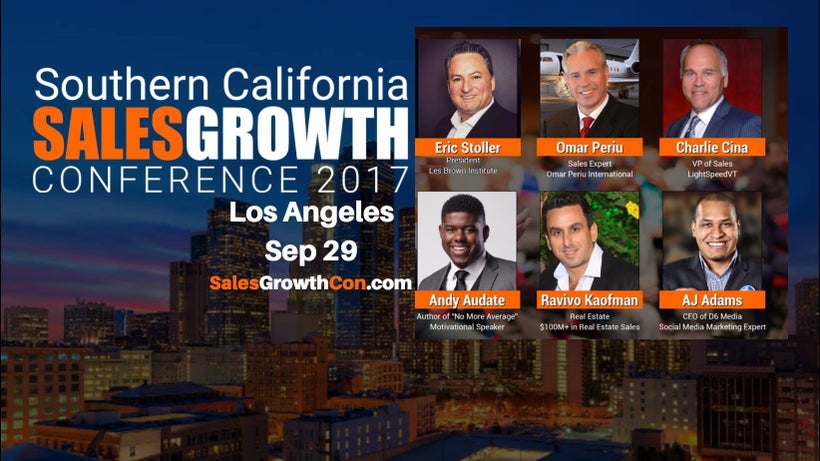 Sales Growth Conference- SEPTEMBER 29, 2017
If improving your sales is what you need, learn more about how to increase sales in the internet age with proven techniques and the psychology of selling and how to be a trusted advisor. More more information visit http://socalsalesgrowth.com/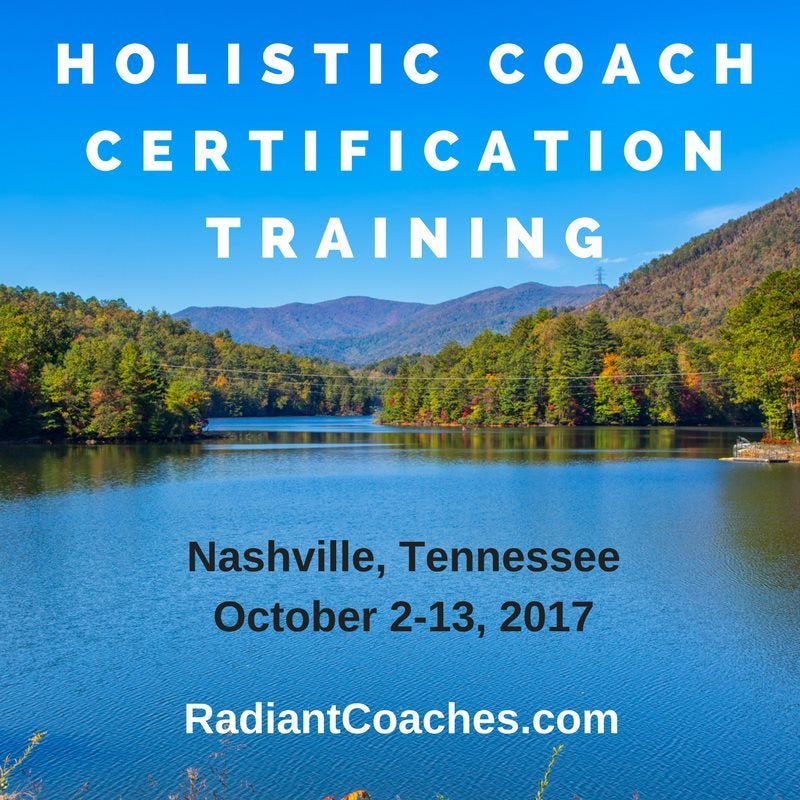 Holistic Coach Certification Training - October 2 – October 13, 2017
I'll be here for sure, so, If you are ready to become a coach you can't miss this training plus you will get to meet me! HAHA, ok but seriously.. If you specialize in Holistic Life Coaching, Holistic Wellness Coaching, Holistic Business Coaching, Holistic Relationship Coaching, Holistic Spiritual Coaching, Holistic Grief Coaching, Holistic Health Coaching, Holistic Wealth Coaching, or Holistic Corporate Coaching this event is a must attend. For more information visit http://www.radiantcoaches.com/curriculum/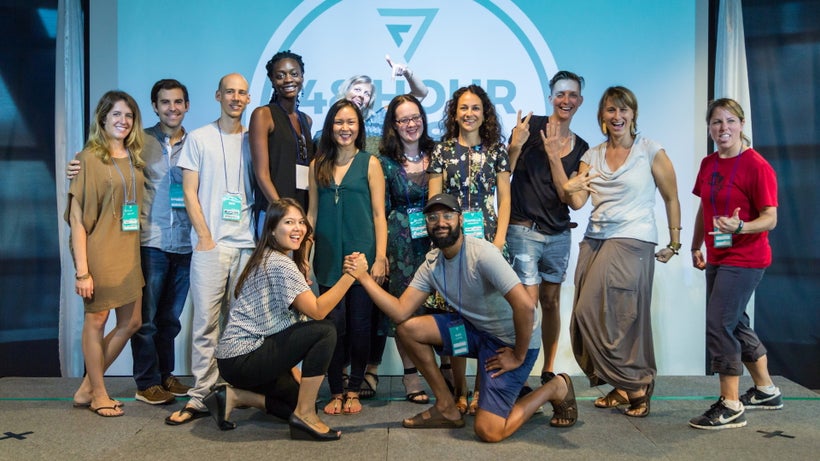 7in7 Digital Nomad Conference October 3-9 2017
Location independent life is about more than just making money from your laptop. It's about building a full life. From having kids on the road to setting up a home base, from building a remote team to nomad dating. We're hosting seven conferences over seven years to shape the future of location independence. For more information visit https://7in7.co/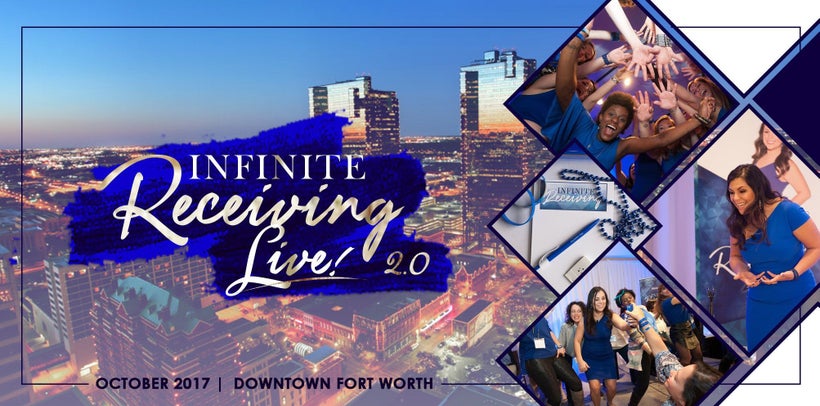 Infinite Receiving Live - October 19-21, 2017
Have you ever wondered what if everything went right in your life? Join the vibrant and incredible Maru Iabichela as she shows you that if you ask you will receive! Come listen to Maru & Sean Smith present on opening up to receiving the resources required for you to be all that you're meant to be. For more information visit http://www.infinitereceiving.com/irlive20/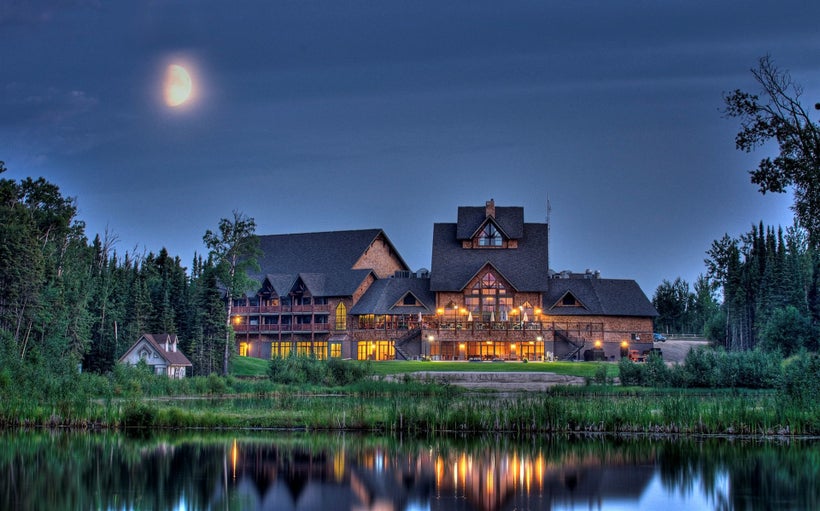 INSPIRE THE FIRE- OCTOBER 20-22, 2017
Join creatives, visionaries & health, wellness and mindset professionals sharing their best techniques, strategies, and thought provoking questions with retreat participants. Is it time to transform the way you think & feel about yourself, your creative passions, your joy, your magic, your personal soul rhythm, your need for action, your need for rest, and your connection to everything around you? For more information visit https://swiftkickfitness.leadpages.co/inspirethefire2017/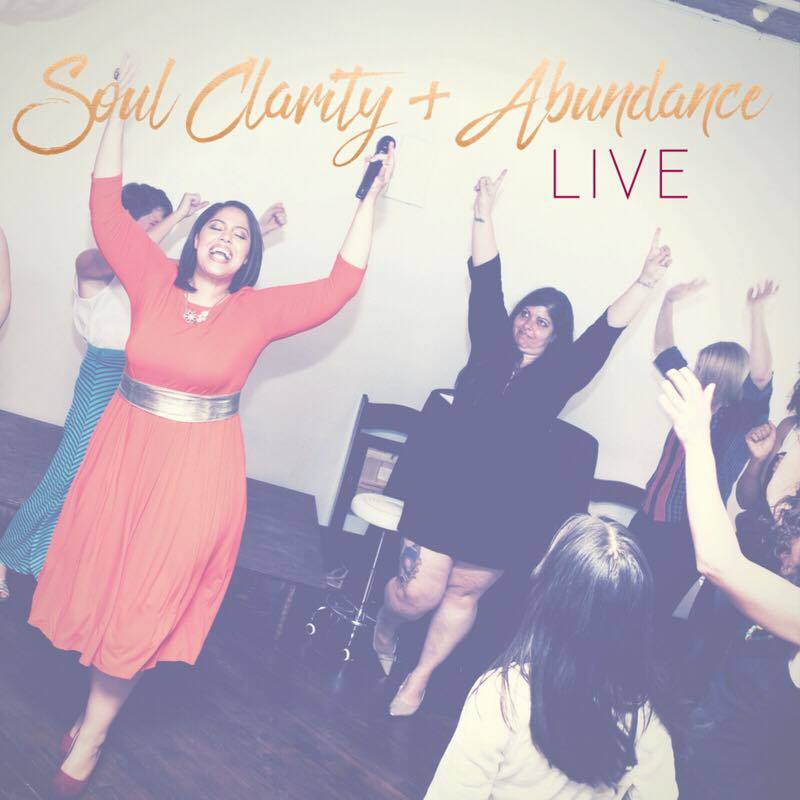 Soul Clarity + Abundance LIVE - October 27-29
Over the course of the three powerfully transformative days, your life and business are elevated to a whole new level. Through curated mastermind and networking hours, you'll get to meet amazing business women who will become life-long friends, trouble-shoot your life + business problem areas, and have time to implement what you're learning so that this doesn't become another "inspirational event." Learn Tactics with soul for your business with Alionka at Soul Clarity + Abundance LIVE Find out more info to is here http://alionkapolanco.com/scalive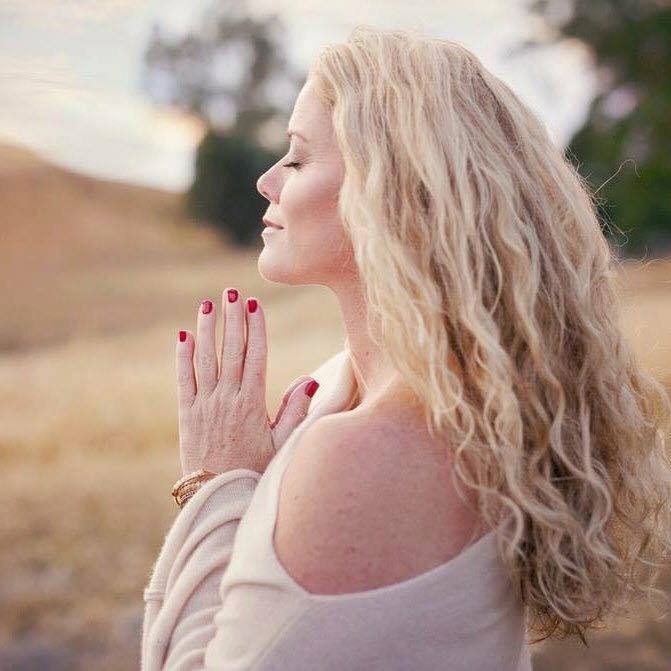 Soul Sparkle Experience New England - October 27-29
We are all born with sparkle in our soul. There are many ways we can forget who we are born to be: by being told we are too much, doing work that we don't love, or being in relationships that suck us dry. Sometimes we need to be reminded of this divine spark within us. The easiest way is to see your own sparkly reflection through a soul sister. If you are craving deep and real connection with beautiful souls, this is for you. Find out more information here http://www.soulsparklemagic.com/new-england/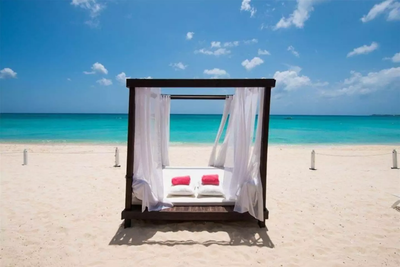 The Cayman Island Experience - NOVEMBER 3-11, 2017
Ready to be pampered after too much hustle? The Cayman Island Experience is for you! Come join us in the beautiful and luxurious Cayman Islands for 7 or 9 transformative days of rejuvenating yoga and meditation on the beach, healthy and nourishing food prepared by a private chef, VIP pampering, fear-conquering activities, soul connections with other like-minded women, and life-changing workshops with our lineup of INCREDIBLE facilitators, who will guide you on the process of opening, discovery, release and receiving in ALL areas; mind, body and soul. For more information visit http://www.theexpansionproject.ca/cayman-islands.html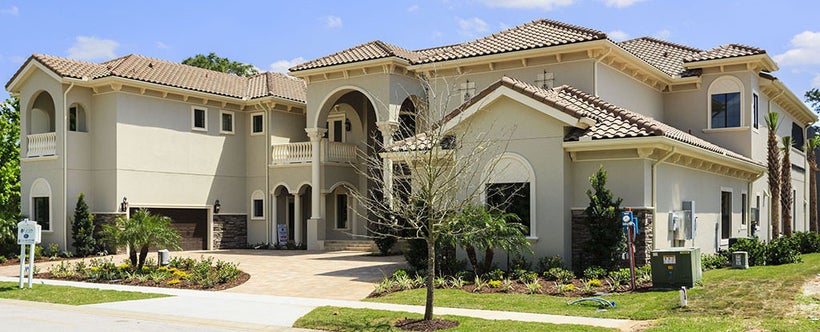 Mindset Magic - November 2-5, 2017
Mindset is everything, and so important to be a successful entrepreneur! Mindset Magic is a transformative, soul-filling, extraordinary vacation that will provide ALL the luxury of a spa getaway with ALL the collective career-shaping energy of a million dollar business retreat. For more information visit http://retreat.kellyruta.com/manifesting-mindset-magic-retreat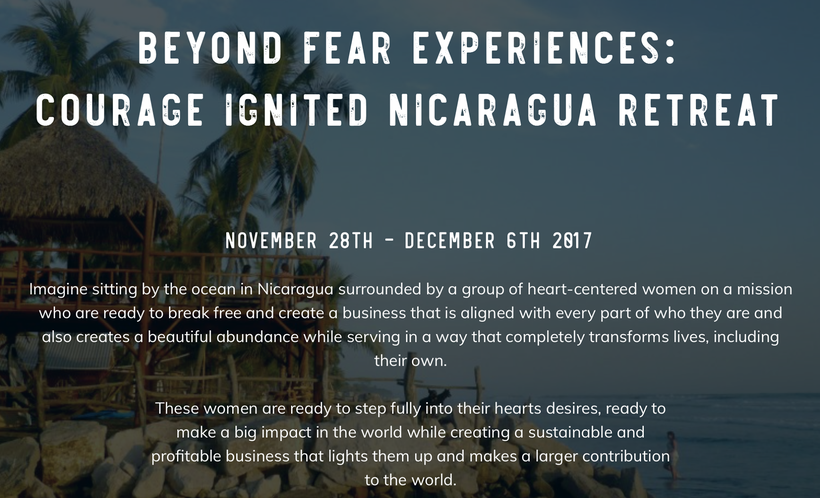 The Day Of Courage - NOVEMBER 28TH – DECEMBER 6TH 2017
Imagine sitting by the ocean in Nicaragua surrounded by a group of heart-centered women on a mission who are ready to break free and create a business that is aligned with every part of who they are and also creates a beautiful abundance while serving in a way that completely transforms lives, including their own.
These women are ready to step fully into their hearts desires, ready to make a big impact in the world while creating a sustainable and profitable business that lights them up and makes a larger contribution to the world. Find out more at http://thedayofcourage.com/nicaragua/
This post was published on the now-closed HuffPost Contributor platform. Contributors control their own work and posted freely to our site. If you need to flag this entry as abusive,
send us an email
.