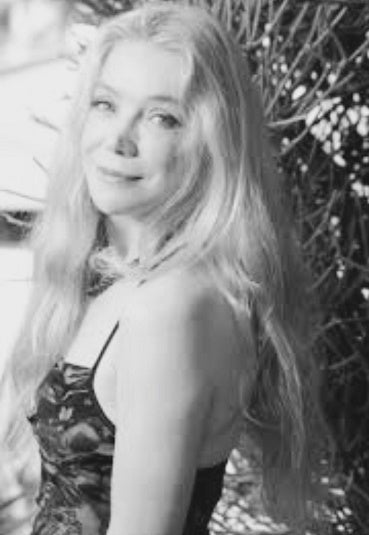 World famous renowned artist, musician, and filmmaker Catherine Andrews passed away on August 16, 2017 in Pacific Palisades, California. Born in England, Catherine began drawing at an early age and painting on canvas at the age of 11. Catherine's painting are noted for bringing spirit and matter together as one.
"Love its own reality, love creates it own space." - Catherine Andrews on "Bridging Heaven and Earth" (link below)
Catherine first gained worldwide attention for her film "Search for the Source" which won the prestigious Outstanding Film of Year Award at the 1976 London Film Festival. After winning top honors she received a scholarship to the National Film School of England, which only accepted 24 students per year.
In 1982 her first new age album "Fruits" was released and 1988 "Intuition" her second was released. Both albums received glowing reviews from critics and fans.
After moving to California in 1986, Catherine donated thousands of greeting cards of her paintings to the homeless on Venice Beach, so they could make money selling them at the beach and help turn their lives around.
The 2012 must see documentary "Visions: The Artwork of Catherine Andrews" takes viewers inside the world of one of gifted artists and humanitarians of her generation.
During her career moving across multiple mediums Catherine gained some serious admirers and collectors of her art work and stained glass. Among those who saw her art at over 50 exhibits or private showings in Europe and United States include: Richard Branson, Bob Dylan, George Harrison, Queen, Ozzy Osborne, and Pope Paul II.
She is survived by her three amazingly talented children five (5) time Emmy® winner Kristos Andrews ("The Bay, The Series", "This Just In"), three (3) time Emmy winner Celeste Fianna ("The Bay, The Series", "This Just In"), and Angelica Andrews-Drum.
Catherine is an artist to be celebrated and remember. Her angelic and enlightened paintings are a gift to everyone. See more: www.artbycatherineandrews.com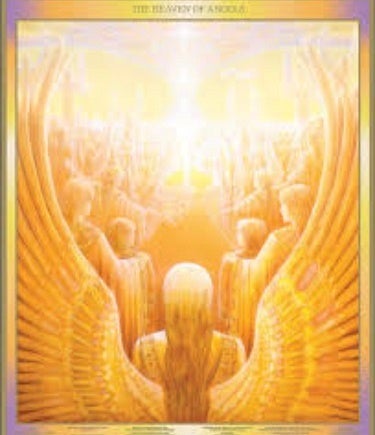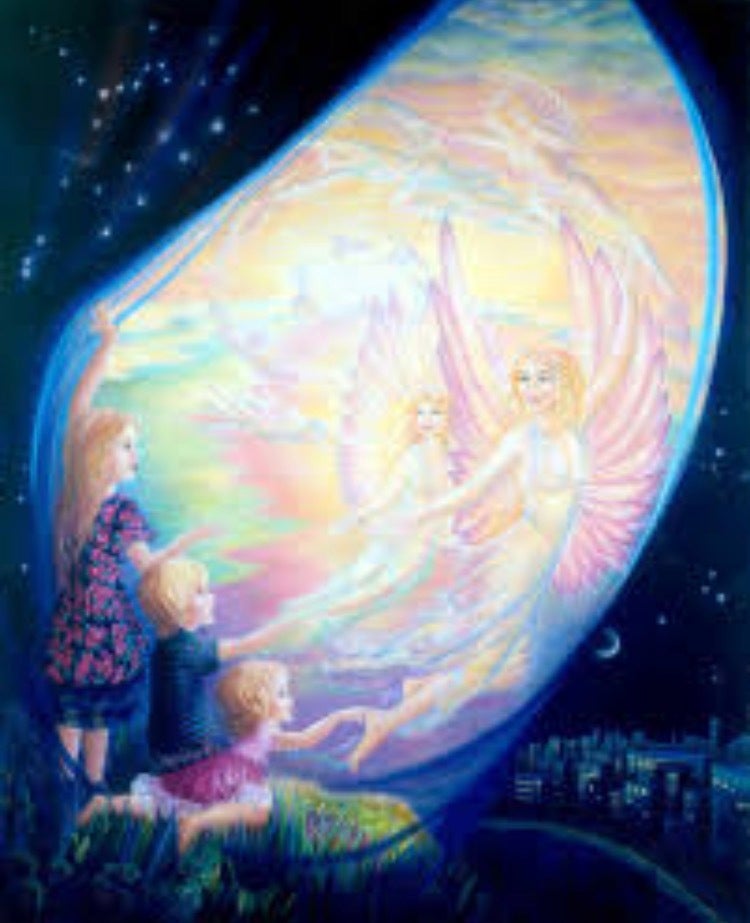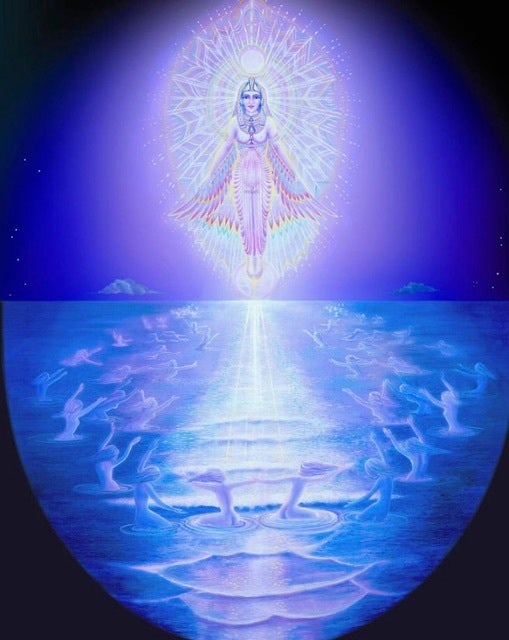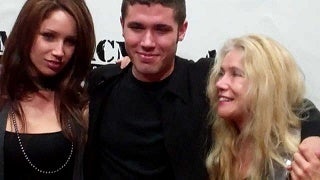 This post was published on the now-closed HuffPost Contributor platform. Contributors control their own work and posted freely to our site. If you need to flag this entry as abusive,
send us an email
.