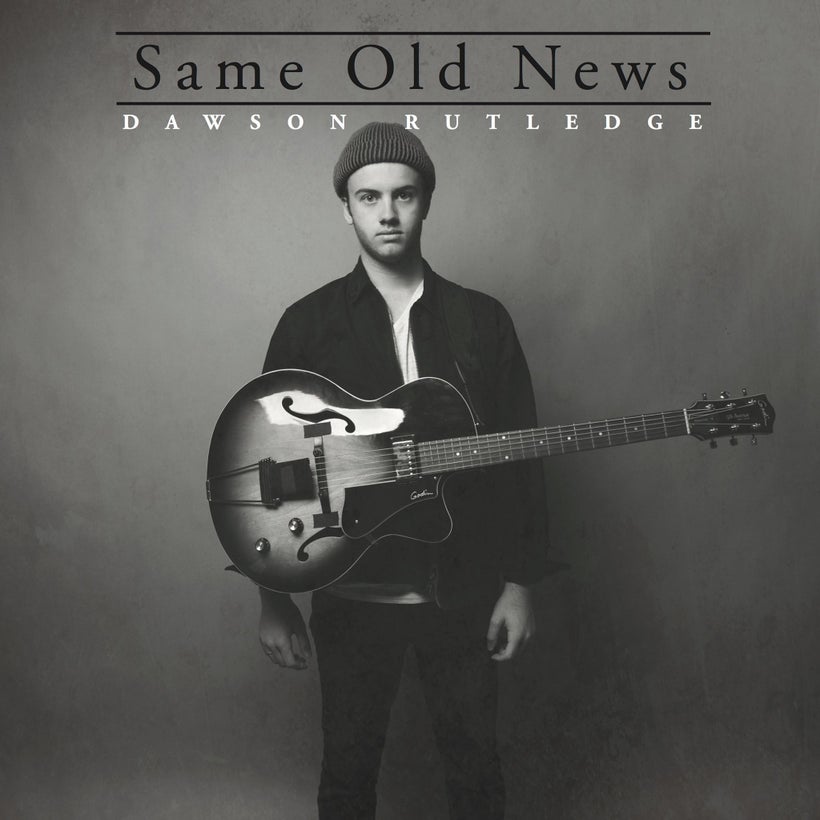 Dawson Rutledge releases his new single today, called "Same Old News." And it's superb! The song is from his forthcoming album, Monsters, slated to drop October 6. Hailing from Cranbrook, British Columbia, Canada, Rutledge, at only nineteen years of age, has already garnered rave reviews and multiple awards for his singing/songwriting talents.
Stylistically, Rutledge combines soft rock, pop, jazz and folk elements into a unique laid-back sound. His sound projects the best qualities of the folk genre, along with the vivacity and expressiveness of today's pop music. It's a unique blend quite unlike anything else around.
"Same Old News" starts off with a jazz-flavored groove, a bright acoustic guitar and a muted organ that lows underneath the guitar. The chilled melody emanates jazz, pop and folk essences reminiscent of Dylan and Van Morrison. Riding the guitar, the melody delivers graceful pulsing harmonics provided by the organ and delicate, sparkling guitar accents. The bridge leading to the chorus sparkles with the dazzling harmonics of the organ, horns and guitar, as the music gathers intensity. The radiant horns add depth and sonic luminosity to the solo, along with a big band zest that works well within the jazz/folk matrix. Rutledge's voice exudes clarity and a barely perceptible reediness that makes it easy to listen to and definitely likeable. His articulation glows with a down-home feel and an urban sophistication, making his voice simultaneously intimate and quixotic.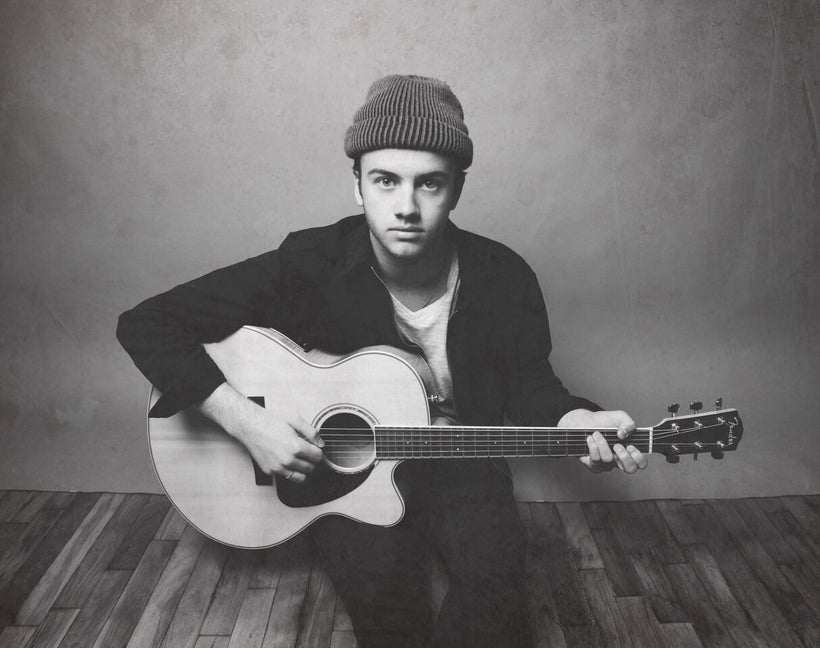 The lyrics display the basic paucity inherent in human relationships and heart break, where because of natural emotional vanity we express our dissatisfaction with complacent acquiescence to the status quo, making no pretense of stoic resignation.
"I've been round the block a few too many times to know / There is nothing more to show for you / If you only knew what was coming straight for you / There was a time when no one knew a thing about my name / Well it was such a shame back when / We were just all sweet little kids / Gather round and you will hear / The sound that I once feared / No it ain't gonna give the new / No it's just the same old news."
The song brims with an old school 1970's ambience and color, yet at the same time discharges a contemporary effluvium that cultivates verve, avoiding the dreary flatness associated with 1970's folk music. Rutledge's voice lures you in because of its distinctive persuasive quality, and the superb lyrics comprise the icing on the cake.
Dawson Rutledge has it going on! "Same Old News" is a sonic confection of redoubtable dominance; the melody flows infectiously, the instrumentation is bright and gorgeously compact and Rutledge's voice is pregnant with didactic reflection, a kind of brooding absorption that provides an exquisitely delightful imminence. I've already added "Same Old News" to my personal playlist. And I can't wait for Monsters to drop!
This post was published on the now-closed HuffPost Contributor platform. Contributors control their own work and posted freely to our site. If you need to flag this entry as abusive,
send us an email
.