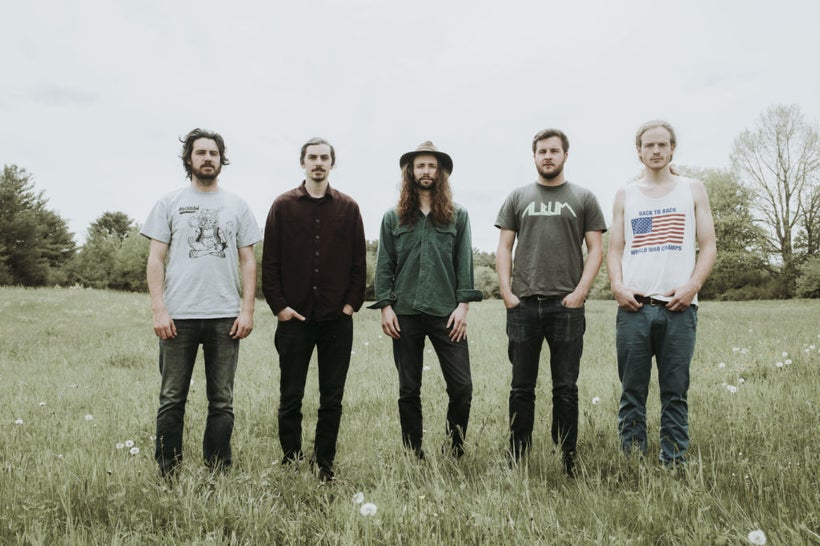 "This album is the culmination of four years of rewarding yet arduous labor," shares Thomas Meehan, bassist of prog-rock quintet Five of the Eyes who will be releasing their new album this Friday. "We've spent a lot of time honing our collective craft; sweating and bleeding together in a room to develop our ability as a songwriting and performing unit," he adds.
The band's new album, The Venus Transit, showcases the different sounds Five of the Eyes brings to the table with powerful vocals, frenzied drumming, and powerful guitars. Produced and engineered by Jonathan Wyman and mastered by Grammy award winning engineer Adam Ayan, the album is set to be released this Friday, September 29th. However, today fans can get a first listen of the album here on HuffPost. Listen to it below!
There's a high level of energy and passion present in each song, making The Venus Transit flow perfectly from one track to the next. Wyman shares with us the making behind the album, stating:
"Making "The Venus Transit" with Five of the Eyes was one of those rare records where everyone's enthusiasm and genuine excitement for the process kept fueling these amazing performances and ideas, which in turn got everyone even more excited... it was this feedback loop of awesome fueled by fuzz pedals and beer. The band came in with a perfect balance of preparedness and willingness to venture off the path when the opportunity arose, and the result, in my opinion, is a passionate, focused, and brave record."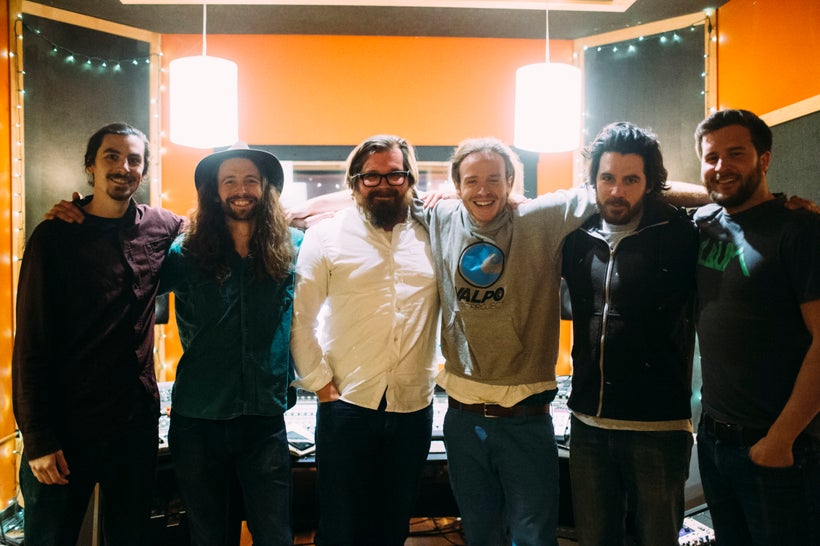 Fans can catch Five of the Eyes on the road, starting this Saturday, with In The Presence of Wolves. Dates can be found below! For more information, head on over to http://www.fiveoftheeyes.com.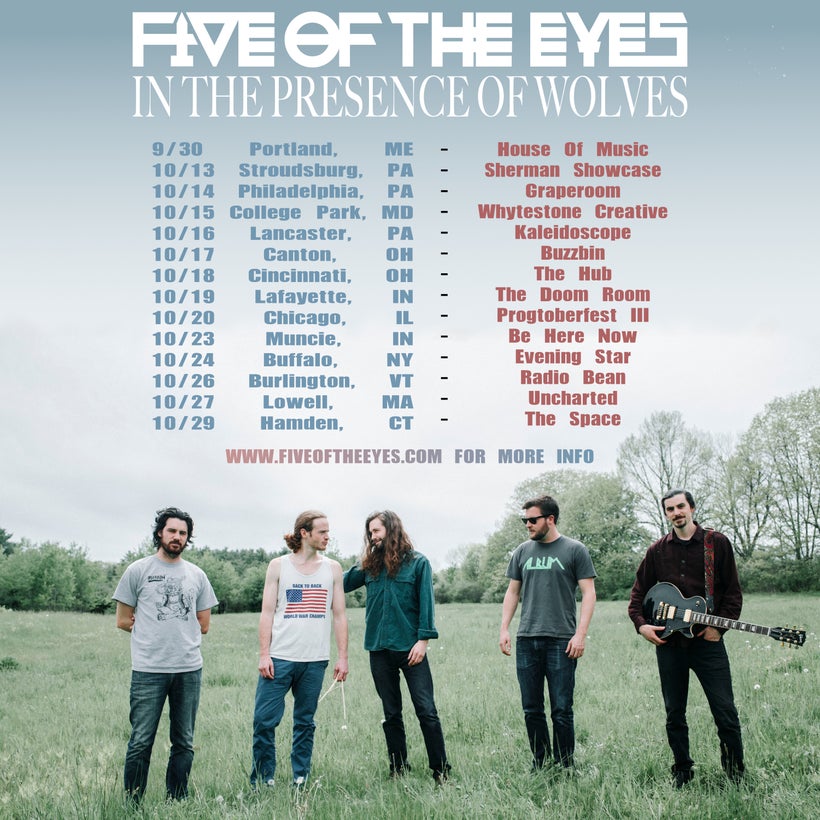 This post was published on the now-closed HuffPost Contributor platform. Contributors control their own work and posted freely to our site. If you need to flag this entry as abusive,
send us an email
.