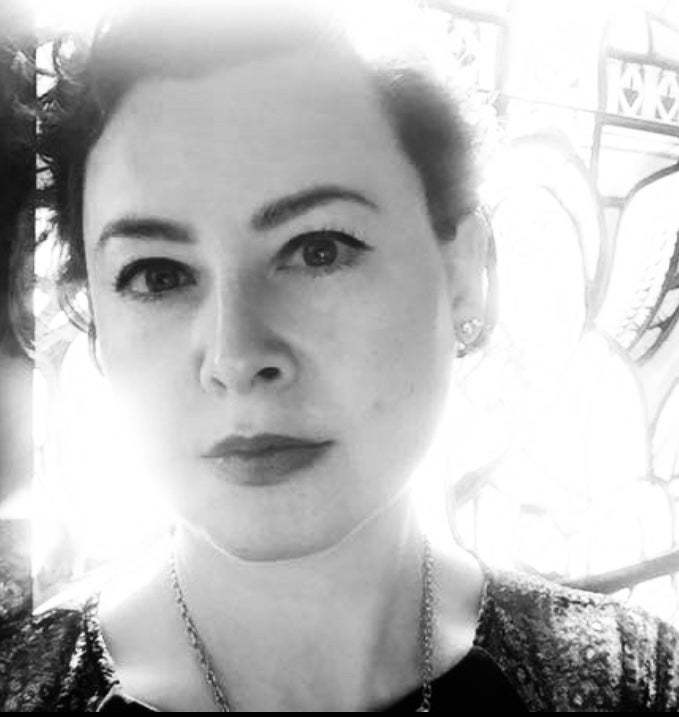 Organist Dr. Damin Spritzer will be performing four recitals during the renowned Terra Sancta Organ Festival next week in Tel Aviv, Nazareth, Jerusalem, and Bethlehem. These appearances follow the release of her critically acclaimed third CD Organ Music of Rene' Louis Becker, Volume 3 and her successful summer tour in Germany, Italy, France, and several U.S. cities.
Dr. Spritzer is the only American artist performing at this years festival that celebrates music from the churches of the middle east.
Her recital on October 11, 2017 will be available via live stream on the Terra Sancta Organ Festival YouTube Channel and on the Terra Sancta Organ Festival website (links below).
October 10, 2017: TEL AVIV – JAFFA – St. Peter's Church – 6:00 PM
October 11, 2017: NAZARETH – Basilica of the Annunciation – 6:00 PM (8:00 AM PST US Live Streaming on YouTube)
October 12, 2017: JERUSALEM – Church of St. Saviour – 6:00 PM
October 13, 2017: BETHLEHEM –Church of St. Catherine at Nativity – 6:00 P<
The live stream on October 11, 2017 is the opportunity to watch one of the greatest organists in the world perform for free and should not be missed. When Damin sits down at the Organ and begins playing it is as if she is literally connecting and communicating with the angels.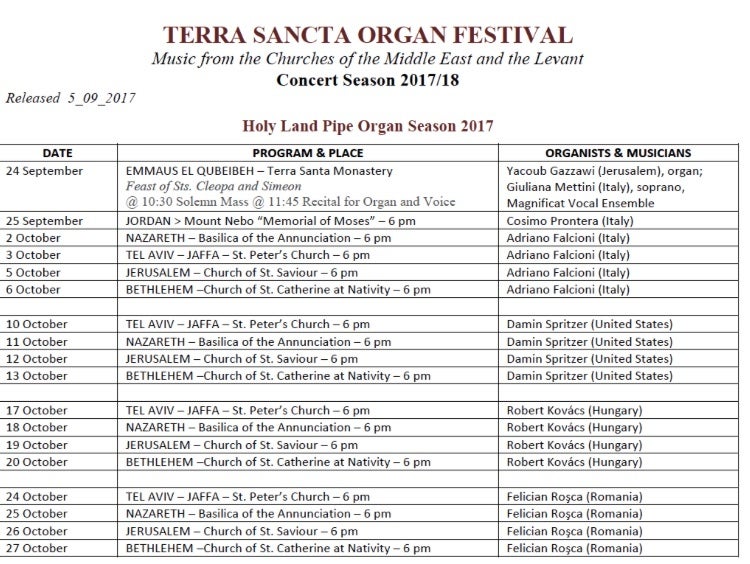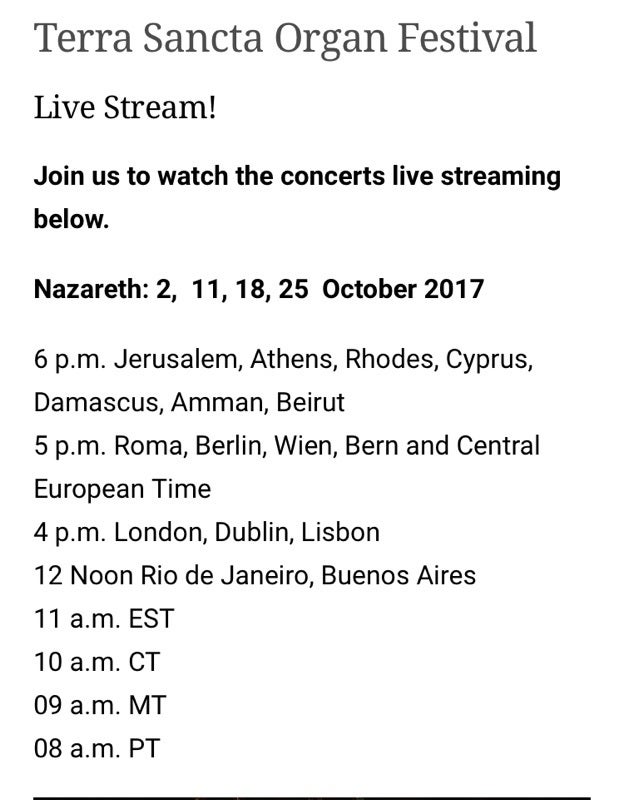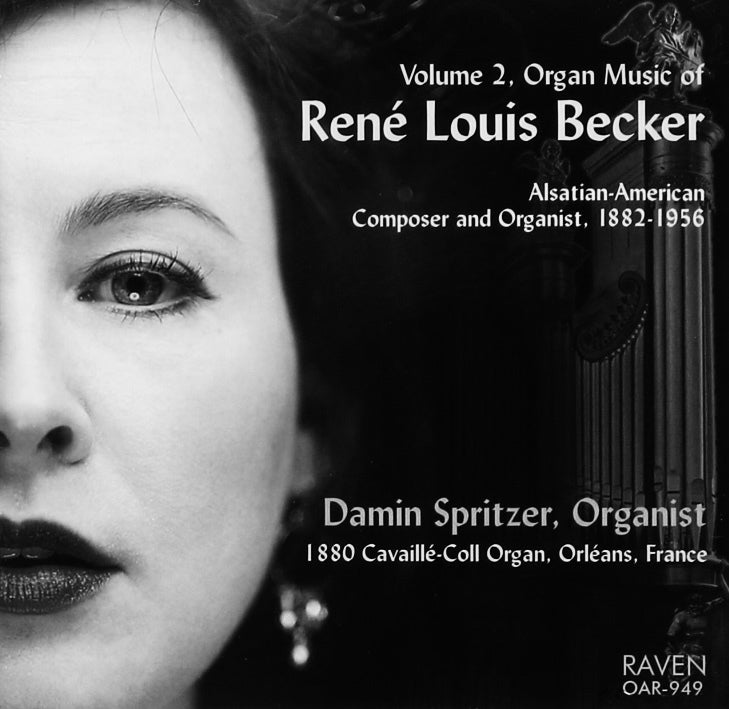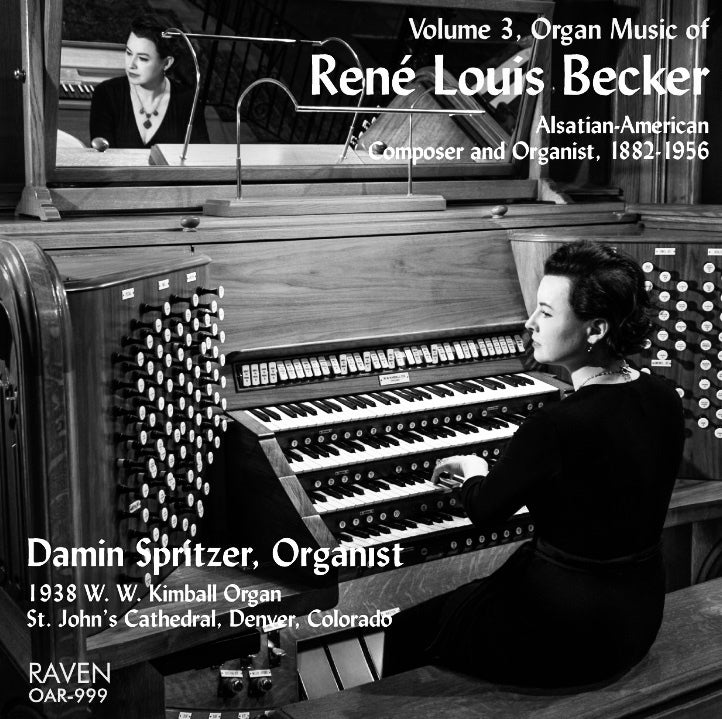 This post was published on the now-closed HuffPost Contributor platform. Contributors control their own work and posted freely to our site. If you need to flag this entry as abusive,
send us an email
.