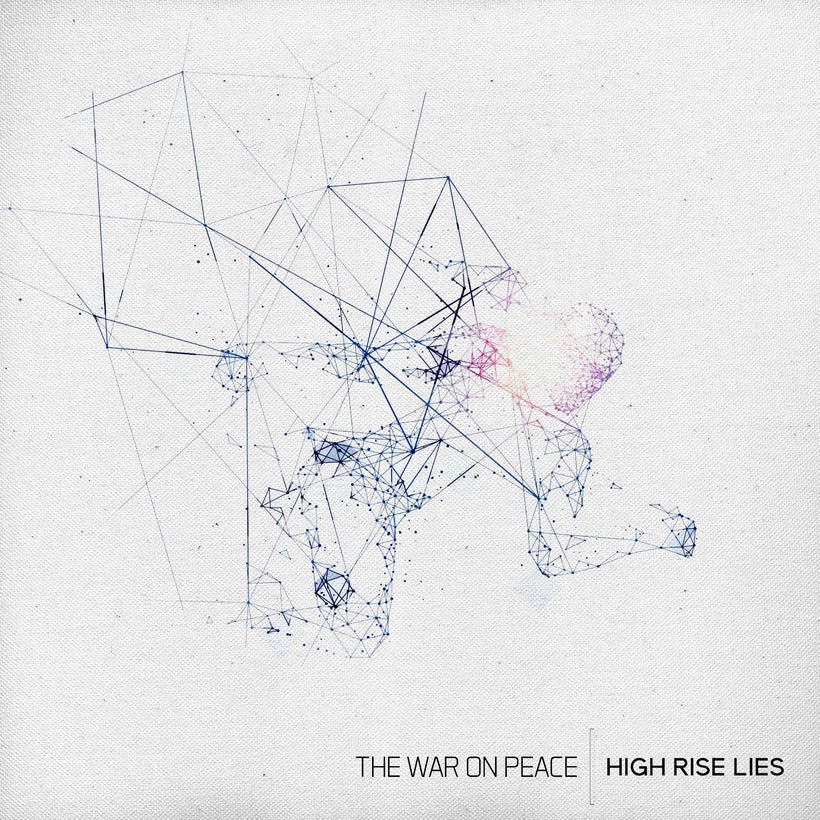 The War On Peace releases a new single today, called "High Rise Lies." A few months ago, The War On Peace dropped Automated People. "High Rise Lies" is a foretaste of new music coming at the beginning of 2018.
Based in Chicago, the band is made up of Grahm Bailey on vocals, keyboards and synth; Steven Burkholder on vocals and guitar; and Jeremy Schering on vocals, bass and synth. The trio's sound blends electro pop, electronic rock and dance elements into cogent melodies with palpitating rhythms.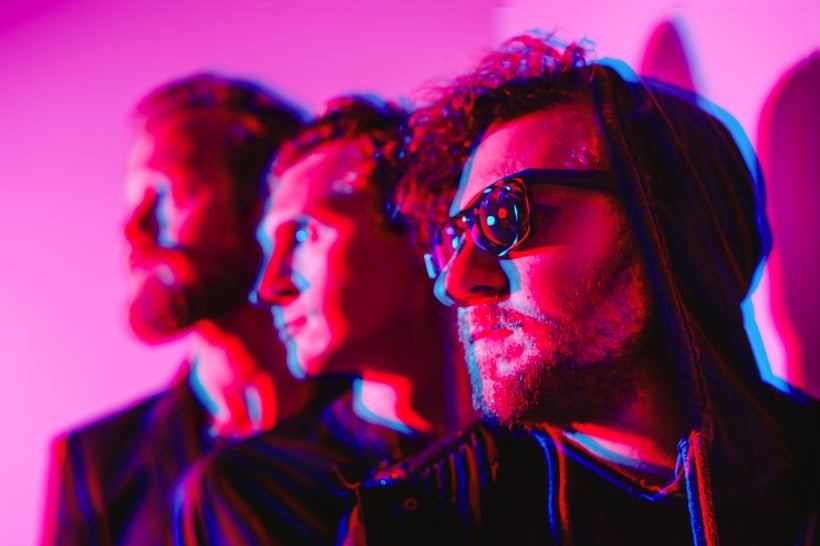 "High Rise Lies" begins with dense thrumming synths and a muscular groove. The radiant synths juxtaposed against the sparkling keyboards give the tune depth and thick waves of sonic layering. A powerful rhythm emanates from the crunching drums and throbbing bassline; percussive pops provide an additional rhythmic element that's effective. Mesmerizing, penetrating vocals exude dark muggy flavors of sonority. And when the melody subsides to surfacing synths, a punishingly delightful falsetto infuses a devout, austere flavor. The tune concludes with brawny and spectral synths intersecting with the pulsing bassline and potent drums.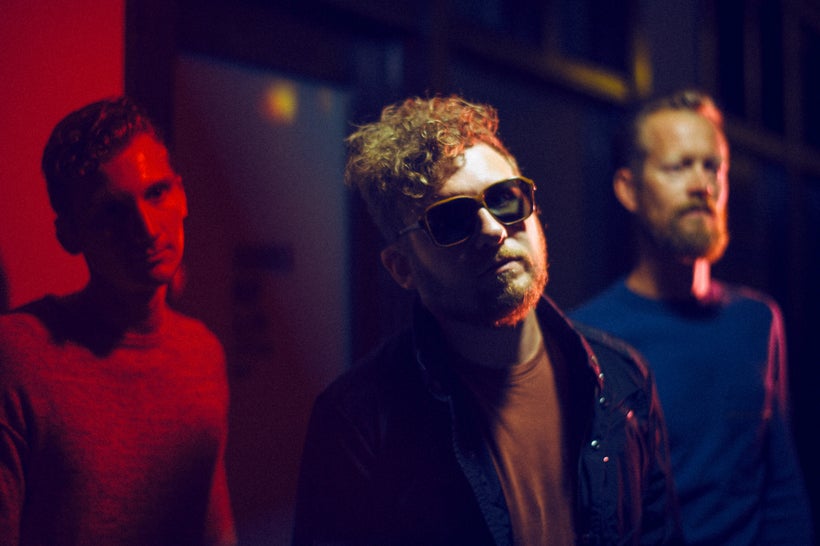 The lyrics of "High Rise Lies" ooze a harsh-textured energy, almost palpable with the essence of dark secrets and lies.
"Oh baby, oh baby I still need you / To hold me tight the whole night through / When the sun goes down and the wolves come out / They're closing in on the edge of town / I know about a dirty little secret / Superimposed, but nobody sees it / Low kickbacks from up above / Under your nose under their thumb / It doesn't matter now / It doesn't matter now / Doesn't matter now what I did / Even if it did would you quit / Even if it did would you quit? / If I go down, if I go down / Then I go down with this ship / You can't get out when you're in / So far down under it."
The War On Peace definitely has it going on! "High Rise Lies" throbs with pulsating rhythm, while the electro pop melody discharges profound harmonics. And the impassioned vocals cast tension across the sonic panorama. Don't miss this one. I've already downloaded it to my playlist. It's lit!
See The War On Peace live: November 8th - Rockwood Music Hall, New York, NY; November 17th - Good City Hall, Milwaukee, WI; November 28th - The Basement, Nashville, TN; November 29th - Square Cat Vinyl, Indianapolis, IN; December 2nd - Lincoln Hall, Chicago, IL.
This post was published on the now-closed HuffPost Contributor platform. Contributors control their own work and posted freely to our site. If you need to flag this entry as abusive,
send us an email
.